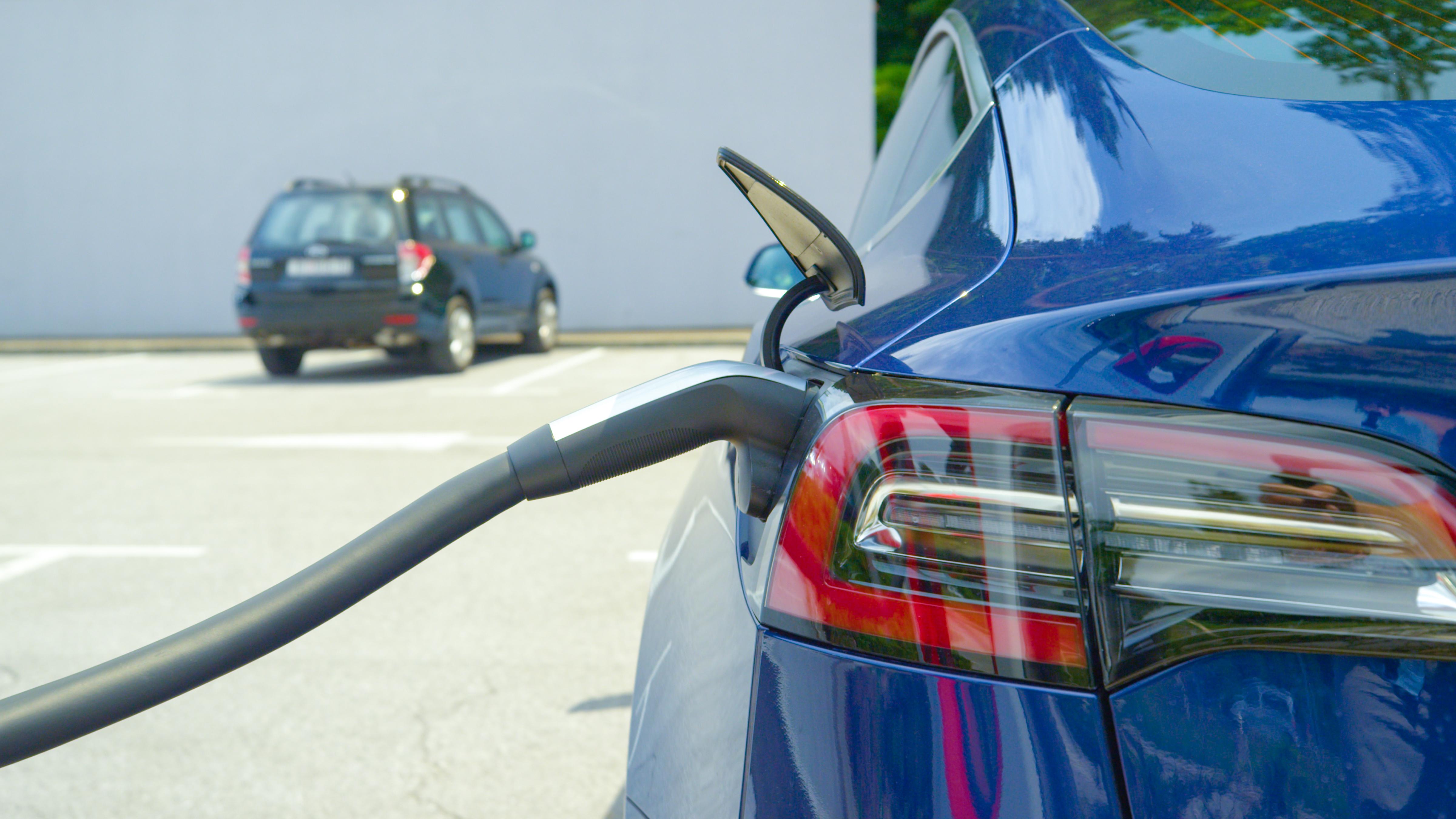 Tesla's Musk Praises (and Warns) Other Automakers
By Mohit Oberoi, CFA

Oct. 16 2019, Updated 12:46 p.m. ET
Tesla CEO Elon Musk frequently mocks gasoline cars and established carmakers. However, in a recent tweet, he seemingly praised automakers for their high-volume manufacturing abilities.
Although Tesla's vehicle sales have increased tremendously, they're still way below those of established automakers.
While Musk expressed appreciation for high-volume manufacturing, he also provided a note of caution for other automakers and Tesla bears.
Article continues below advertisement
Tesla
Tesla (TSLA) CEO Elon Musk is frequently in the news for his bold claims. While Musk's Twitter extravaganza has visibly toned down since the SEC saga, he's left no stone unturned in mocking gasoline cars and established automakers. Read Tesla's Favorite Pastime? Slamming Gasoline Cars for some of Musk's comments on internal combustion engine vehicles. Here, we'll focus on Musk's most recent tweet, in which he praises—and provides a warning to—automakers.
Elon Musk's tweet
On October 15, Musk tweeted, "So much respect for those doing high volume manufacturing." He added, "Anyone who's interested in working on cutting edge manufacturing — designing & building the machine that makes the machine — please consider working at Tesla or SpaceX. We're gonna take this to a whole new level!"
Relatedly, Tesla bears criticize the company for its limited manufacturing footprint. Currently, Tesla assembles all its cars in the US. However, its China Gigafactory is expected to start mass production this month. It will be the company's first manufacturing facility outside the US.
Article continues below advertisement
Decoding Musk's tweet
It's good to see Musk praising high-volume manufacturing. As we've been saying for quite some time now, no matter how bulls want to view Tesla, it's predominantly a vehicle manufacturer. While the company offers other sustainable energy products, automotive sales contribute most of its top line.
On that note, Tesla's software abilities set it apart from other automakers. To be sure, it's scaled up its manufacturing capabilities gradually, reaching several milestones in the bargain. However, even now, its sales volumes are just a fraction of those of established automakers such as Ford (F) and General Motors (GM). Even at the top end of its guidance, TSLA expects to sell only about 400,000 vehicles this year.
A "whole new level"
Now it seems Musk might be looking at major scalability. In talking about a "whole new level," he seems to be challenging established automakers and TSLA critics. Some have expressed concerns that Tesla's demand might be plateauing in the US. However, the company delivered a record number of cars in the third quarter. With that said, its third-quarter deliveries fell somewhat short of the 100,000 level Musk was reportedly pushing for.
Article continues below advertisement
Can Tesla change the game?
Tesla has changed the way consumers and other automakers view electric cars. Thanks to the company's software abilities, consumers are demanding more from their vehicles. Established automakers are also betting heavily on electric vehicles. In part, this change in attitude is due to Tesla and Musk. Meanwhile, for Tesla, the larger issue is how to expand the electric vehicle market and continue to increase its share. Can the company pose a big challenge to established automakers as we move toward higher electric vehicle adoption? Read Could Tesla Eventually 'Amazon' Gasoline Carmakers? for more analysis.
Meanwhile, for Tesla, the next level will be to increase its annual shipment volumes beyond 1 million to achieve critical mass. It will also have to address its profitability issues to silence those who criticize it for its frequent losses. Read Can Tesla Break Even in the Third Quarter? to see what analysts expect of TSLA's third-quarter profitability.