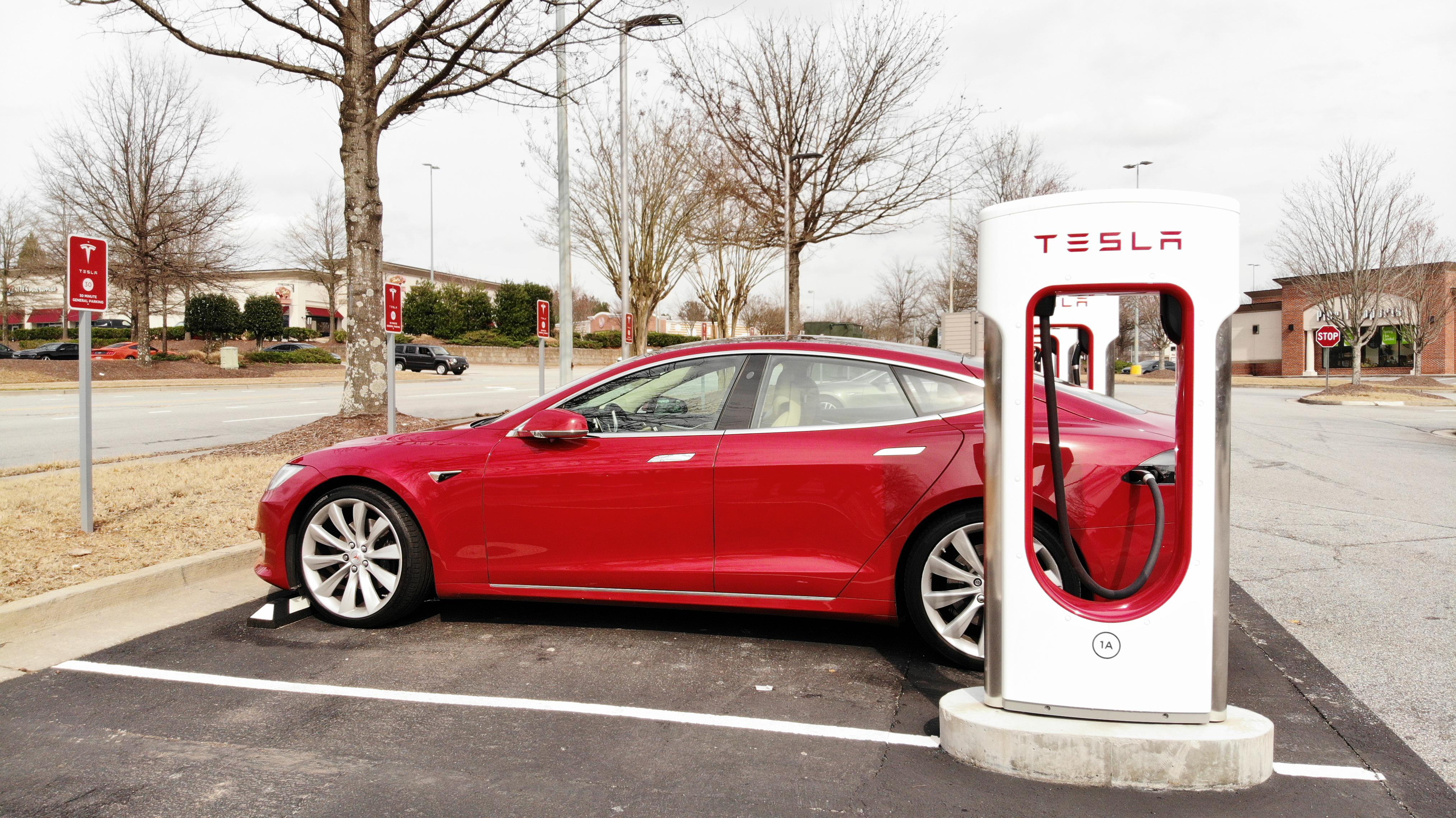 Tesla Is Up: Why Are BOA, Bernstein Concerned?
Tesla (TSLA) stock has risen 28% since it released its third-quarter results. It rose on a surprise non-generally accepted accounting principles profit of $342 million in the third quarter compared to analysts' estimated loss of $79 million. Several analysts raised their price targets on Tesla stock after its earnings.
However, Bank of America, Bernstein, and RBC analysts see some concerns with Tesla's results, according to a CNBC report. Further, legendary investor Warren Buffet is somewhat critical of CEO Elon Musk. To learn more, read What Warren Buffett Might Say about Tesla's Q3 Earnings?
Article continues below advertisement
Tesla stock: BOA's concerns about revenue
Bank of America analyst John Murphy is worried about the sequential fall in Tesla's revenue. The company's revenue fell from $6.35 billion in the second quarter to $6.30 billion in the third quarter despite the rise in its deliveries from 95,356 to 97,186 vehicles in the period.
Murphy notes that the revenue fall was "the first decline in seven years for a 'growth' company." He has a $235 target on Tesla stock with an "underperform" rating.
RBC's cost-reduction worries
RBC Capital Market analyst Joseph Spak is concerned about Tesla's costs. He said, "Cost control can help a quarter, but we struggle to understand how spending doesn't have to go up to support Tesla's growth ambitions."
In the quarter, Tesla reduced its costs, which led to the expansion of its margin and profits. Tesla's operating expenses stood at their lowest point since it began producing the Model 3. The company's EBITDA rose from 5.8% in the second quarter to 13.9% in the third quarter.
Article continues below advertisement
The company's automotive gross margin expanded from 18.9% to 22.8%. In its earnings press release, Tesla said, "Margin was impacted in part due to fundamental improvements in our operating efficiency, including higher fixed cost absorption, reductions in manufacturing and material costs and continued improvements in vehicle quality and in part due to Smart Summon-related deferred revenue recognition, FX and other non-recurring items."
However, post-earnings, RBC raised its price target on Tesla from $190 to $220. To learn more, read Tesla Stock: J.P. Morgan, RBC Raise Price Targets. Nevertheless, the company has an "underperform" rating on the stock.
Bernstein's series of concerns about Tesla
Finally, Bernstein analyst Toni Sacconaghi has a host of concerns about Tesla. He feels the company's third quarter was similar to its previous year's third quarter. The company also posted great results but faced issues in later quarters.
Sacconaghi said, "We worry about: (1) another demand air pocket in Q1; (2) the margin impact of ramping Shanghai & Model Y; and (3) any potential reversal in this quarter's margin tailwinds."
Tesla has begun trial production at its Shanghai Gigafactory 3. Plus, construction work at its Fremont factory for Model Y production is in full swing. Tesla expects the factory to begin production next year.
Bernstein has a price target of $325 and a "market perform" rating on Tesla stock.
Earnings season
Tesla stock has run up sharply since its earnings release on October 23. On the same day, Ford Motor Company (F) released its earnings, which surpassed Wall Street analysts' estimates. But the company's lower earnings guidance led to a fall in its stock. Ford has fallen 3.9% since its earnings release.
Fiat Chrysler Automobiles (FCAU), General Motors (GM), and Ferrari (RACE) have yet to report their earnings. Wall Street expects Fiat's and GM's earnings to fall 5% YoY (year-over-year) and 30% YoY, respectively, in their upcoming results. However, they expect Ferrari's earnings to rise 12% YoY. Since October 23, Ferrari and GM have risen 1.4% and 1.2%, respectively. However, Fiat has fallen 0.5% in the same period.