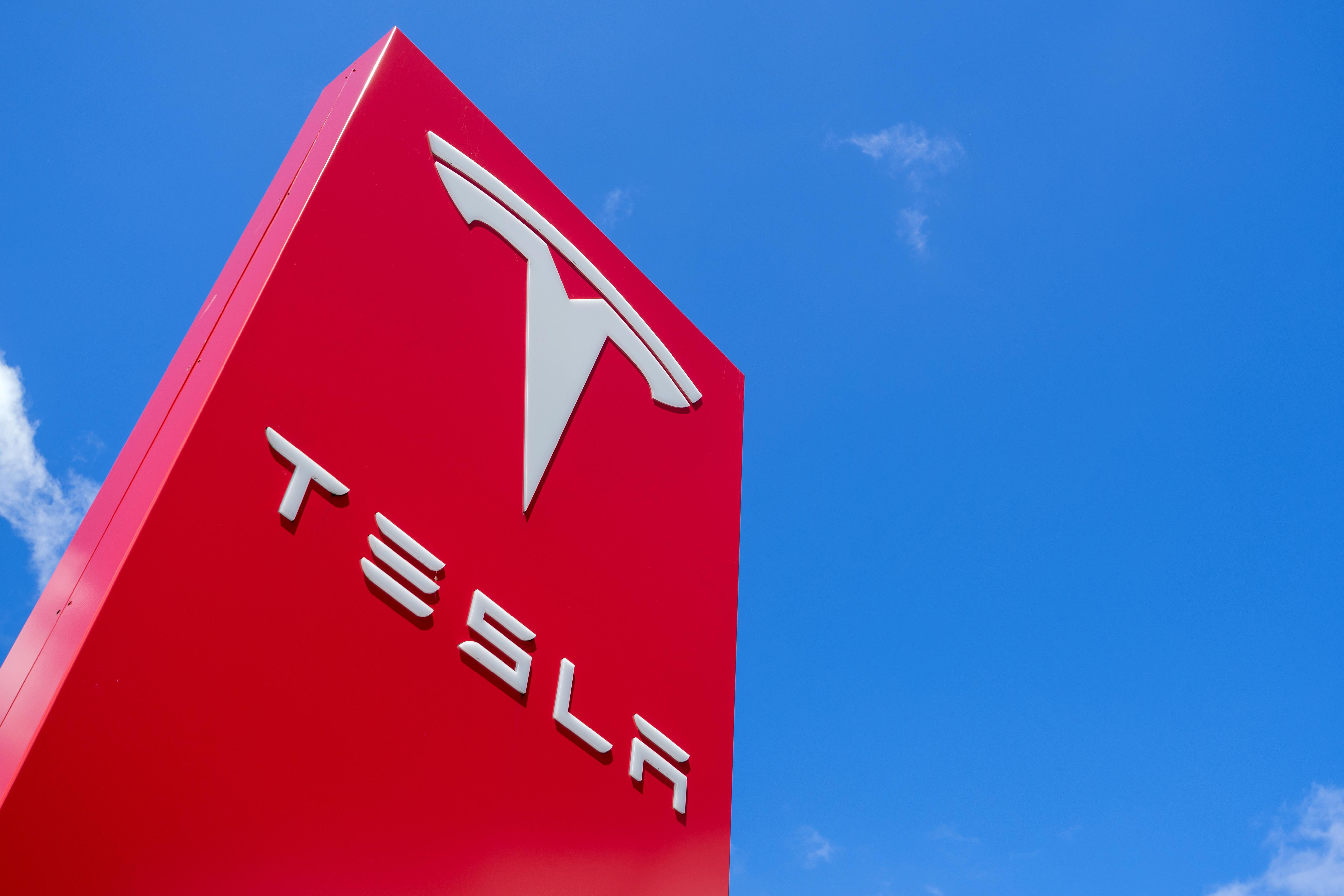 Tesla Stock: Is a Revenue Mix Shift Good News?
By Maitali Ramkumar

Oct. 30 2019, Updated 8:38 a.m. ET
Tesla (TSLA) stock surged 24% after it posted better-than-expected third-quarter earnings. While Wall Street expected the company to post a loss, the company saw a profit in the quarter. However, the company's revenue mix has changed in the third quarter. Let us review whether this could bring good or bad news for Tesla stock.
Article continues below advertisement
Tesla stock rises despite revenue slump
While Tesla's total sales slumped in the third quarter, its regional revenue mix has changed a lot.
In the quarter, Tesla's revenues fell by 8% YoY (year-over-year) to $6.3 billion. However, equity markets have ignored the fall in the company's revenues, prepping up Tesla stock. This could be due to its record deliveries in the quarter.
In the third quarter, Tesla's total deliveries rose by 1.9% to 97,186 vehicles. The company sold more of Model 3 (79,703 units) compared to Model S/X (17,483 units). Also, Tesla saw a reduction in its average selling price on Model 3 in the quarter. This could have hit the company's revenues.
Further, in Tesla's 10-Q filing, the company said it could be affected by various external factors like "trade policies, political uncertainty, and economic cycles." These could hurt the company's sales in some of its most significant regions.
Tesla stock's revenues fall in the US
Tesla's sales fell in the US by 39% YoY to $3.1 billion. Lowering federal tax credits have hit the company's sales in the region. Tax credits offered by the US government lower the cost of plug-in electric vehicles. The credit on each of Tesla's cars has lowered to $1,875 in the third quarter.
On phasing-out tax credits, the company said, "We believe that this sequential phase-out has likely pulled forward some vehicle demand into the periods preceding each reduction, and we may see similar pull-forwards through the remainder of 2019. In the long run, we do not expect a meaningful impact on our sales in the U.S., as we believe that each of our vehicle models offers a compelling proposition even without incentives."
Article continues below advertisement
Revenues grow outside the US
The company's sales grew in China, the Netherlands, Norway, and other regions, boosting Tesla stock. The company saw a rise in its market share in Europe. Tesla's other region saw the highest growth of 133% YoY to $1.8 billion in the quarter. Also, sales in China, the Netherlands, and Norway rose YoY by 64%, 56%, and 13%, respectively.
The company expects to see a boost in demand in China with its Gigafactory 3. Tesla started trial production at its factory. Chinese output will make Tesla's Model 3 competitive in one of the largest auto markets in the world.
Tesla's shifting regional dynamics
Tesla's changing regional revenues have changed the segmental dynamics in the company. Last year, the US accounted for 75% of the company's total sales. However, in the third quarter this year, the US only made up 50%.
While China added only 6% to Tesla stock's total revenues in Q3 2018, it added 11% in Q3 2019. Also, the Netherlands made up 4% to 7% of total revenues in the same period. Notably, other regions' contribution has leaped from 11% last year to 29% this year.
Article continues below advertisement
Changing revenue mix is good news for Tesla stock
The changes in Tesla's segmental dynamics reflect its changing policies. The company plans to create local manufacturing footprints to compete with other automakers in each region. Further, the current revenue mix will change as the company's expansion plans materialize. Tesla has set up Gigafactory 3 in China to make Model 3. Also, the company plans to set up the Model Y factory in China.
The company is in the process of finalizing locations in Europe to set up a manufacturing facility. Tesla plans to make both Model 3 and Model Y in Europe. So, the company's global focus is shifting its revenues mix to make it more diversified.
Thus, a sales mix with contributions from various regions will be least affected by the changes in business conditions in any one area. So, a varied revenue model will make Tesla's earnings somewhat resilient to external issues and risks. This could bring good news for Tesla stock in the long-run.
Elon Musk's views on growth
In the third-quarter earnings conference call, Tesla CEO and founder Elon Musk said, "we're highly focused on decisions that really make a material difference to the company, such as opening Gigafactories in other continents."
Further, he added, "Yes, it's worth noting that these geared ultimately having three Gigafactories effectively will triple out our output. And then when you consider increased output per Gigafactory, it's going to actually more than triple our output over time."
Peer performance in China
The rise in Tesla stock's revenues in China is in sharp contrast to peers Ford Motor (F) and General Motors (GM). Notably, Tesla stock has been supported by the company's China plans.
However, Ford and GM saw a loss in sales in the region. Despite Ford's restructuring, sales in the region are declining. Ford saw about a 30% decline in its sales in China. Ford had to cut its full-year earnings guidance due to its worsening sales in China.
Also, GM saw about an 18% fall in its sales in the region in the third quarter. Further, Fiat Chrysler (FCAU) saw a decline in its sales in China in the previous quarter. However, Ferrari's (RACE) sales rose in the region in the second quarter.
To learn more about Tesla stock and its peers in China, read Will Tesla and Volkswagen Go Head-to-Head in China?