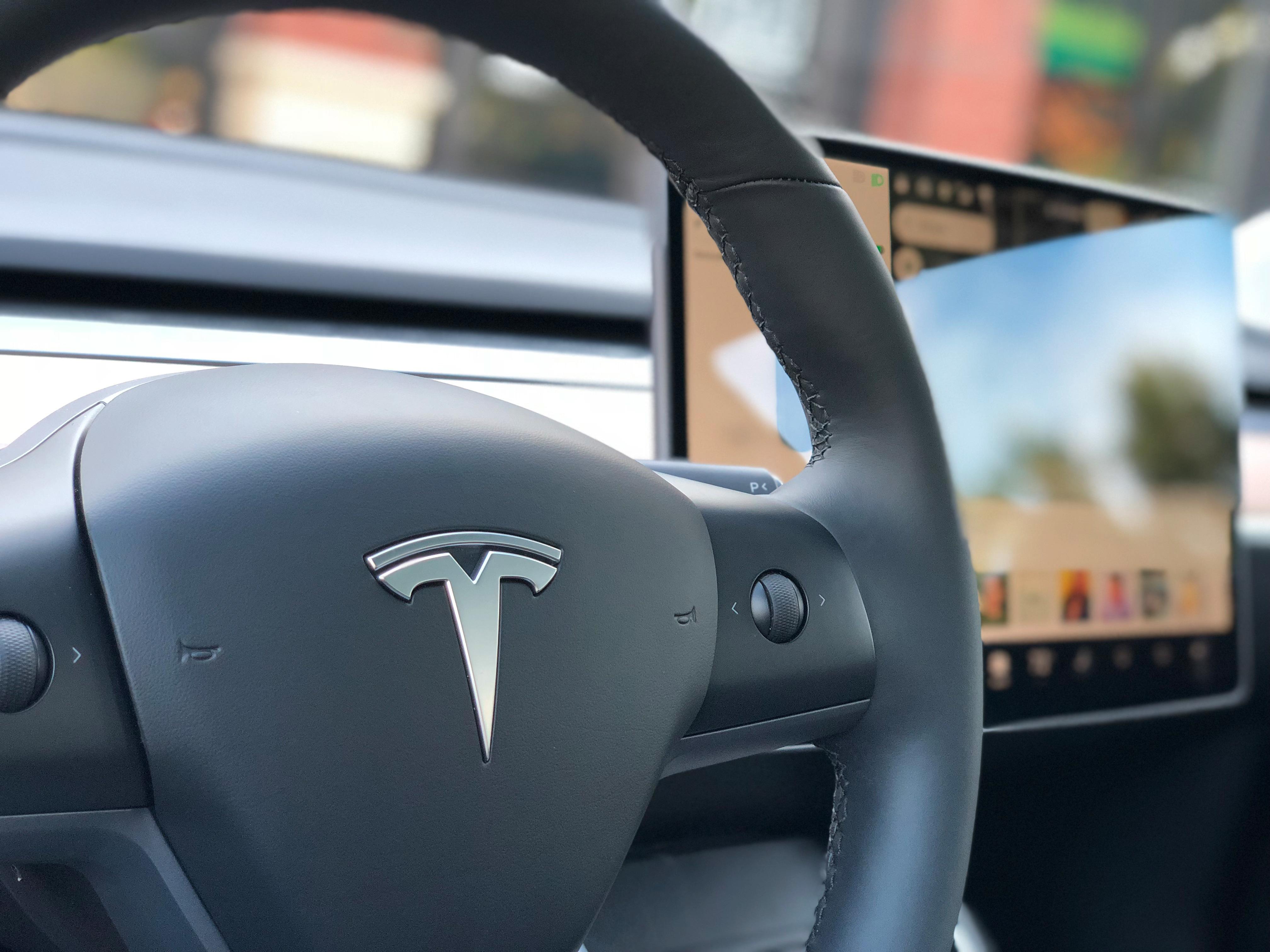 Tesla Self-Driving Price Rise: Part of Asset Appreciation?
By Anuradha Garg

Oct. 31 2019, Published 1:09 p.m. ET
Tesla (TSLA) plans to change the way consumers look at car ownership with its self-driving feature.
Article continues below advertisement
Elon Musk: FSD package price going up
On October 30, in a tweet, CEO Elon Musk confirmed that the price of Tesla's (TSLA) FSD (full self-driving) package would rise by $1,000 starting on November 1. He tweeted, "Just a reminder that the Tesla Full Self-Driving option goes up by $1000 at midnight on Nov 1 for all regions that have Smart Summon." With this increase, the price of the function has jumped to $7,000. Earlier, Tesla planned to increase the rate in August, but it postponed until after the release of the Smart Summon feature.
Unrecognized revenue on FSD for Tesla
While answering a question during the company's earnings call, CFO Zachary Kirkhorn mentioned that Tesla doesn't need to lower the price of FSD package attach rates. He added that the company expects prices to increase "as the functionality and capability improve." The company had about $500 million–$600 million worth of unrecognized revenue for FSD. Part of this revenue is recognized by Tesla as it releases FSD functionalities.
Article continues below advertisement
Musk: Release of feature-complete FSD
Regarding the release of FSD, Musk mentioned during the third-quarter earnings call, "It still does appear that we will be at least in limited — in early access release of a feature-complete Full Self-Driving feature this year." Musk also clarified during the question-and-answer round that the company would continue to sell the FSD in a bundled fashion despite the fact that the self-driving regulations would evolve unevenly in different markets.
Feature complete will require supervision
When it uses the term "feature complete," Tesla means that a feature-complete vehicle will be able to drive on its own with supervision. Musk added, "There's the car being able to be autonomous, but requiring supervision and intervention at times. That's feature complete."
Article continues below advertisement
Tesla rolled out Smart Summon as the beginning of FSD
As far as FSD package progress is concerned, the company rolled out the version 10 software update in September. Along with other features, this update came with the most eagerly awaited Smart Summon feature. The feature marked the beginning of FSD. Using it, customers with FSD capability or enhanced autopilot can navigate their car through a parking lot as long as it's within their line of sight. We've discussed the version 10 software update from Tesla in detail in Tesla V10: Do Other Cars Feel Like 'Owning a Horse?'
Now, the company is focusing on solving other issues related to self-driving vehicles. These issues include navigating traffic lights, stop signs, and windy roads.
Musk's approach to self driving
Musk's plan for self-driving technology is slightly different than those of other players in the space. As opposed to LiDAR (Light Detection and Ranging) sensors, Musk is a believer in computer vision technology using cameras. Industry peers General Motors (GM), Alphabet (GOOGL) (GOOG), Ford (F), and Apple (AAPL) have been investing in developing economically feasible LiDAR technology.
Article continues below advertisement
Musk: Tesla cars will be appreciating assets
As reported by Electrek, Musk stated in April, "Buying a car today is an investment into the future. I think the most profound thing is that if you buy a Tesla today, I believe you are buying an appreciating asset – not a depreciating asset." The company expects Tesla vehicles' values to increase as more software updates roll out. While this could come as a surprise to some, it's important to understand the viewpoint behind the claim.
Tesla network
Musk expects these cars to become revenue-generating assets for their owners, as they'll be capable of driving on their own. With this feature, owners can use these vehicles on Tesla's upcoming Uber-like (UBER) network, the Tesla Network. The network is expected to allow owners to put their cars to work as robotaxis. Such an initiative could change the way consumers look at car ownership.
Musk also stated that the company would charge a fee to put the vehicles on its network, which in turn could earn money. In a tweet in July, he claimed, "If we make all cars with FSD package self-driving, as planned, any such Tesla should be worth $100k to $200k, as utility increases from ~12 hours/week to ~60 hours/week."
DeepScale acquisition: Fast-forwarding Tesla self driving
In October, Tesla acquired a computer vision startup called DeepScale to boost its FSD technology. This acquisition is expected to provide Tesla with software capabilities to complement its hardware. Read Tesla-DeepScale Deal Puts Self-Driving in the Fast Lane for more on this topic.