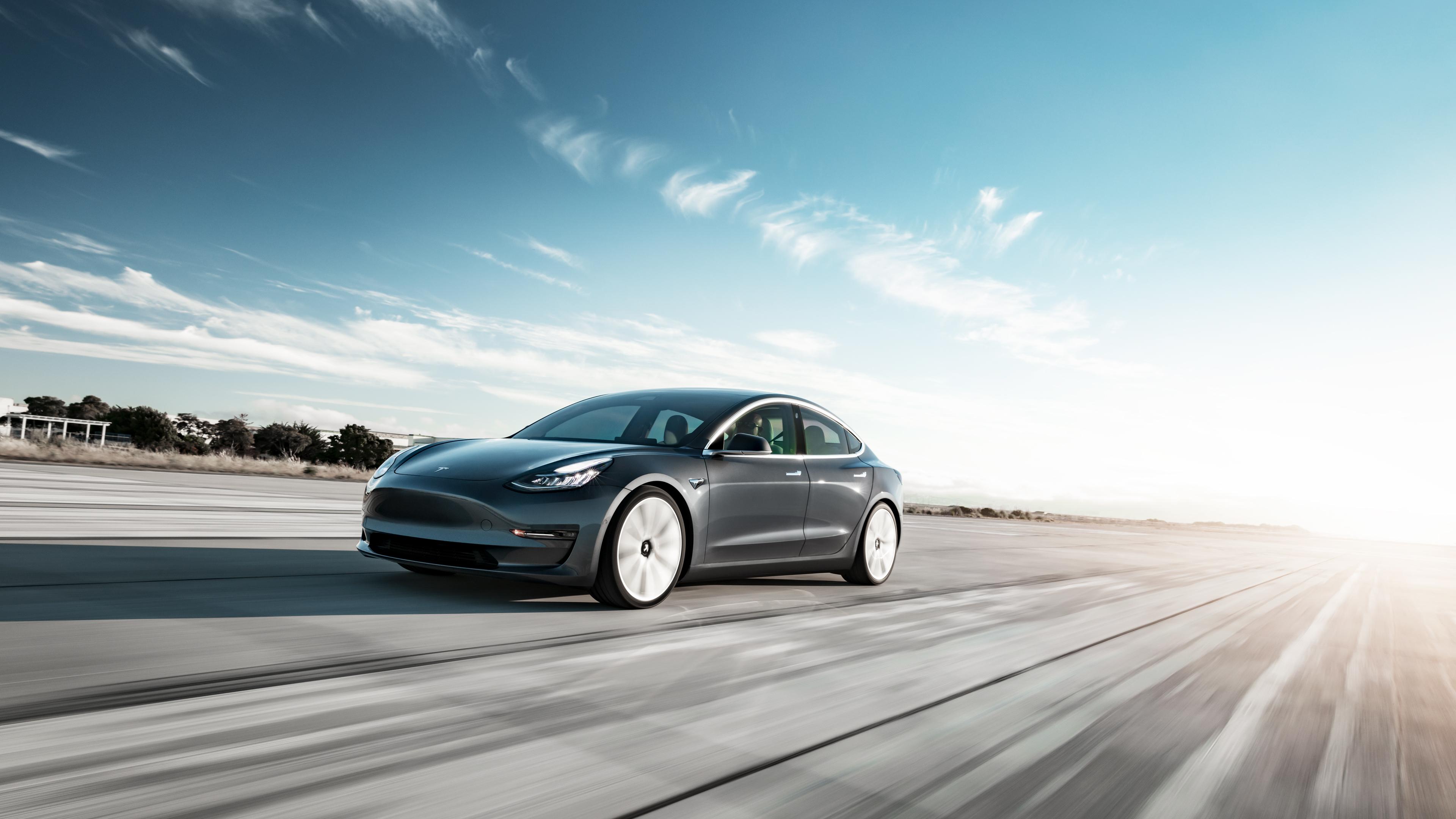 Tesla Q3 Deliveries: Curious Case of Analysts' Estimates
By Jitendra Parashar

Oct. 3 2019, Published 8:00 a.m. ET
After markets closed yesterday, Tesla (TSLA) reported its third-quarter car deliveries. During the quarter, the EV (electric vehicle) maker's car deliveries rose 16.2% YoY (year-over-year) to 97,318 units from 83,775. Its deliveries also improved 2.2% sequentially in the quarter, and it set a quarterly delivery record.
For Tesla's most popular and lowest-cost EV, the Model 3, deliveries rose significantly, by about 42% YoY and 2.6% sequentially. In Q3, the company delivered a record 79,600 Model 3s to customers. In the second quarter, the company's car deliveries rose 133.5% YoY to 95,200.
Article continues below advertisement
Tesla's car production improved in Q3 2019
In the third quarter, Tesla's also set a quarterly car production record, producing 96,155 cars. This figure was 20% higher YoY and 10.5% higher sequentially. Of the company's total cars produced in the third quarter, 79,837 units (or 83%) were Model 3s.
In contrast, Tesla's Model S and X deliveries fell 37.2% YoY and 1.4% sequentially to 17,400 units. Meanwhile, these premium cars' production tumbled by 39.3% YoY but rose 12.4% sequentially. Tesla produced 16,318 Model Ss and Xs combined in Q3 2019.
The curious case of analysts' estimates
In the third quarter, TSLA not only reached a car production and delivery record, but also had good news for investors. In its Q3 2019 car production and deliveries report, Tesla revealed it "achieved record net orders in Q3," adding that it's "entering Q4 with an increase" in order backlog.
Nonetheless, these positive factors didn't seem to impress everyone, as Tesla stock fell 4.1% to $233.20 after hours yesterday. As CNBC reports, FactSet estimates that analysts were expecting Tesla to deliver 99,000 units in Q3 2019. Tesla missed these expectations, which could be why its stock fell.
Surprisingly, Tesla bears have continued to bash the company despite its record deliveries in the last couple of quarters. Furthermore, mainstream automakers General Motors (GM), Ford (F), and Fiat Chrysler (FCAU) haven't achieved any notable success in EVs.
Article continues below advertisement
According to InsideEVs data, GM's Chevrolet Bolt EV, Ford's Fusion Energi, and Fiat's Fiat 500e sales this year have been dramatically lower than Tesla's Model 3 sales. The data suggests GM has sold 10,986 Chevrolet Bolt EVs year-to-date, and Ford has sold only 4,326 hybrid Ford Fusion Energi cars. Fiat's 500e sales have also been disappointing, at just 382 units.
Tesla's Chinese competitor is also struggling
Interestingly, Tesla's Chinese peer, NIO (NIO), delivered just 7,542 cars in this year's first half. In the second quarter, NIO's car deliveries fell 10.9% sequentially. However, analysts still see a 179% upside potential for its stock in the next year, whereas most analysts have stayed bearish about Tesla's outlook.
To learn about the NIO's Q2 2019 results, which it reported last month, read NIO Battles for Survival, Not Profitability. We believe long-term investors are smart enough to recognize Tesla's key strengths, and that it's ahead of even large automakers in the electric car race.