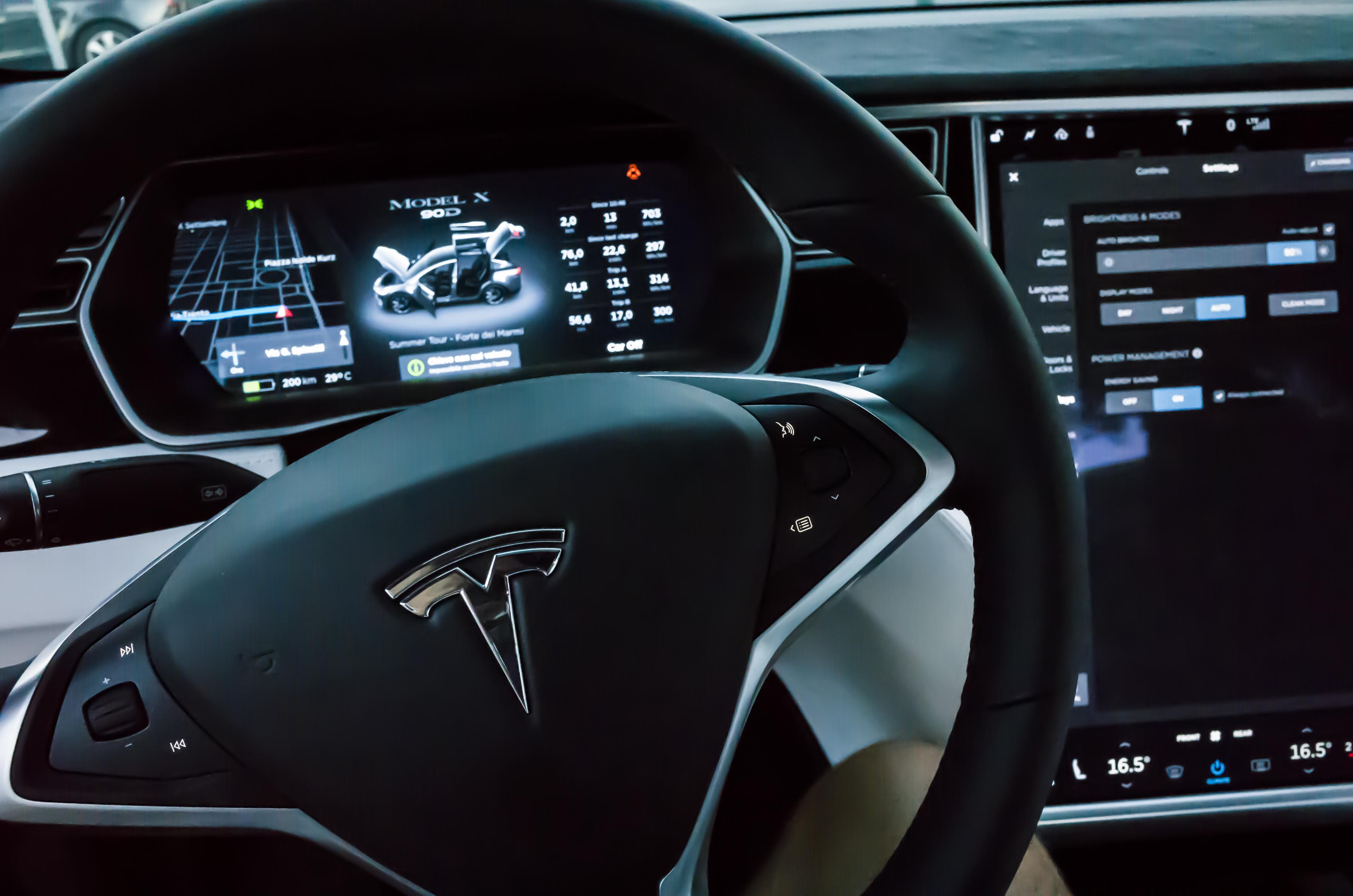 Tesla: Everything Will Come Together by June, Says Musk
By Anuradha Garg

Oct. 29 2019, Published 10:35 a.m. ET
Long-term Tesla bull Ron Baron shared his views on Tesla (TSLA) in an interview after its third-quarter earnings results. Before we discuss his views, let's see how the company fared in its latest results and how it's expected to progress on its project timelines. You can read more about Baron's investment thesis and views on TSLA in Why Ron Baron Remains a Firm Long-Term Tesla Bull.
Article continues below advertisement
Tesla's third-quarter earnings
Tesla's third-quarter results contained a lot to celebrate for Tesla bulls. The company achieved a surprise quarterly profit in addition to record deliveries. Moreover, it also provided updates on major project timelines, which were mostly better than expected. This also caused a short squeeze in the stock. The shorts lost about $1.4 billion in a single day on October 24.
Tesla's short burn
We've discussed the short burn in more detail in Is the Tesla 'Short Burn' Musk Predicted Finally Here? TSLA is trading with gains of 28.7% following the release of its results. It has thus narrowed its YTD (year-to-date) losses to 1.5%. Compared to Tesla, Ford (F) and General Motors (GM) are in the green with YTD gains of 12.5% and 9.5%, respectively.
Article continues below advertisement
Baron weighs in on Tesla
Baron, the founder of Baron Capital and a long-term Tesla bull, weighed in on Tesla in an interview after its third-quarter results. While talking to CNBC on Squawk Box on October 25, Baron reiterated his bullish stance on the company. He said that in China, "the cost is 60%-70% less to make a car in China than now." So, he said that the return on investment in China "should be going through the roof relatively soon."
In its investor letter, Tesla mentioned because the price of its Model 3 is on par with gasoline-powered midsize sedans in China, the company expects China to become its biggest market for Model 3s.
Baron on Musk: He always delivers
Baron was also supportive of Elon Musk and his strategies. When the interviewer asked about how Musk overpromises and underdelivers, he was quick to interject, saying, "No, he always delivers, he doesn't deliver on time."
Article continues below advertisement
Musk expects everything to come together by June
Baron also talked about how about three or four months ago, Musk told him, "Next June, that's when everything comes together." That's when Tesla's Model Y is expected to come into production. During the company's third-quarter earnings call, Musk said, "I think it's quite likely to — just my opinion, but I think it will outsell Model S, Model X and Model 3 combined."
In addition to adding to its volume, the Model Y is expected to be very positive for the company's profitability. While its costs will be similar to the Model 3's, as they share about 75% of their components, its price will be higher. We discussed the Model Y in more detail in Could the Model Y Change Tesla's Profit Game?
Model Y production and TSLA's turnaround
In addition to profits, Tesla's Model Y could be disruptive like its Model 3 in terms of grabbing market share. We discussed this in more detail in Tesla Model Y: Could It Be the Real ICE-Killer?
Moreover, until June, Tesla's China Gigafactory is also expected to ramp up significantly. This ramp-up should also be accretive to its margins, as the costs at this plant will be lower, and demand is expected to be huge. This may be the reason Musk is optimistic about his company's and the stock's turnaround plans by June. If it's true, this could come as a piece of very good news for Tesla's supporters, while Tesla's bears could be disappointed. Stay tuned to see who—the bears or the bulls—will have their time in the sun.