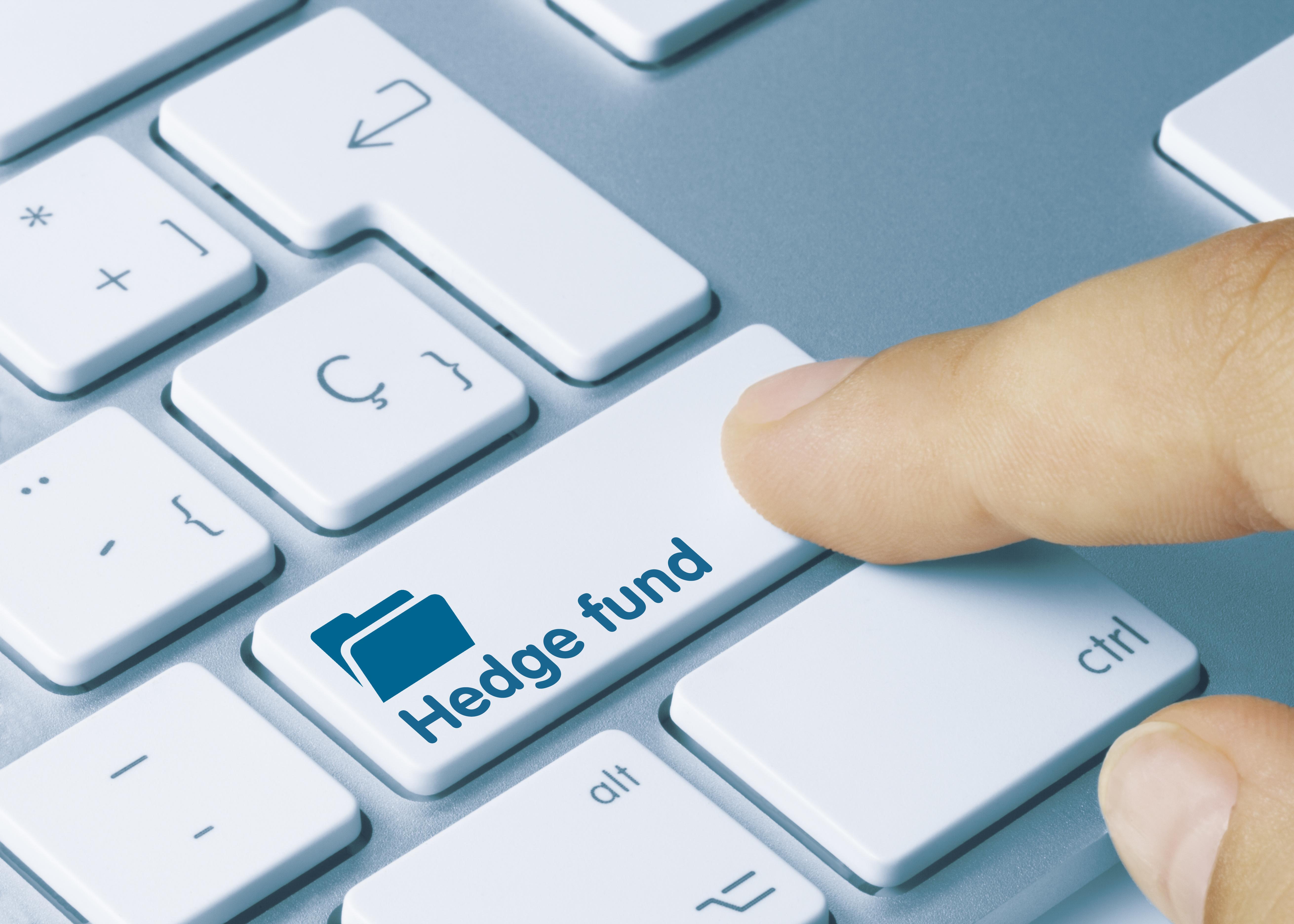 Tepper's Appaloosa Has 50% S&P Call Option
By Rabindra Samanta

Oct. 6 2019, Updated 2:27 p.m. ET
David Tepper is the founder and president of Appaloosa Management. The fund's top five holdings in the second quarter of fiscal 2019 were SPDR S&P 500 ETF Trust call option, Invesco QQQ Trust Series call option (QQQ), PG&E Corporation (PG), Facebook (F), and Amazon (AMZN). These securities make up 57.60%, 16.65%, 4.16%, 3.85%, and 3.78% of the firm's portfolio, respectively.
At least 35% of the portfolio is invested in those stocks that have a high correlation with the business cycle. David Tepper is very well-known in the market because of his various investment management styles. He founded the firm Appaloosa Management in 1993. During the 2008 financial crisis, Tepper invested in bank stocks. It made him more prominent in the hedge fund industry. Also, he earned fame in the global market.
Article continues below advertisement
Tepper is optimistic about the economy
The S&P 500 (SPY) and Nasdaq-100 (QQQ) call options show that Tepper is optimistic about the economy. In the present scenario, the market is worried about the recessionary situation. The obvious reasons for the slowdown are the aging population and the US-China trade war. Many fund managers are warning about equity market indexes decline. Moreover, the US has now engaged with the EU in a trade war.
However, Tepper recently said that he will convert this asset management business into a family office in 2020. This is according to a report provided by Bloomberg. He will mostly manage money for key 15 investors. The rest of the money he will return to investors. 
A sector-wise look
The communication sector is the top sector in Appaloosa Management and Tepper's portfolio. Around 25.65% of the firm's holdings are invested in communication stocks. Consumer discretionary is the next largest holding. It takes up 20.60% of the total portfolio. The sector-wise calculation also includes the call options. 
The Consumer Discretionary Select Sector SPDR Fund (XLY) tracks the performance of the consumer discretionary sector. As of October 4, it returned 20.4% on a year-to-date basis. The broader market S&P 500 Index returned nearly 17.8%. The consumer discretionary sector is cyclical. It does well when the economic activity picks up. Also, the income level in the economy impacts this sector.
Tepper's top buys
This S&P 500 call option is also the biggest buy of Tepper's firm in the second quarter of fiscal 2019. Also, the firm bought Humana and SPDR S&P Oil & Gas Exploration & Production ETF in the second quarter. The top sells of the firm in the second quarter were Micron Technology, Allergan, PG&E Corporation, Facebook, and Altaba. The firm reduced its holdings in these stocks by 22.43%, 10.81%, 7.62%, 5.70%, and 4.20%, respectively. Also, the firm left Energy Select Sector SPDR Fund (XLE), Alibaba stocks, and call options in the second quarter of fiscal 2019.