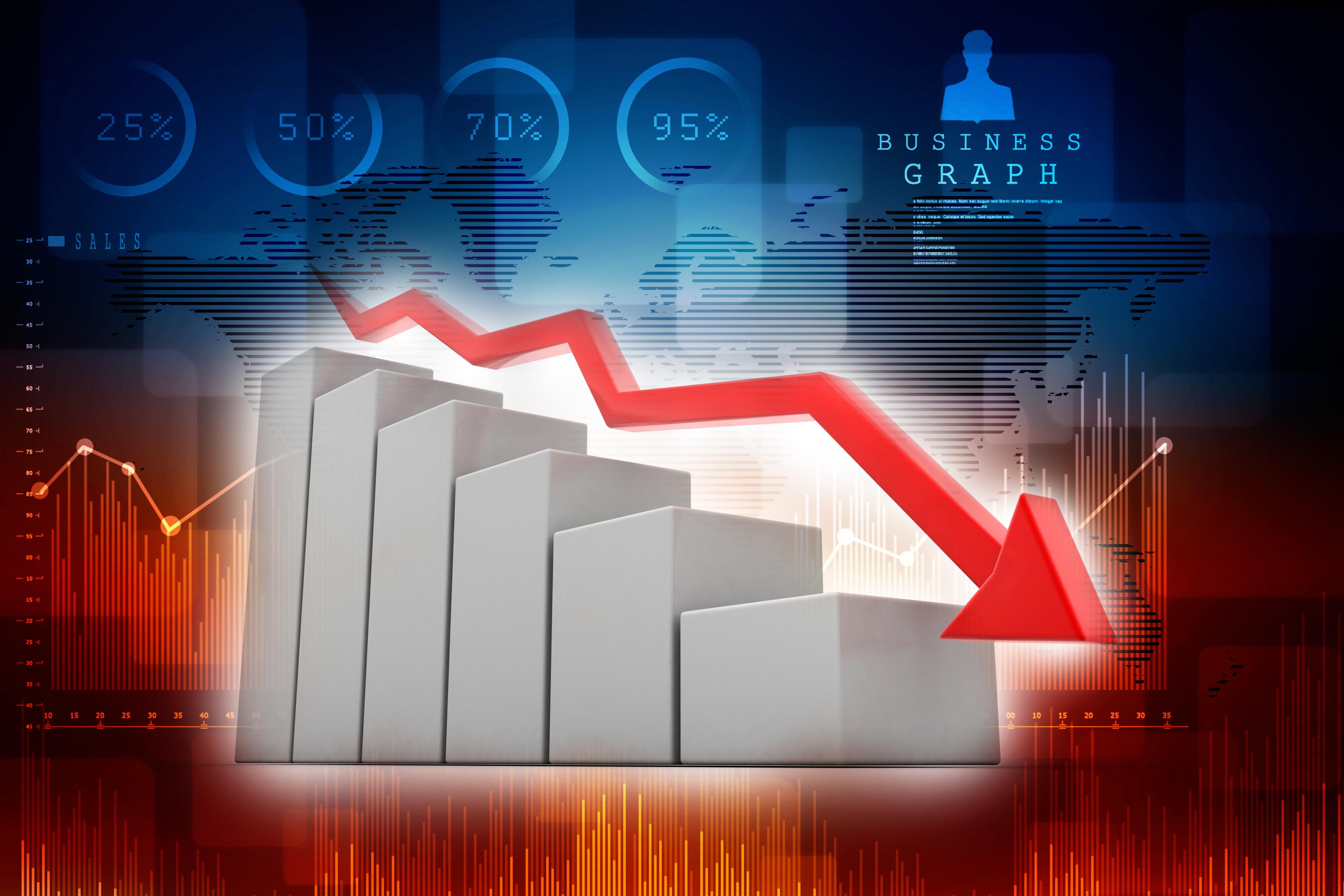 Tech Stocks Twitter, Twilio, WDC Fall After-Hours
By Adam Rogers

Oct. 30 2019, Published 5:54 p.m. ET
Article continues below advertisement
Tech stock Twilio falls on weak outlook
Cloud communications company Twilio announced its third-quarter earnings results today. It reported sales of $295.1 million and EPS of $0.03 in the September quarter. The company also reported revenue of sales of $168.9 million and EPS of $0.07 in the prior-year period. Analysts expected Twilio to post sales of $287.84 million and EPS of $0.01 in Q3.
So, why is this teck stock trading lower despite the revenue and earnings beat? In the December quarter, Twilio forecast sales between $311 million and $324 million with EPS between $0.01 and $0.02. Comparatively, analysts thought Twilio would post sales of $322 million and EPS of $0.07 in the fourth quarter.
This massive earnings miss for Q4 left Twilio investors unimpressed. The results are dragging the stock significantly lower after-hours today.
Twitter bans political ads
Meanwhile, Twitter stock is down 2% after the company announced that it will stop political advertisements on the platform at the global level. Twitter CEO Jack Dorsey tweeted, "We've made the decision to stop all political advertising on Twitter globally. We believe political message reach should be earned, not bought."
Dorsey believes political ads can influence the voter base, affecting lives at the macro level. We've already seen how Cambridge Analytica managed to influence voters on the largest social media platform, Facebook.
Dorsey also added, "Internet political ads present entirely new challenges to civic discourse: machine learning-based optimization of messaging and micro-targeting, unchecked misleading information, and deep fakes. All at increasing velocity, sophistication, and overwhelming scale."
Article continues below advertisement
WDC CEO announces retirement
Semiconductor giant Western Digital is also among the tech stocks falling after-hours. Today, the company announced the retirement of current CEO Steve Milligan, who had held the position since 2013. Milligan will stay at the helm until the board of directors finds a successor. Also, Milligan will be available in the role of advisor until next September to ensure a smooth transition.
Earlier today, WDC announced its earnings results for the first quarter of fiscal 2020 (ending in June). WDC reported sales of $4.04 billion and EPS of $0.34. Analysts expected sales of $3.93 billion and EPS of $0.30 in the September quarter.
What's next for these three tech stocks?
Twitter stock is trading at $29.5, which is 35% below its 52-week high. The stock lost almost 21% after its Q3 results on October 24. TWTR stock also fell after results disappointed investors with lower-than-expected ad sales, revenue, and earnings. Analysts have a 12-month average target price of $35.40 for Twitter, which is 18.6% above the current price.
Twilio stock has lost significant value since August 2019. There were concerns over the expensive valuations of high-growth tech stocks, and now earnings have driven Twillio's valuation lower. TWLO is currently trading at $95, which is 35% below its record high. Prior to its earnings release, Twilio had an average price estimate of $147. Investors can expect these targets to be revised significantly lower after the tepid forecast for Q4.
As for the last of these three falling tech stocks, Western Digital has lost its most important executive position. Analysts have a 12-month price target of $62 for WDC, which is 11% above the current stock price.