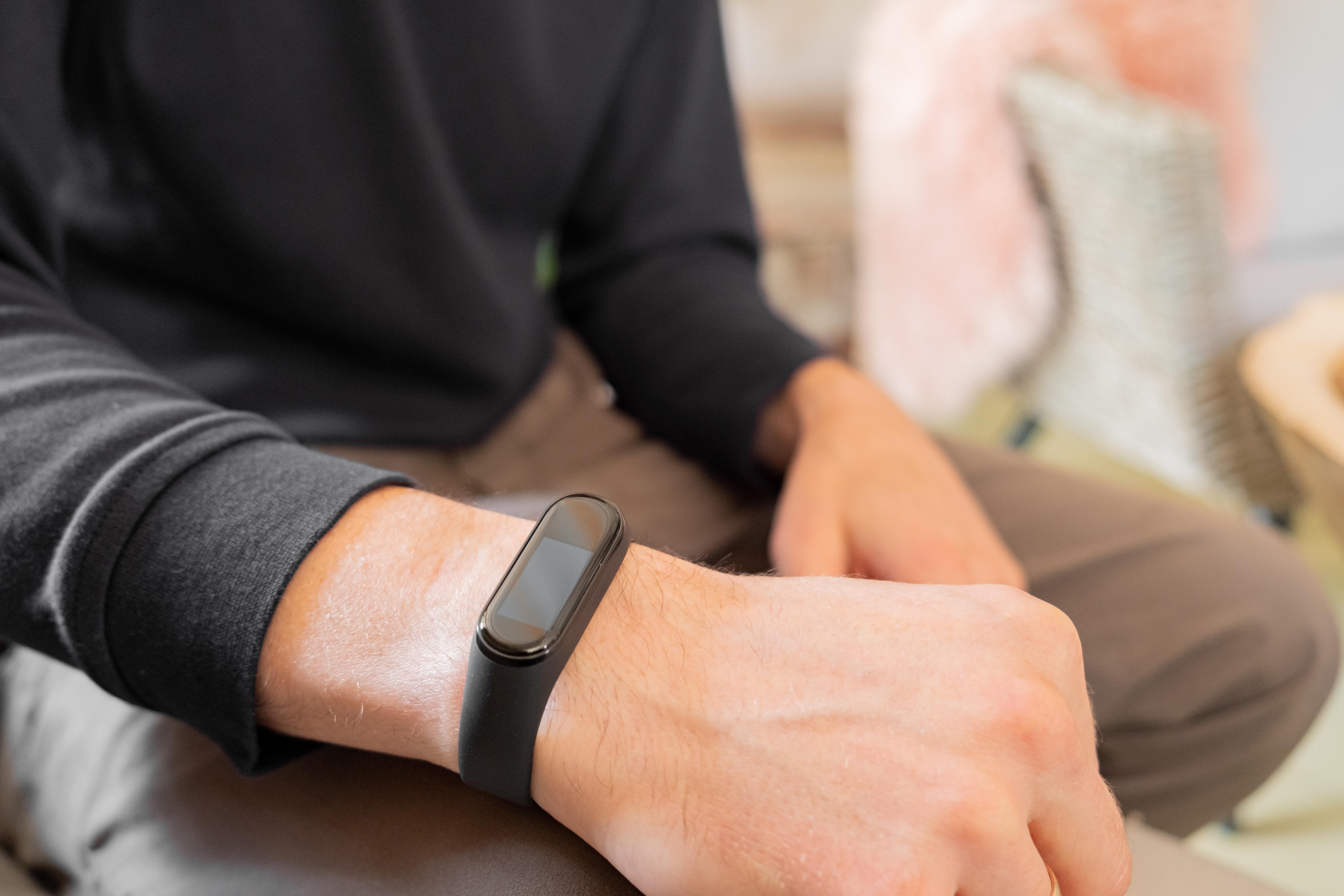 Tech Movers: Fitbit, Roku, and Datadog Lead Gains
By Adam Rogers

Oct. 17 2019, Published 5:34 p.m. ET
Article continues below advertisement
Fitbit announces a healthcare partnership
Fitbit stock rose today after the company announced a partnership in the healthcare segment. It will be working with the Bristol-Myers Squibb-Pfizer Alliance. The partnership aims to provide early detection for individuals with higher stroke risk.
Fitbit will require approval from the FDA for its atrial fibrillation software in devices. We've seen that wearables manufacturers including Apple (AAPL) are looking to gain traction via partnerships in the smart health or digital health segment.
In August, Apple Watch partnered with drug manufacturing company Eli Lily (LLY) to see if its devices can identify the risk of dementia and Alzheimer's in users. According to a Global Market Insights forecasts, the digital health segment could reach a staggering $500 billion by the end of 2025.
So it's quite evident why Fitbit and Apple are targeting this space. The two wearable giants have just started partnering with medical experts. It will be quite some time before these collaborations result in significant sales.
Fitbit's Health Solutions saw sales grow 42% year-over-year in the first six months of 2019. This business is estimated to reach $100 million in sales for 2019, but it will still account for less than 10% of Fitbit's total revenue.
Roku stock has made a strong comeback in October
Roku lost 35% in market value last month and was trading 44% below its record high. We identified Roku as a good "buy" at that price, and the stock has since gained close to 40% in October. Roku stock has rebounded as competition fears were overblown.
Roku's upcoming earnings on November 6 remain critical. The release will provide investors an opportunity to gauge management's sentiment. If Roku continues to beat Wall Street estimates and provides impressive guidance, the stock could touch record highs by the end of 2019.
Datadog stock and other big movers
Datadog was publicly listed on September 19 at $27 per share. The stock rose close to 40% on its trading day and has been volatile—as is the case with most IPOs. Datadog, though, is still trading above its IPO price. It closed trading at $33.96. It's one of the few tech IPOs of the year trading above the offer price.
The other top performer in tech was Ericsson, which gained 5%. Ericsson's impressive quarterly results and guidance gave a boost to Nokia as well.
The biggest tech losses for the day included IBM (IBM) and Ubiquiti Networks. The two stocks fell 5.5% and 3%, respectively.