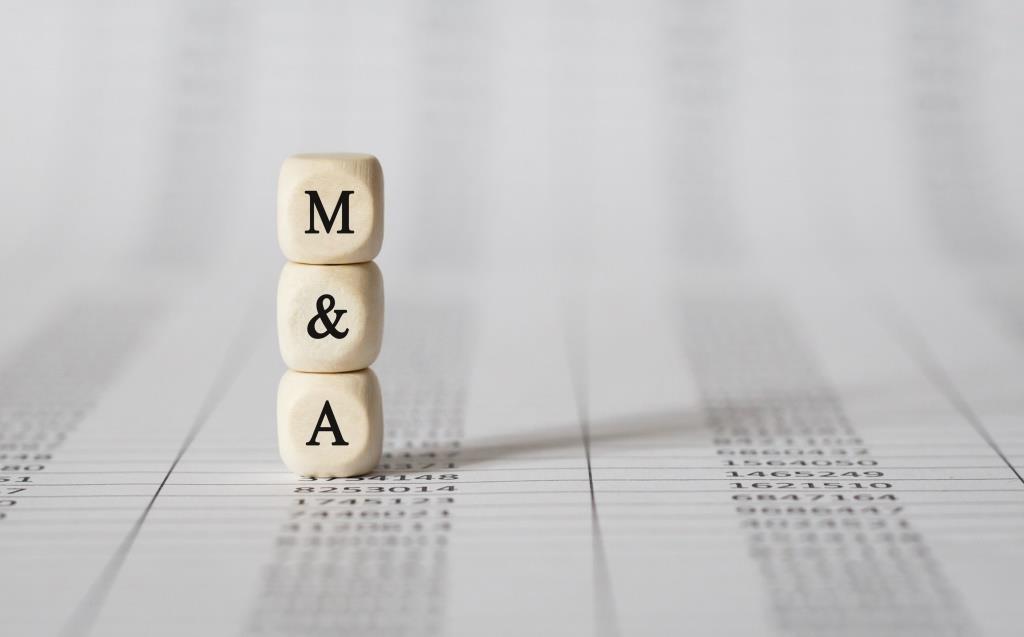 T-Mobile–Sprint Merger Gets Colorado Support
By Ambrish Shah

Oct. 21 2019, Published 3:04 p.m. ET
Colorado, once a critic of the T-Mobile (TMUS) and Sprint (S) merger, now supports the deal. T-Mobile and Dish Network (DISH) convinced the state with some specific promises. Attorney General Phil Weiser agreed to opt out of the multistate lawsuit and back the T-Mobile–Sprint merger. T-Mobile stock surged on the news today, up 0.85% at 2:13 PM ET.
Colorado struck an agreement with DISH and T-Mobile. In the agreement, DISH promised to offer 2,000 jobs to the state, and T-Mobile promised to launch a 5G wireless network across most of the state.
Article continues below advertisement
Colorado has become the second state to drop out of the multistate lawsuit filed to stop the transaction on antitrust concerns. On October 9, Mississippi left the multistate court challenge. New York leads the lawsuit, which alleges that the merger could lead to higher wireless prices for consumers. A court session is set for December 9.
Regulators approve T-Mobile–Sprint merger
In July, the US Justice Department approved the merger on the condition that the new T-Mobile divest some wireless assets to DISH. The deal between DISH and the merged company is expected to be worth $5 billion.
Last week, Reuters reported that the merger between T-Mobile and Sprint won approval from the FCC. However, the order from the FCC isn't public yet.
Stock performance
Year-to-date, T-Mobile stock has risen 28.3% through October 18. During this period, AT&T (T) and Sprint have risen 34.8% and 10.3%, respectively.
On October 18, T-Mobile stock rose 0.7% and closed at $81.60, with a market cap of $69.7 billion. The stock is trading 36.1% above its 52-week low of $59.96 on December 26, 2018. T-Mobile stock is trading 4.3% below its 52-week high of $85.22 per share. It reached a 52-week high on July 26 after the US Justice Department approved the T-Mobile–Sprint merger on the same day. Analysts have a 12-month mean target price of $88.95 for T-Mobile stock, which is above T's last closing price of $81.60.
On October 18, AT&T stock rose 1.8% and closed at $38.47. Meanwhile, Sprint stock fell 0.3% and closed at $6.42. AT&T stock rose on the news that the company is in talks with activist investor Elliott Management to resolve issues that the hedge fund raised in September.
T-Mobile is likely to report its third-quarter earnings results on October 28. The company is expected to report adjusted EPS of $0.96, up 3.2% year-over-year. Analysts expect the third-quarter revenue to rise 4.5% year-over-year.
To learn more, check out Will T-Mobile's Q3 Earnings Impress Investors? Also see T-Mobile–Sprint Merger Uncertainty Remains and T-Mobile–Sprint Merger Approval: Another Milestone.