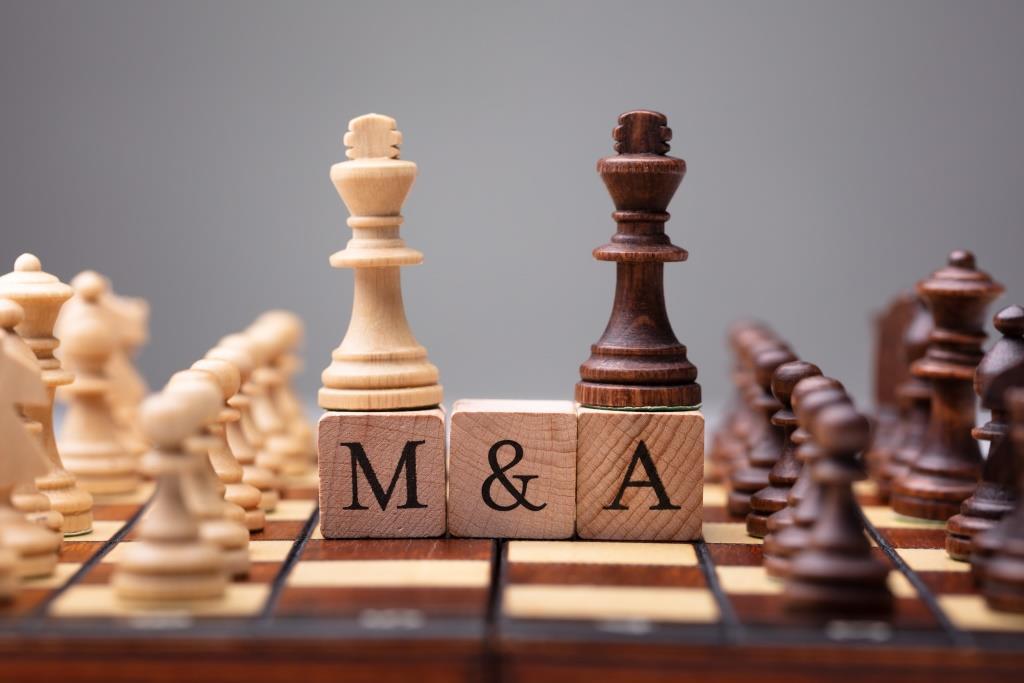 T-Mobile–Sprint Merger Approval: Another Milestone
By Ambrish Shah

Oct. 16 2019, Published 2:42 p.m. ET
Reportedly, the T-Mobile (TMUS) and Sprint (S) merger deal is nearing official FCC approval "due to the no vote from Democratic commissioner Jessica Rosenworcel."
On October 16, FCC Commissioner Jessica Rosenworcel voted against the proposed T-Mobile–Sprint merger. In a statement, Rosenworcel said, "The T-Mobile-Sprint merger will reduce competition, raise prices, lower quality, and slow innovation."
Article continues below advertisement
Rosenworcel added, "The remedies that are supposed to save consumers from the problems with this merger do little more than camouflage its harm. With 5G on the horizon, our dependence on wireless connectivity is bound to grow. It's not the time to count on ineffective deployment commitments, higher prices, and less vigorous competition to help the benefit of this new technology reach us all."
What's going on with the T-Mobile–Sprint merger?
Citing anonymous sources, Bloomberg reported on October 4 that the T-Mobile and Sprint merger deal got majority support from the FCC. The three Republican commissioners have voted for the deal, as per the report. However, the order isn't yet public. The remaining one Democrat commissioner, Geoffrey Stark, hasn't cast a vote.
In July, the US Justice Department approved the T-Mobile–Sprint merger agreement.
Article continues below advertisement
T-Mobile–Sprint merger lawsuit
The T-Mobile–Sprint merger faces a court challenge from a group of about 16 states on antitrust concerns. California and New York states are leading the lawsuit. A court hearing is scheduled to begin on December 9.
Bernstein initiated coverage of T-Mobile
T-Mobile stock was up 0.19% at $79.89 as of 1:40 PM EDT today. The stock jumped on the news that Bernstein analyst Peter Supino initiated coverage of the stock with an "outperform" rating. Supino also gave the stock a target price of $103, which represents a potential investment return of 29.2% over the next 12 months from Tuesday's closing price.
Supino cites the company's "40% free cash flow/share growth through 2023," as The Fly reported. The report also added that the analyst "is bullish on the company's flywheel of undercutting incumbents while investing in its network."
Supino is particularly bullish on the telecom sector. Along with T-Mobile, Supino also reportedly initiated a "market perform" rating of AT&T (T) with a target price of $36.
Article continues below advertisement
Wall Street analyst ratings
Let's take a look at T-Mobile's consolidated ratings. The company received a "buy" or higher rating from 16 analysts. Four analysts surveyed by Thomson Reuters recommended a "hold" or equivalent rating. Meanwhile, none of the analysts recommended a "sell" or lower rating.
T-Mobile's overall rating score is 1.9, which is equivalent to a "buy." And the stock's mean consensus target price of $88.17 represents a potential upside of 10.6% over its closing price on Tuesday.
Stock price movements ahead of the T-Mobile–Sprint merger
T-Mobile stock has risen 25.4% this year as of Tuesday. AT&T and Sprint have returned around 32.8% and 11.3%, respectively, this year.
At the closing price on Tuesday, T-Mobile stock was trading 6.4% lower than its 52-week high of $85.22 and 33.0% higher than its 52-week low of $59.96. T-Mobile stock had a market cap of around $68.1 billion on Tuesday.
T-Mobile's 14-day relative strength index score stood at 55.61. This score suggests that the stock isn't oversold or overbought.