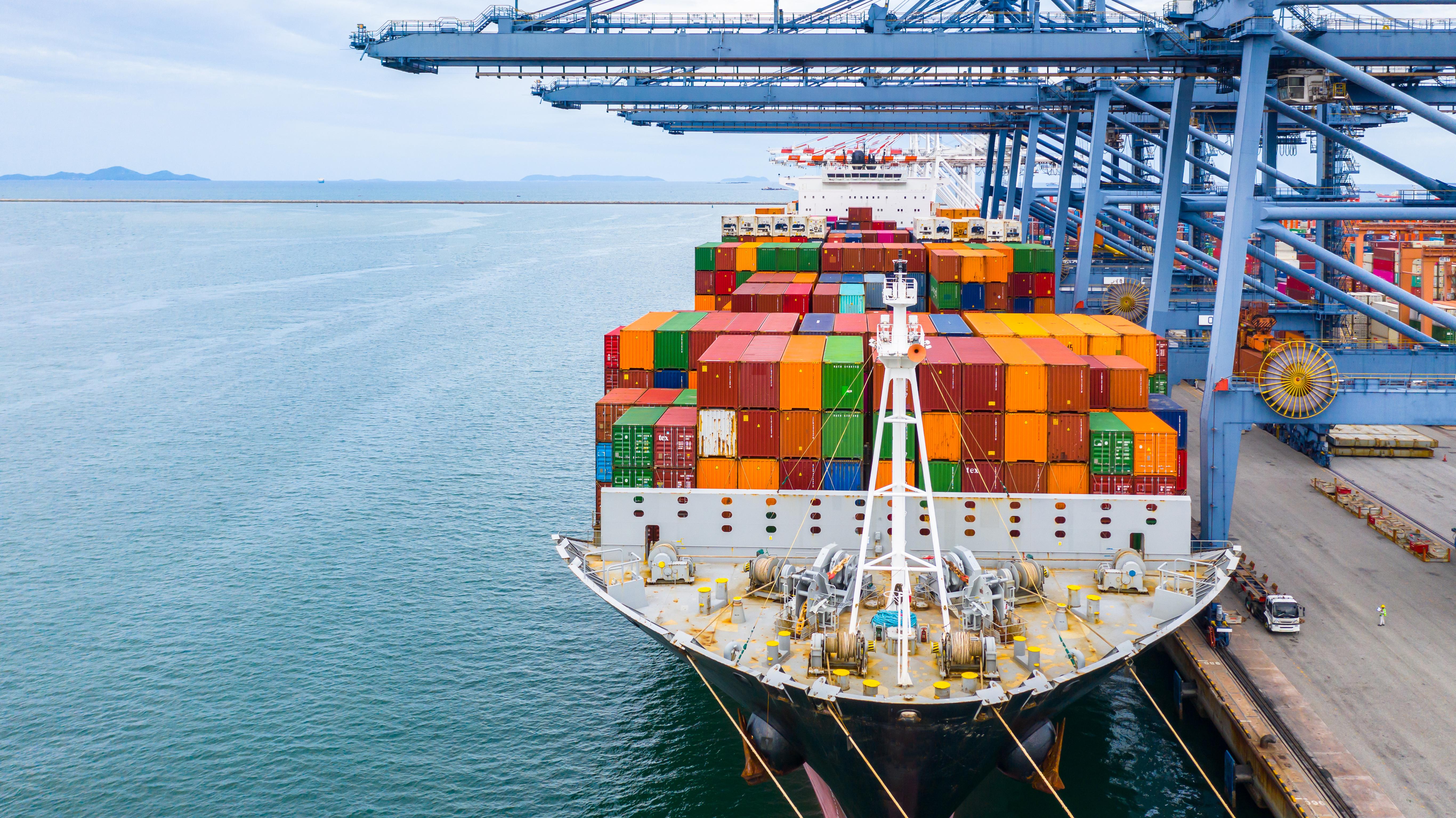 Steven Mnuchin: Tariffs Delayed, Not Canceled
By Rabindra Samanta

Oct. 15 2019, Updated 2:40 p.m. ET
On Monday, Steven Mnuchin told CNBC that the tariff war might escalate if there isn't a trade deal. However, he's optimistic about a deal. On the same day, President Trump tweeted that China started purchasing US agricultural products. China has already bought 700,000 tonnes of pork and sorghum each from the US this year—a positive development for a complete trade resolution. Also, the delay in the USMCA might have persuaded the Trump administration to reach a trade deal with China. 
Article continues below advertisement
Steven Mnuchin discussed the trade deal
Last year, the US agricultural industry was hit badly after China's retaliatory tariffs. US agricultural exports to China in 2017 were $23.8 billion. At that time, China was the biggest market for US agricultural products. In 2018, the total agricultural exports fell to $9.3 billion. Notably, the US agricultural exports to China rose 700% between 2000 and 2017. China is a very important market for US pork and soybeans. In 2018, the exports for soybeans and pork as well as pork products were $3.1 billion and $571 million.
CNBC reported that pork prices rose 69.3% in China last month on a year-over-year basis. Read Beyond Meat Stock: KFC Drove the Rally Yesterday to learn more about China's meat consumption. Steven Mnuchin highlighted that China could import $40 billion–$50 billion worth of US agricultural products. He also said, "a great deal for our farmers." Notably, he was referring to phase one of the US-China trade talks.
Article continues below advertisement
Tariffs are delayed, not canceled
Steven Mnuchin expects that China will remove some of its retaliatory tariffs. The White House extended the tariff deadline from October 15 to December 15. The extension will give the market some relief. President Trump and President Jinping will meet in November during the APEC summit. The two leaders might sign a trade deal, according to Steven Mnuchin.
In a note, Morgan Stanley said, "There is not yet a viable path to existing tariffs declining, and tariff escalation remains a meaningful risk." The bank isn' optimistic about "a meaningful rebound in corporate behavior." Since last year, business investment decisions have slowed amid the trade war. The World Trade Uncertainty Index reached its all-time high in 2019 since 1996. 
Downside risk isn't over
Investors can't rule out significant downside risk in stocks like Boeing (BA) and Alibaba (BABA). Last year, the US exported $18 billion worth of aircraft to China. In addition, the Trump administration has been evaluating ways to minimize US investment exposure to Chinese stocks. Alibaba is a Chinese e-retailer giant. For Boeing, phase one of US-China trade talks might not mean significant relief. In 2019, Boeing and Alibaba's share prices have risen 15.7% and 24.9%.
Besides, businesses have moved manufacturing facilities from China. However, businesses aren't sure about US trade policy towards other nations. For example, in the US-China trade war, Vietnam and Taiwan's trade surplus with the US soared. Also, Vietnam might be President Trump's next target after China. Read Trump's Trade Adviser: Time for Desperate Measures! to know more about US trade deficits.
For the next phase of the trade agreement, the deputies will talk this week. Next week, the principal level talks will start. The talks will also continue in Chile. The talks will lay down the framework for the US-China trade agreement to be finalized in November, according to Mnuchin.