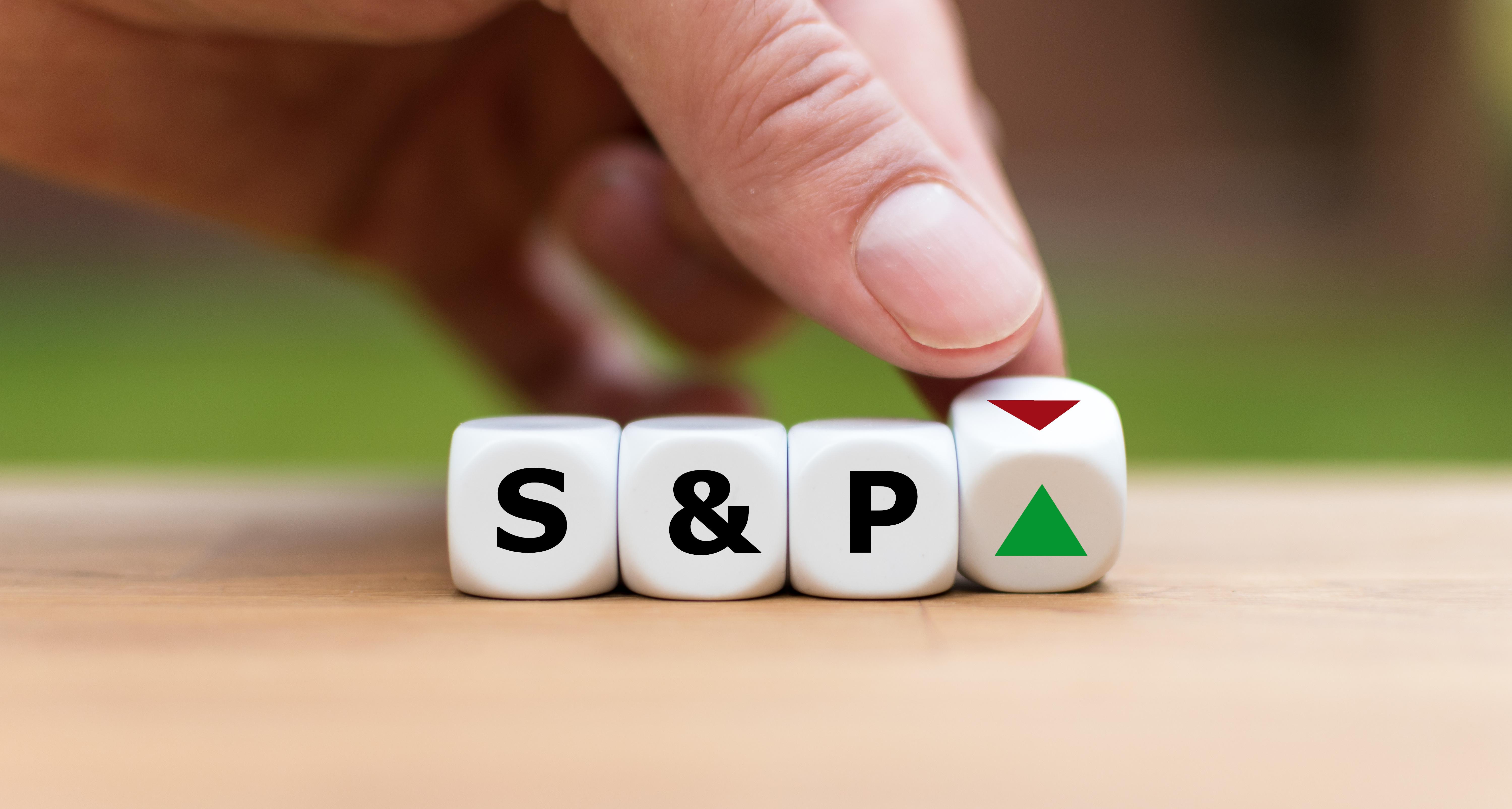 S&P 500: Tech Stocks Could Lead Decline Today
By Adam Rogers

Oct. 23 2019, Updated 1:10 p.m. ET
There's a good chance that the S&P 500 Index will open lower today. Several stocks in the technology sector will be trading in the red. For example, Texas Instruments (TXN) announced its quarterly results on Tuesday after market hours.
The company's shares are trading almost 8% lower in pre-market trading today. As a result, Texas Instruments provided a weak outlook, which indicated that the semiconductor downturn might be over. In the September quarter, the company reported revenues of $3.77 billion—down from $4.26 billion in the same period the previous year.
Article continues below advertisement
Also, Texas Instruments' adjusted EPS fell from $1.58 to $1.49. Analysts expected the company to post an EPS of $1.42. While Texas Instruments beat the earnings estimates, it expected sales between $3.07 billion and $3.33 billion in the December quarter. Meanwhile, the company reported sales of $3.72 billion in the fourth quarter of 2018.
The company's earnings will likely be $0.91–$1.09 compared to analysts' estimate of $1.27. Analysts expect the sales for the December quarter to be $3.58 billion. The mild forecast sent several semiconductor companies' shares lower.
Currently, Intel (INTC), Nvidia (NVDA), Micron (MU), and Advanced Micro Devices (AMD) are trading 1.6%, 1.6%, 1.8%, and 1.3% lower, respectively. The technology sector accounts for a significant part of the S&P 500 (SPY). Texas Instruments' results might make investors cautious.
S&P 500's top holdings 
While semiconductor stocks are trading lower, we'll discuss SPY's top tech holdings. The index is tech-heavy. SPY's top holdings include Microsoft (MSFT), Apple (AAPL), Amazon (AMZN), and Facebook (FB). They account for 4.2%, 4.1%, 2.97%, and 1.8%, respectively, of SPY.
So far, Microsoft is trading 0.3% higher in pre-market today. Meanwhile, Apple has gained 0.62%, while Facebook has fallen 0.13%. The SPDR S&P 500 ETF closed trading at $298.99 on Tuesday. The ETF has moved 0.11% today in pre-market trading. Notably, the ETF is just 1% below its record-high.
We'll have to watch semiconductor earnings closely over the next few days. Several tech giants will report their quarterly results. The stocks' performances can be used to predict economic indicators and gauge consumer and enterprise demand. The chips and products are used across various devices.
In the last few quarters, several companies lowered their earnings estimates. The lower estimates indicate sluggish demand in a weak macroeconomic environment. The trade war with China made the decline worse, especially for semiconductor stocks.
Technology ETFs including XLK, SMH, and SOXX are trading 0.43%, 1.73%, and 1.94% lower, respectively, in pre-market trading today.