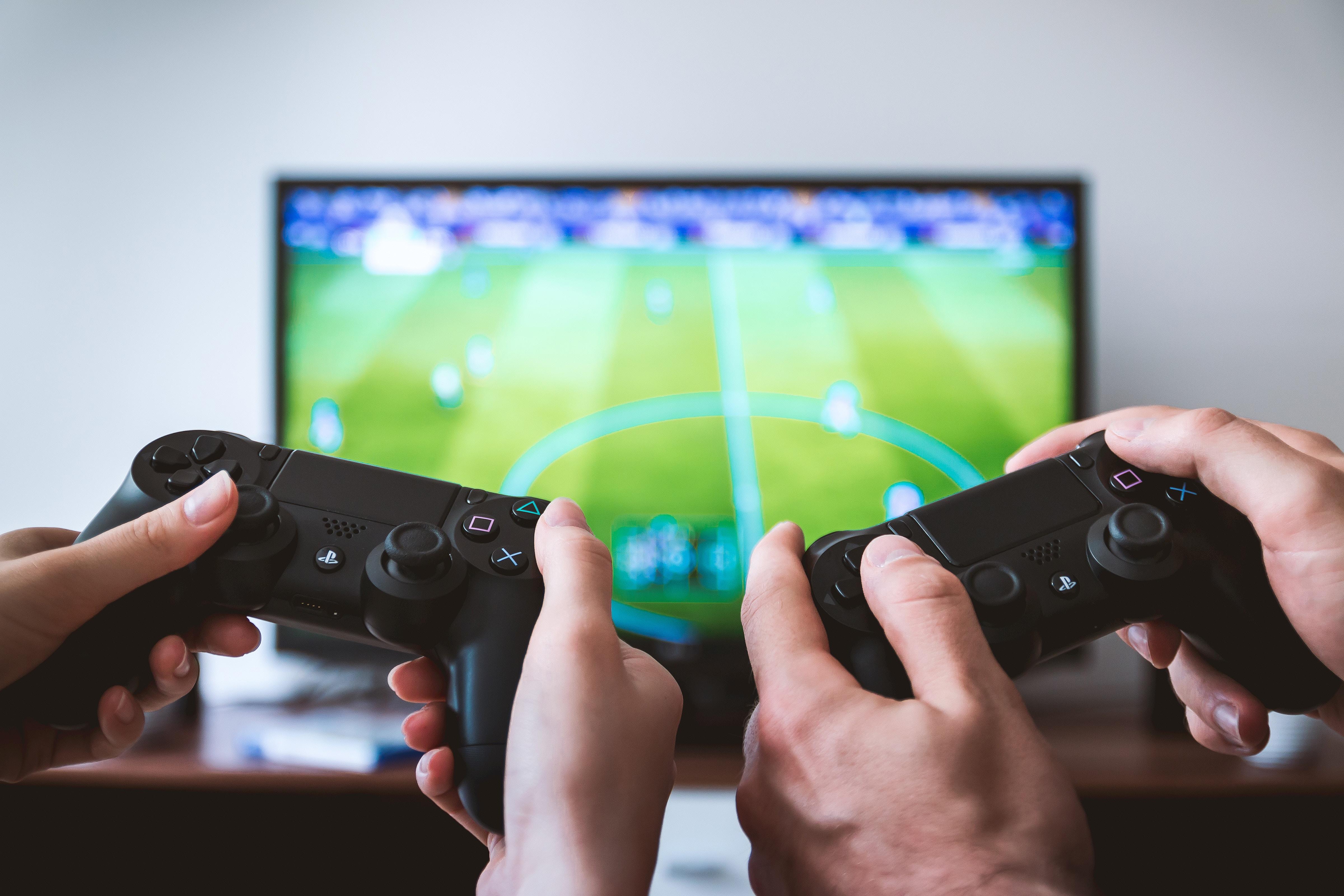 Sony Slashes Prices, Gears Up for Cloud Gaming War
By Namrata Sen Chanda

Oct. 3 2019, Published 1:31 p.m. ET
The cloud gaming war is imminent, and Sony (SNE) is making its final moves in preparation. The company has slashed the price of its Playstation Now subscription by half. A monthly subscription for Playstation Now will now cost $9.99 compared to the previous $19.99. The price of the annual subscription is now $60 compared to the earlier $100.
Sony, which once dominated the cloud gaming space, will have to start sharing it with many players in the next few months. These include the likes of Microsoft xCloud, Xbox Game Pass, Google Stadia Pro, and Apple Arcade.
Article continues below advertisement
How is Sony gearing up for the war?
Sony has added brand new games to its already robust library of more than 700 games on Playstation Now. Its line-up until January 2020 includes Grand Theft Auto V, Uncharted 4, God of War, and Infamous: Second Son. The company has further indicated that it will add a "refreshed collection of marquee games" each month for a limited time.
Early this year, Sony also entered into a partnership with Microsoft (MSFT) to obtain cloud server support. Google's (GOOG) announcement of Stadia probably prompted the alliance. The company stated that it would lay the foundation for its gaming service on YouTube. Google's Internet dominance and plans to leverage a popular platform such as YouTube were reason enough for Sony and Microsoft to join forces.
Unlike Microsoft, Google, and Amazon (AMZN), Sony didn't previously have a reliable cloud infrastructure. In aligning Sony's hardware with the cloud server, the Sony-Microsoft deal has a broader aim in the gaming industry.
Microsoft and Nintendo also joined forces to offer cross-play for Microsoft's Minecraft. Cross-play enables players on different platforms—whether it's a PC, an Xbox One, or a smartphone—to play the same game. However, it didn't include the PS4. Sony even faced backlash from Playstation users, but it didn't relent.
However, yesterday, Sony stated that it had opened up cross-platform play for Call of Duty: Modern Warfare on PS4. This marked the first time in six years that the company had agreed to give cross-play a shot. It seems it's gearing up ahead of the launch of the PS5 in 2020 and the imminent cloud gaming war.
Article continues below advertisement
PS5 to see the light of day in 2020
Sony has an impressive arsenal of gaming hardware in the form of its Playstation consoles. Will it give up on consoles in favor of cloud-based gaming? The answer is no—otherwise, it wouldn't be launching PS5 in 2020. Unlike Microsoft, Sony isn't even getting rid of its disc drive in the new system. The PS5 is expected to have a disc drive, backward compatibility, and other high-end specs.
Contribution of games to Sony's revenue
Sony's game division contributes 25% of its overall revenue. Sony expects its gaming division to generate revenue of $20.3 billion during fiscal 2019, which ends on March 31, 2020. It revised this revenue projection downward from its earlier projection of $21.3 billion.
There are about 100 million PS4 owners in the world. The company has indicated that its PS4 hardware is now selling more slowly than expected. It also foresees lower-than-expected revenue from its game software. The company is at an inflection point ahead of the launch of its next-generation device. The PS4's softening revenue can be attributed to the impending arrival of its successor.
Cloud gaming doesn't spell the end of gaming consoles
Global Market Insights expects the cloud gaming market to be worth $8 billion in 2025, while IMARC Group states that the market could reach $171.7 billion by 2023. Cloud-based gaming is a tiny part of the broader gaming industry and is still in its infancy. It has enormous potential, but it doesn't mean the end of consoles and PC-based gaming—at least not for now.
Sony should, therefore, focus on the PS5 and equip it with advanced specs while prepping for its cloud services. The company wants to give consumers the best of both worlds, so the PS5 will have the option for cloud gaming as well as the capacity for digital downloads. By designing a product like this, Sony is playing its cards right. It aims to capitalize on the future of gaming while retaining its gaming console as a hedge against risk.
It will be interesting to see how other players in the space strategize—and who emerges victorious in the cloud gaming war.
Sony stock fell 1.9% to close at $56.83 on October 2, while Microsoft dropped 1.8% to close at $134.65.