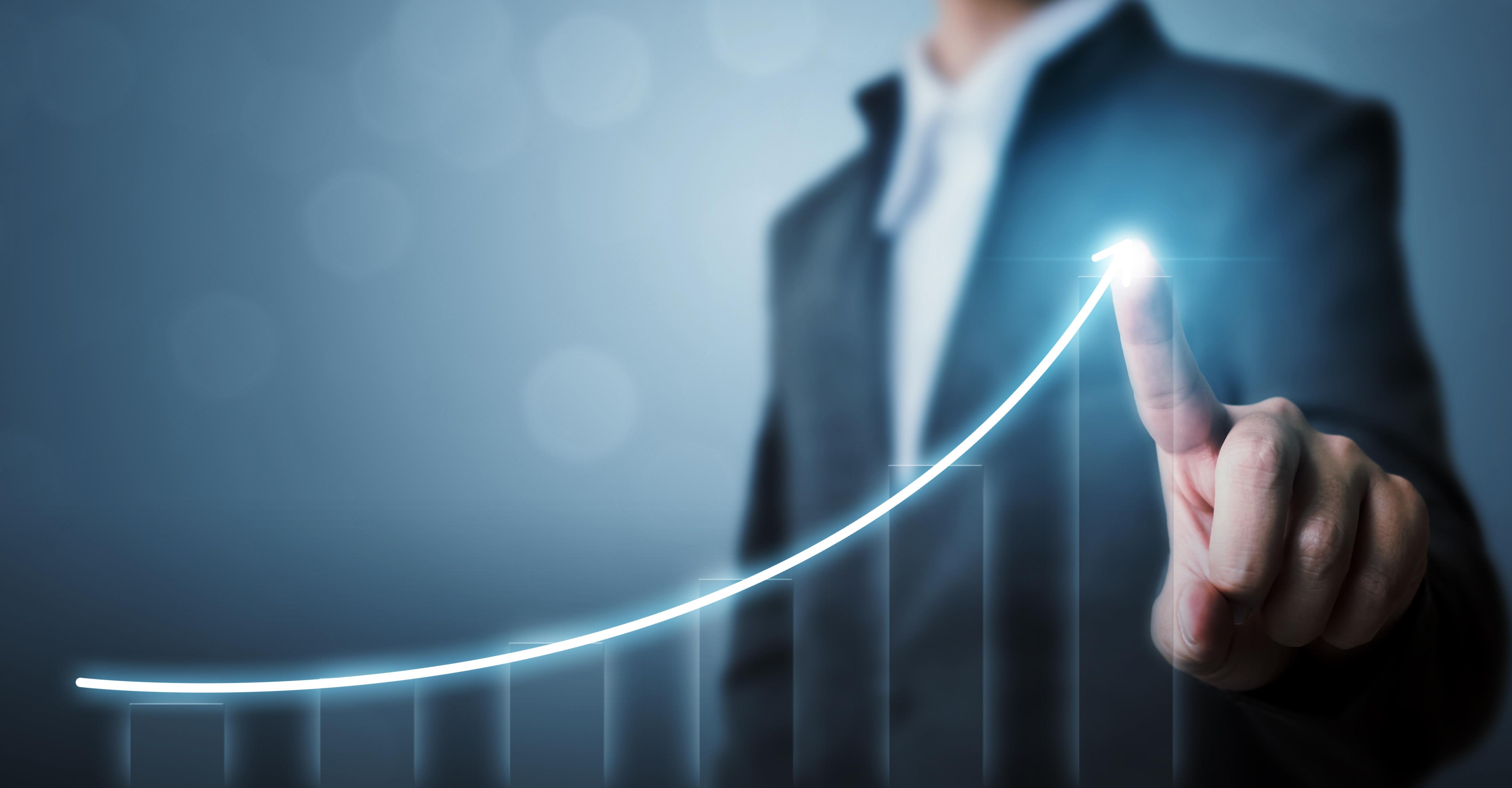 Snap Stock Upgraded by Bank of America—What's Next?
By Sophia Nicholson

Oct. 18 2019, Updated 3:13 p.m. ET
Snap (SNAP) stock was up over 3% in pre-market trading today. The company's shares jumped after one Wall Street analyst upgraded its stock. Plus, another analyst initiated coverage on the stock.
Despite an upgrade, the stock was down over 2.0% during Friday's trading session at 12:22 PM EDT. This could be due to the broader market decline during Friday's session amid weak overseas data. The Dow Jones Industrial Average was 190 points lower, or 0.7%. The S&P 500 pulled back 0.6% while the Nasdaq Composite declined by 1.32%.
On October 17, Snap stock closed at $13.78, or 0.85% higher. Using that closing price, Snap had a market capitalization of $19.2 billion. SNAP is trading 24.9% below its 52-week high of $18.36. Plus, it's trading 185.5% above its 52-week low of $4.82.
Snap has been rising after its recent sell-off. Although its stock fell more than 60% in 2018, it has surged by more than 150% year-to-date.
Article continues below advertisement
Snap stock upgraded
On Friday, Bank of America Merrill Lynch upgraded Snap stock to a "buy" rating, up from its previous "neutral" rating. Bank of America reiterated its price target of $18 on the stock. Snap stock is currently trading 23.4% lower than its price target of $18.
Also, MKM Partners initiated its coverage on Snap with a "neutral" rating. MKM gave a price target of $16 on the stock, which is trading 16.3% higher than Thursday's closing price.
On the same day, Bank of America upgraded Chipotle Mexican Grill (CMG) stock, citing declining avocado prices. The bank upgraded Chipotle stock to "neutral" from "underperform," just before its Q3 earnings.
BofA's bullish views on Snap
Bank of America analyst Justin Post noted that he has a "higher conviction" on Snap that it could expand its average revenue per user (or ARPU). Snap recorded an ARPU of $1.91 in the second quarter, significantly above the analysts' expectations of $1.84. Post is also upbeat about the company's new ad product.
Post also believes that the ongoing rollout of its Discover content could help the social media company grow. Notably, Snap's Discover format has been gaining pace and could engage new users in the near term. The company plans to release eight new shows on the Discover format this fall.
The analyst expects Snap to report its first positive EBITDA in the fourth quarter. Notably, the company has been showing improvement in its EBITDA. Its adjusted EBITDA losses improved from both the first and second quarters of 2019.
Post noted that Wall Street remains concerned about Snap's healthy daily users' growth expectations for the third quarter. We believe that Snap's user base could be pressured by rivals Facebook (FB) and Twitter (TWTR).
At the end of Q2, Snap's global daily user base was 203 million, while Facebook had around 1.6 billion daily users on a worldwide basis. However, Twitter had about 139 million daily users worldwide at the end of Q2.
Recently, Facebook launched its Threads messaging app, which could dent Snap's user base significantly. However, Post expects Snap to overcome these headwinds with its Android redesign, the rollout of its Discover content, and international Android downloads.
Article continues below advertisement
Growth expectations
Snap predicts that its daily user totals could grow to 205 million–207 million for Q3, 10.8% higher than in Q3 2018. Snap also expects its Q3 revenues to grow $410 million–$435 million, up from its Q3 2018 revenue of $297.7 million.
Analysts expect Snap's revenues to grow 43.9% in 2019 to $1.7 billion, compared to its 43.1% growth in 2018. Its sales could increase by 34.6% in 2020 to $2.29 billion. Analysts expect its 2019 adjusted losses to reach $0.20 per share, an improvement from its 2018 losses of $0.47 per share. Snap's rate of losses is expected to improve in 2021. Analysts expect adjusted losses to be $0.01 per share in 2020.
Analysts' recommendations on Snap stock
Like Bank of America and MKM Partners, many analysts have become bullish on Snap stock. Recently, analysts at Arete, Morgan Stanley, MoffettNathanson, Susquehanna, and Evercore upgraded Snap stock. Snap's option traders are also betting on its stock.
Among the 41 analysts covering Snap stock, 13 have a "buy" rating on the stock, up from 11 in September. Twenty-five analysts have a "hold" rating on the stock, which was unchanged from September. Three analysts gave Snap stock a "sell" rating, down from four in September.
Analysts gave Snap a 12-month target price of $17.61. On October 17, it traded at a 21.7% discount to analysts' 12-month target price. Its median target price was $18.00 on that date.
Conclusion
Snap stock has been soaring on analysts' optimism. This trend indicates that the stock has high growth potential, despite the recent sell-off or headwinds from its rivals.
We believe the company's efforts to turn around its business is bearing fruit. Snap has been drawing more users, improving ad revenues, and trimming costs to recover its losses and generate revenues. In our view, upbeat third-quarter earnings could push its stock higher.