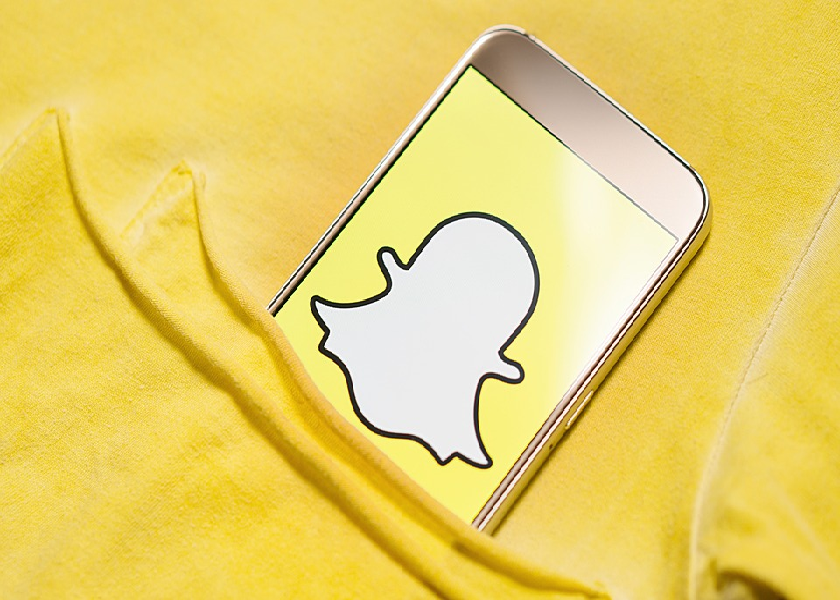 Snap Stock Recovered Due to Morgan Stanley's Optimism
By Sophia Nicholson

Oct. 7 2019, Updated 1:32 p.m. ET
Article continues below advertisement
Meanwhile, Snap stock has gained 163.52% on a YTD (year-to-date) basis. The company's gains are much higher than Facebook and Twitter's (TWTR) gains this year. While Facebook has risen 37.7% YTD, Twitter has gained 40.4% during the same period. Snap has outpaced the S&P 500's growth, which has risen 17.8% YTD.
Facebook and Twitter stocks rose 0.60% and 0.90% to $180.45 and $40.36, respectively, on October 4.
Morgan Stanley is bullish on Snap stock
Investment bank Morgan Stanley upgraded its rating on Snap to "equal-weight" from "underweight" on October 4, according to CNBC. Morgan Stanley analyst Brian Nowak also raised its target price to $17 from $14 for Snap stock. The new target price implies a 17.1% upside from the stock's closing price on October 4. Notably, Jim Cramer, CNBC's Mad Money host, expects Snap to reach a stock price of $18 or $19 if it has impressive third-quarter results.
Article continues below advertisement
Nowak is betting on Snap's revenue and earnings growth momentum. The company has been able to control its operating expenses. Nowak thinks that Snap's ad revenue is increasing based on new product launches. We think that Snap's mobile gaming business could also add to its advertising revenues. Nowak also sees "room for higher monetization" in terms of ad revenue per user.
As a result, Nowak raised the estimates on Snap stock. He said, "We are raising our forward revenue and EBITDA and now find ourselves 7%/11% ahead of Street '20/'21 revenue and are meaningfully above on EBITDA as well."
Many analysts including Moffett Nathanson, Guggenheim, Susquehanna, and Evercore are also bullish due to Snap's rising user base. Recently, they upgraded Snap stock.
Snap's user base
Snap added 13 million daily active users, which totaled 203 million in the second quarter. Despite stiff competition from Facebook and Instagram, Snap's revenues increased due to the higher user base. The Android redesign is also driving Snap's user growth. The company's focus on original programming will likely target Snapchat's mobile audience and user base. Snap is also investing in augmented reality technology, which could boost user engagement.
Article continues below advertisement
Snap expects its daily active users to grow to by 205 million–207 million for the third quarter. The daily users were higher than 186 million users during the same period last year. Snap expects its third-quarter revenues to grow by $410 million–$435 million—up from last year's revenues of $297.7 million.
Analysts expect Snap's revenues to grow 43.7% YoY in 2019 and 34.3% YoY in 2020. The company's earnings will likely rise 57% YoY and 93.7% YoY in 2019 and 2020, respectively.
Analysts' recommendation on Snap stock
Most of the analysts gave Snap stock a "buy" rating. Among the 40 analysts, 12 have "buy" ratings, 25 have "hold" ratings, and three have "sell" ratings on the stock. Snap gave a 12-month target price of $17.32 on the stock. On October 4, the stock was trading at a discount of 16.2% to analysts' 12-month target price. The median target price is $17.50 as of the same date.
Technical indicators
Snap's 14-day RSI (relative strength index) score is 34.55, which indicates that investors are approaching "oversold" territory. Notably, an RSI reading of above 70 indicates that the stock is in "overbought" territory, while an RSI level below 30 indicates that the stock is in "oversold" territory.
On October 4, Snap stock closed near its Bollinger Band lower range level of $14.17. The value shows that the stock has been oversold.