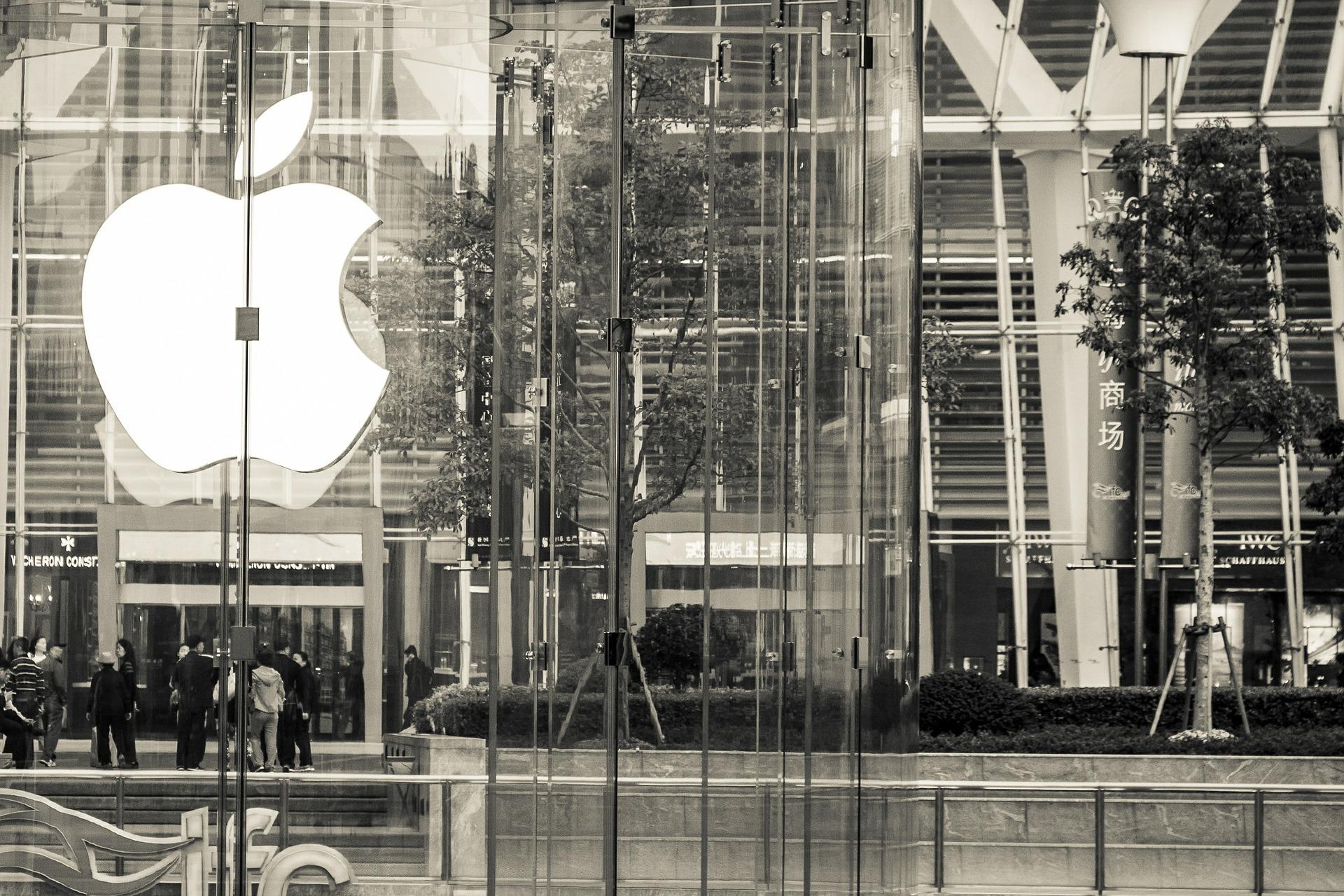 Six Things Apple Investors Want to Ask Tim Cook
By Namrata Sen Chanda

Oct. 30 2019, Updated 9:02 a.m. ET
When Apple (AAPL) discloses its fourth-quarter results today, investors will surely be watching for its metrics. However, management's guidance may be more important. Whereas iPhone figures will impact near-term investor sentiment, fiscal 2020's first-quarter guidance will be important for long-term investors. Here are six things investors will be paying attention to.
Article continues below advertisement
Revenue forecast for fiscal 2020's first quarter
Apple's views on the December quarter will be crucial because it brings a significant chunk of the company's annual revenue and has the biggest impact on profitability. The holiday season sees massive demand for Apple devices, especially iPhones. Apple's annual revenue and EPS were $84.3 billion and $4.10, respectively, in fiscal 2019's first quarter. In fiscal 2020's first quarter, analysts expect the company to post revenue and EPS of $86.82 billion and $4.43.
As investment bank Cowen is bullish on Apple's iPhone and services segments, it has predicted fiscal 2020 first-quarter revenue of $90 billion. It will be interesting to see whether the company is optimistic or conservative amid trade war and weaker macroeconomic concerns. By reaching $90 billion in revenue, the company would break its previous record of $88 billion in fiscal 2018's first quarter.
Article continues below advertisement
The iPhone 5G timeline
Apple is rumored to be launching its 5G (fifth-generation) iPhone in 2020, but the company hasn't given any confirmation. While Apple doesn't have a history of discussing product launches in its earnings calls, investors will be watching for news on the 5G iPhone's launch date and pricing today.
Impact of Apple TV+ on the services segment
Apple TV+ is set to debut in just two days. Analysts will likely ask questions about its outlook on the streaming service and its impact on the services segment. Katy Huberty from Morgan Stanley is optimistic about Apple TV+ and expects it to generate $9 billion in revenue by 2025. She believes that the streaming package will be a crucial catalyst in spurring growth for Apple's services segment. Tim Long from Barclays also thinks Apple TV+ could drive AAPL stock higher.
Investors may also want to know if the company's one-year Apple TV+ free trial offer will dent margins. As reported by Cult of Mac, Goldman Sachs analyst Rod Hall thinks the company will account for its Apple TV+ freebie as a $60 discount on its hardware, narrowing margins.
Article continues below advertisement
Unit sales disclosure for iPhone
In its fiscal 2018 fourth-quarter call, Apple said that it would stop reporting its iPhone shipment figures. CFO Luca Maestri said, "The number of (iPhone) units sold during any quarter has not been necessarily representative of the underlying strength of our business." However, with the iPhone 11 turning the tide, could the company resume reporting its iPhone shipments? Investors would surely appreciate increased transparency and insight into the iPhone's performance. However, they may also unnecessarily obsess over unit sales and ignore Apple's growth in different segments.
Apple's trade relations with China
From December, iPads and iPhones will be tariffed 15% as Chinese imports. In today's earnings call, investors will likely be looking for hints on Apple's relations with China and the tariffs' impact on product pricing. Apple CEO Tim Cook has been trying hard to appease China amid political tensions, even removing certain offerings from the App Store.
Article continues below advertisement
Indications about AR glasses
Wearables are touted as Apple's next growth driver after its service segment. The market has pinned huge hopes on its upcoming AR glasses, set to be available in the first half of 2020. Market watchers will also want to know about consumers' response to the Apple Watch Series 5, launched this September.
Final thoughts: Next quarter guidance to impact stock
AAPL stock has risen to record highs in the past few weeks on the back of price target increases. Many analysts believe its Q4 revenue numbers have already been factored into the stock's price. Therefore, the company's next-quarter projections could be more impactful than its Q4 numbers. We'll just have to wait and see what Apple has to say.