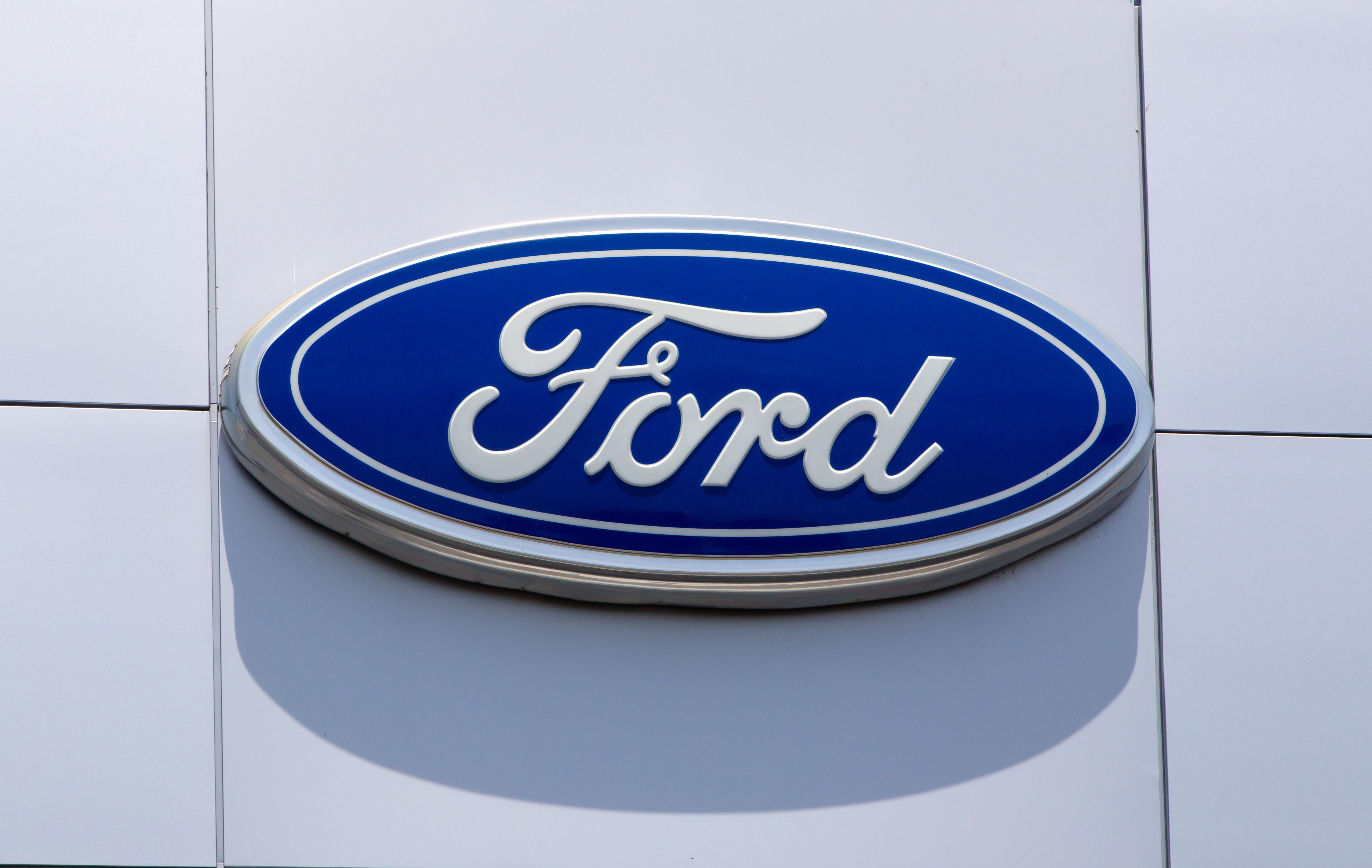 Should Ford Investors Brace for a Dividend Cut?
By Anuradha Garg

Dec. 27 2019, Updated 4:11 p.m. ET
Recently, there have been growing concerns about whether Ford will be able to sustain its dividends for long amid FCF (free cash flow) concerns. Let's discuss this topic in detail. First, we'll take a look at the broader context in which Ford is operating.
Article continues below advertisement
Ford's stock performance
Among Ford's peers, Fiat Chrysler Automobiles (FCAU) and General Motors (GM) have fallen 5.3% and 9.6%, respectively, while Tesla (TSLA) and Ferrari (RACE) have fallen 4.3% and 0.3%, respectively. GM has underperformed other automakers due to the ongoing United Automobile Workers strike, which is costing the company millions of dollars each day.
Article continues below advertisement
Ford's dividend yield rising on stock slump
Due to the drop in Ford's stock price, its dividend yield has climbed to 6.9%, much higher than the S&P 500's (SPY) yield of nearly 2.0%. Ford paid a quarterly dividend of $0.15 per share in September for the third quarter, which is its normal quarterly dividend. It hasn't, however, paid a special dividend in 2019. It usually pays one at the start of the year. Its high dividend yield and deteriorating stock performance have raised several questions.
The most pertinent question is whether the company can afford a dividend at this stage. Usually, a company's level of FCF drives its dividend decisions. It is, however, not FCF in a quarter that decides dividend payments but rather FCF over time and—more importantly—future outlook.
Ford's FCF concern and dividends
Ford's FCF in the second quarter of 2019, for example, was $200 million, lower than its dividend distribution of $600 million. Moreover, amid the company's current transition phase, its FCF is expected to keep falling. As per the consensus compiled by Thomson Reuters, analysts expect the company to report FCF of $625.4 million in 2019. This estimate implies a whopping 91.4% decline YoY (year-over-year). The situation isn't expected to improve significantly for at least the next three years. In the context of these FCF levels, the question of dividends becomes more relevant for Ford.
Article continues below advertisement
Ford's ambitious restructuring plan
Moreover, Ford needs funds to follow its ambitious restructuring plan as well as its vision to dive deep into EVs (electric vehicle). Investors should note that Ford is in the process of a lengthy and costly restructuring plan. It's expected to cost the company about $11 billion in total charges and nearly $7 billion in cash costs. The restructuring is expected to extend until 2023. Through the restructuring, the company wants to reallocate its capital to high-return segments and leverage its partnerships globally. This restructuring could be beneficial for the business in the long term, but it will depress its cash metrics in the short to medium term.
Vehicle electrification efforts
Article continues below advertisement
US market weakening
As the company is in a phase of exceptional spending, its end consumer markets aren't looking that strong. US auto sales are slumping. The sales of SUVs and trucks remain the only bright spot. However, due to its product revamping, its sales in North America are taking a hit. In the third quarter, the company reported a decline of 4.9% in US auto sales. The sales of SUVs also fell 10.5%, while truck sales climbed 8.8%. Another concerning figure had to do with the sales growth for its very popular and profitable F-Series trucks. During the third quarter, its sales slid 6% YoY as GM and FCAU launched new models. You can read more in F, GM, FCAU: Who's Winning the US Truck Sales Race?
China's auto market is in the doldrums
Article continues below advertisement
The question of dividends
Let's return to the question of dividends. Market observers were already questioning Ford's dividend strategy, and after Moody's credit rating cut, these voices gained more prominence. The cutting of dividends could help the company tide over its balance sheet concerns. Ford seems committed to paying out normal dividends to its investors. On the company's earnings call for the third quarter of 2018, CEO James Hackett said, "We want to emphasize that we don't know how we've lost control of the way that's been projected, but we've been consistent saying that we plan to pay the regular dividend in this five-year plan."
Does a dividend cut make sense for Ford?
While nobody likes a dividend cut, it will be worse if the situation in the end markets doesn't improve significantly and the company has to keep dipping into its cash reserves to pay dividends. It might, therefore, be better to make a dividend cut than to keep bleeding cash. Moreover, the funds saved through withholding dividend payments could help the company through its current transition restructuring and electrification phase.