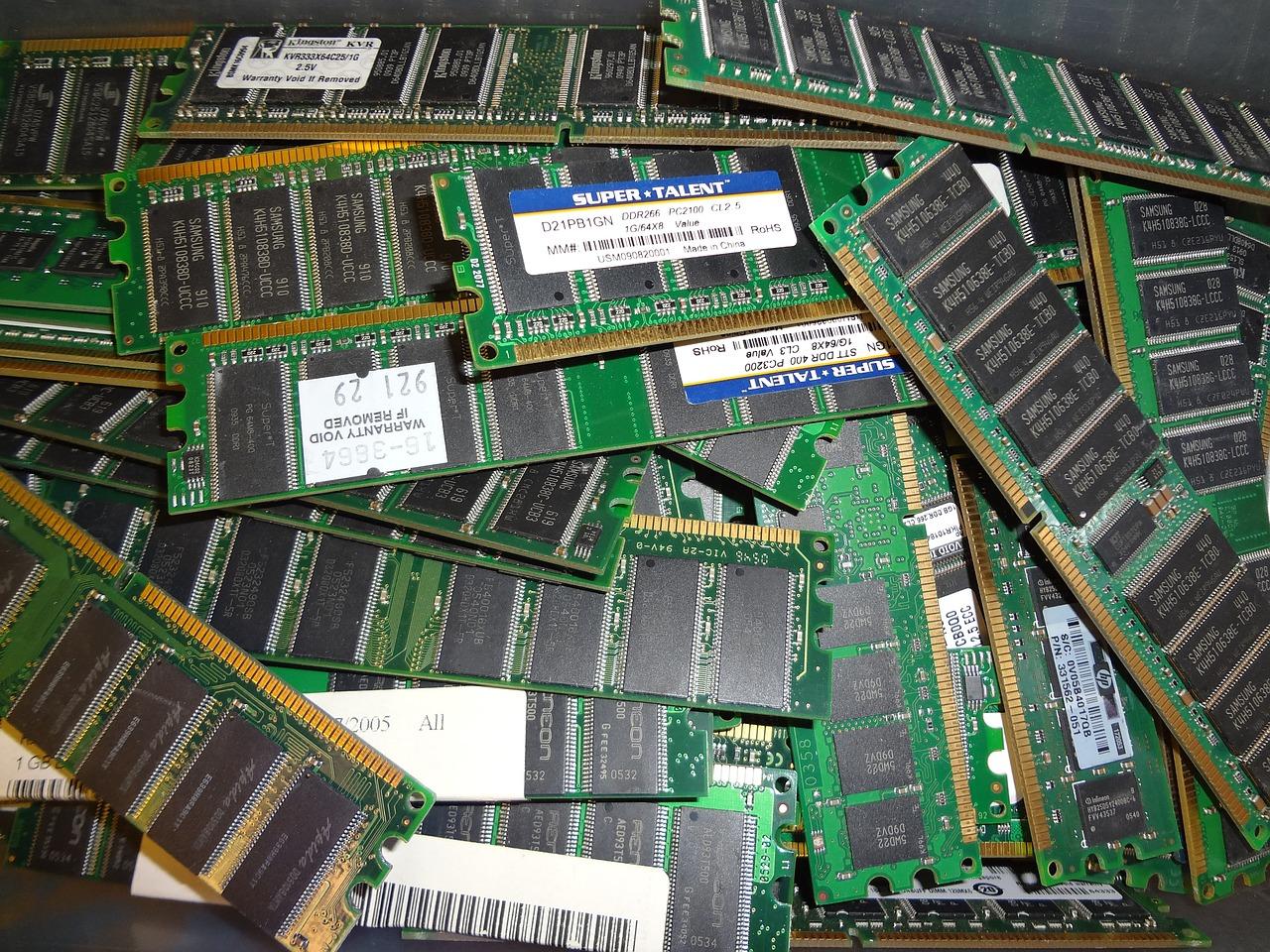 Semiconductor Stocks in Focus: AMD, WDC, STX
By Puja Tayal

Oct. 28 2019, Published 5:13 p.m. ET
This week is important for tech stocks, especially semiconductor stocks. Top tech giants set to report their September quarter earnings include Google, Apple, Facebook, Samsung, AT&T, T-Mobile, and Alibaba. Semiconductor results investors will be watching for include those of Advanced Micro Devices (AMD) and memory giants Samsung and Western Digital (WDC). Their results could significantly influence other semiconductor stocks. Considering their peers' performance, we expect all three chip companies to report strong earnings.
Investors are also eagerly anticipating results from Apple, one of the semiconductor industry's biggest customers. Chip stocks Qorvo, Cirrus Logic, Skyworks, and Broadcom are significantly influenced by Apple's iPhone sales.
Article continues below advertisement
What could help AMD's earnings
AMD, which supplies CPUs (central processing units) and GPUs (graphics processing units) for PCs, servers, and game consoles, is set to release its third-quarter earnings after markets close tomorrow. The third quarter has been remarkable for AMD. Its 7nm (nanometer) Ryzen, EPYC Rome, and Navi beat Intel's (INTC) and NVIDIA's products.
Moreover, Intel, in its latest earnings release, confirmed that PC and data center demand is strong. It was this demand that helped Intel beat its third-quarter revenue guidance by $1.2 billion. AMD and Intel operate in a duopoly, where one's gain is another's loss. However, they both gain when the overall market grows.
In the third quarter, AMD expects its revenue to rise 9.1% YoY (year-over-year) to $1.8 billion. This guidance accounts for weakness in semiconductor demand as game consoles reach the end of their product cycle. However, we expect the company to beat its guidance by a good margin and the stock to rise by a high-single-digit percentage. Intel stated that its capacity fell short because PC demand has exceeded expectations. Unlike Intel, AMD hasn't faced PC CPU supply shortages, and demand for high-end products is strong.
However, like Intel, AMD might raise its full-year revenue growth guidance to a mid-to-high-single digit percentage. It lowered that forecast to a mid-single-digit percentage last quarter. Strong PC and data center demand could also help storage giants Western Digital and Seagate Technology (STX).
Article continues below advertisement
Could strong NAND demand drive semiconductor stocks?
Western Digital and Seagate, which supply HDDs (hard disk drives) and flash storage, are leaders in the HDD market. WDC once earned an equal amount of revenue from HDD and flash. However, declining NAND (negative AND) prices due to oversupply significantly reduced its flash revenue contribution to 40%. Meanwhile, Seagate's revenue was less impacted by lower NAND prices, as it earns less than 10% of its revenue from flash technology. Seagate faced a different challenge with the transition from HDDs to SSDs (solid-state drives).
In Western Digital's fiscal 2019 fourth-quarter earnings release, CEO Steve Milligan stated that the flash market has reached a cyclical trough. As the company expects the flash market to improve with the growing adoption of NVMe (non-volatile memory) enterprise SSDs, it guided for revenue of $3.9 billion in fiscal 2020's first quarter. This forecast implies 7.4% sequential growth and 22.4% YoY growth. Meanwhile, Seagate expects its revenue to rise 7.5% sequentially but fall 14.8% YoY to $2.55 billion.
Intel's flash memory revenue rose 38.3% sequentially in the September quarter, owing to strong demand. Additionally, Micron's NAND revenue grew 1.7% sequentially in the August quarter, hinting that the NAND space has improved. We expect WDC to report strong earnings in fiscal 2020's first quarter on October 30, owing to its higher exposure to the flash market. As for Seagate, it could meet its earnings estimates on November 1 because of its high exposure to the HDD market. It's an exciting time for semiconductor stocks.