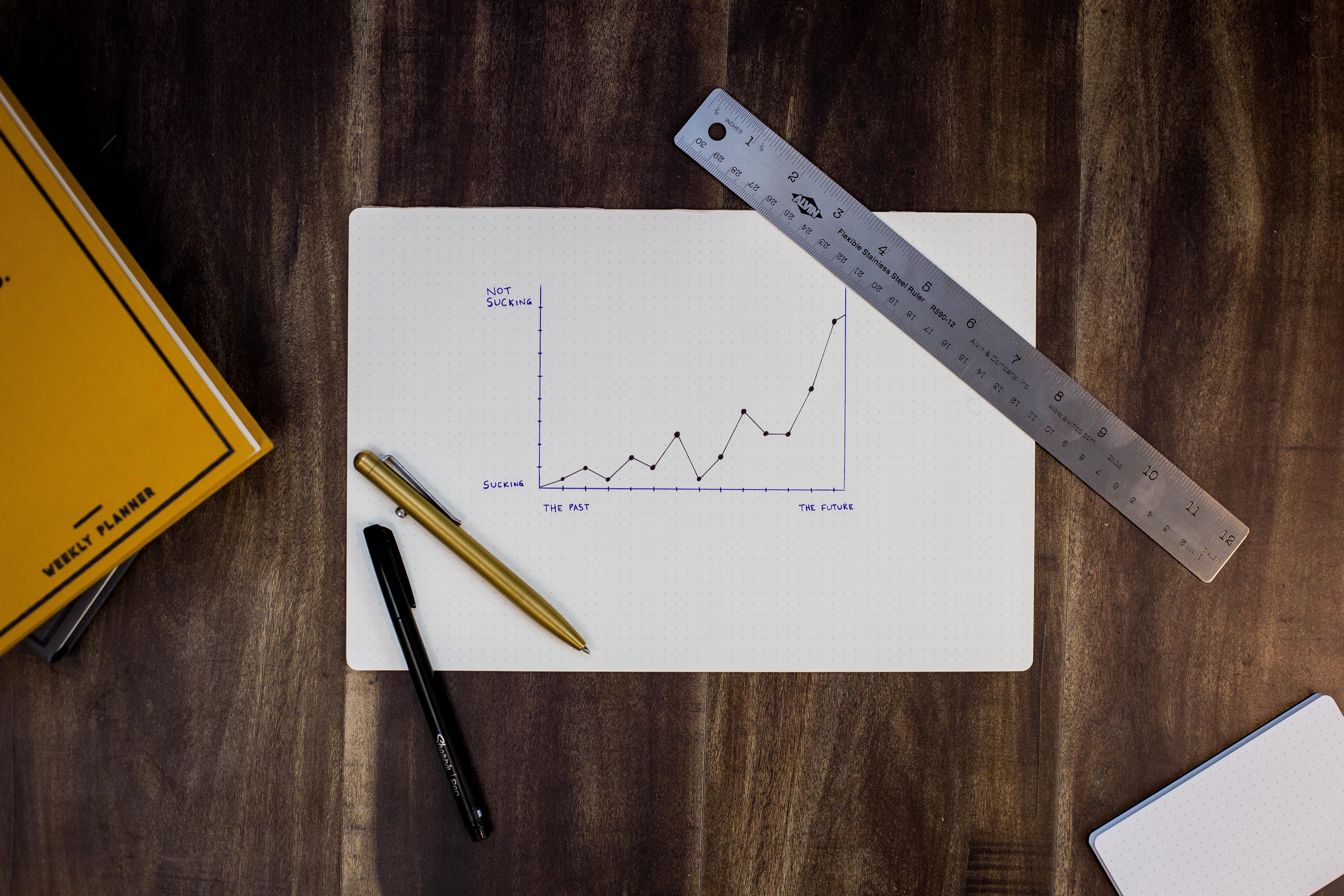 Roku Stock Jumps as Value Increases 4.5x Year-to-Date
By Shankar Iyer

Oct. 29 2019, Published 5:46 p.m. ET
Throughout the year, Roku (ROKU) stock has climbed consistently. At the beginning of 2019, the stock kicked off at a moderate $32.52. The company's stock price crossed $50 in February, $100 in the first week of June, and the $150 threshold at the end of August.
The stock touched an all-time high of $175 in the second week of September. Since then, Roku's stock price dropped in value and came crashing down to $100 in the last week of September. However, the stock has started gaining positive momentum on October 8.
Roku stock rose from $108 on October 8. On October 25, it closed at $133.66. The stock witnessed an upsurge of almost 10% on Monday. One of the reasons for this uptrend could be the recommendation of Bank of America analyst Liv Israel.
On Monday, the stock shot up to around $143 within the first hour of trading. At the end of the trading day, the stock closed at $147.24. Year-to-date, the stock has gained in value by 4.5x.
Article continues below advertisement
Why did Bank of America recommend Roku as a buy?
According to reports, Bank of America Merrill Lynch (or BAML) analyst Ziv Israel rated ROKU stock as a potential investment to buy. He had suggested a 12-month price target of $154. As reported by Financial Insiders, BAML research says that Roku stands to benefit from the increased competition in the online streaming segment. Although Roku's business is primarily focused on manufacturing streaming devices, it is also generating significant revenues from the ad segment.
So wouldn't more competition affect Roku's business? Israel disagrees with this notion, noting that the increased competition would lead more advertisers and marketers to over-the-top devices. Roku is one of the better-known market players in the streaming content business. In addition to this, the fact that smart TVs are becoming more affordable and accessible would also boost Roku's ad revenues.
Bank of America Merrill Lynch analysts noted, "Roku's TV OS is the most significant driver of account generation, reducing the importance of device sales to its growth trajectory."
Article continues below advertisement
In the report by TheStreet, the BAML analysts feel that Roku scores above its competitors when it comes to product pricing. In comparison, Comcast (CMCSA) plans to offer its streaming player, Xfinity Flex, free of cost to subscribers viewing content only on the Internet. However, viewers still must pay other subscription charges, increasing the cost above Roku's price tag.
Recently, the online streaming device manufacturer announced the acquisition of Boston-based Dataxu. Dataxu offers advertisers a DSP (demand-side platform) for ad campaigns. The acquisition is valued at $150 million, comprising cash and stakeholdings in Roku.
Business model and competitive environment
Roku's core business is the manufacturing and sale of over-the-top digital media devices. In addition, Roku generates revenues from broadcasting ads to users. In the media streaming segment, Netflix was one of Roku's competitors. However, some were of the opinion that additional competition could be disastrous for Roku.
In this segment, Apple plans to launch Apple TV+ in November. Other new entrants in the segment include AT&T (T) with HBO Max, Disney (DIS) with Disney+, and Comcast (CMCSA).
Disney would rely heavily on its established franchises for its upcoming streaming platform. On November 12, the company plans to launch Disney+, featuring on-demand movies and TV series. Disney+ is an ad-free streaming service.
Article continues below advertisement
HBO Max, backed by AT&T WarnerMedia, is also underway. The HBO Max launch is expected in 2020. So far, AT&T has not released any information about the pricing of this product. During its earnings call, an AT&T spokesperson noted that the company could spend a sizable amount on HBO Max. The estimated outlay for the next two years is around $2 billion. The company expects that HBO Max subscribers could reach 50 million by 2025.
Roku's upcoming Q3 2019 earnings
The digital media devices manufacturer is expected to release its third-quarter earnings on November 6. According to the consensus estimates of four analysts from Zacks Investment Research, Roku's third-quarter EPS (earnings per share) could be around -$0.28.
In the last four consecutive quarters, ROKU's earnings per share have fared better than what analysts estimated. In the second quarter, Roku reported EPS of -$0.08 against an estimate of -$0.22. According to other sources, 17 analysts anticipate revenues of $247.66 million–$265 million.