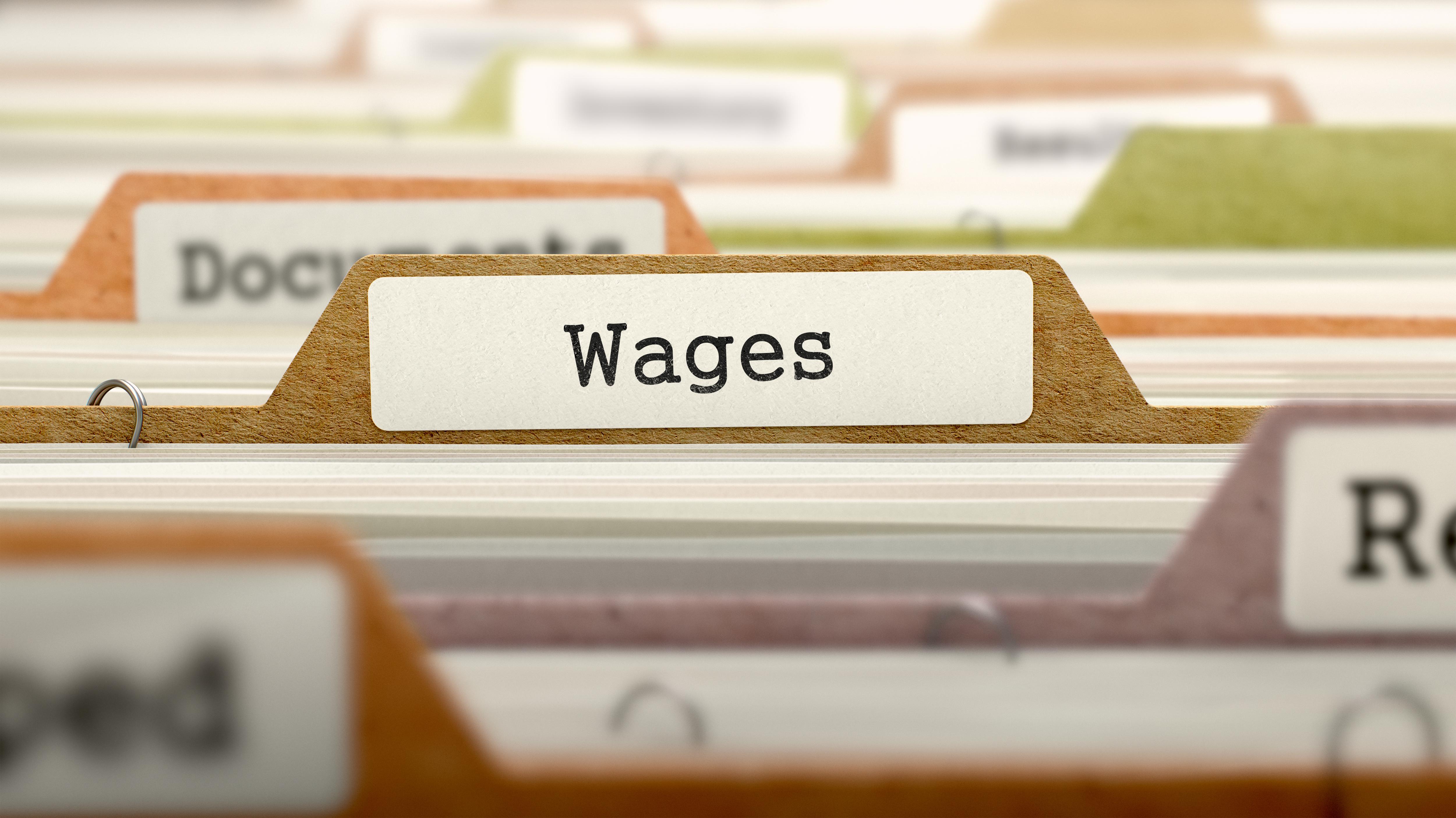 Robert Shiller Doubts Trump's Growth Story
By Rabindra Samanta

Oct. 10 2019, Updated 3:10 p.m. ET
Economist Robert Shiller isn't convinced with decade-low US unemployment data. Last month, unemployment data hit a 50-year low. On October 4, he spoke with CNBC. Robert Shiller said, "The unemployment rate is a fuzzy number." Notably, he successfully predicted the last two economic downturns.
Article continues below advertisement
Robert Shiller doubts Trump's growth story
After the Bureau of Labor Statistics released unemployment data, President Trump tweeted, "Just out: 3.7% Unemployment is the lowest number since 1969!" In the past, President Trump projected a lower unemployment rate as one of his administration's most important achievements. Lower unemployment rates will be important for President Trump during the 2020 election.
The unemployment rate in the US fell to 3.5% in September compared to 3.7% in August. The market expected the index to be 3.7%. The lower unemployment rate is a good sign for the economy. However, Robert Shiller illustrated that the details are important. Notably, he's concerned about wage growth. However, he said, "It looks kind of hard to criticize Trump's economic success."
Robert Shiller said, "You can spin this report any way you want." Based on his views, the falling unemployment rate doesn't necessarily signal a stronger economy. Wage growth and average hourly earnings are important. He said, "I don't know if it is entirely comparable to 50 years ago. We have different thoughts about that now." He also said, "The flat wage number in this report suggests it's not a strong economy."
Article continues below advertisement
Weak employment data 
The US non-farm payroll for September was 136,000, which was lower than the market expectation of 145,000. The payroll numbers were also lower than the 168,000 revised numbers in August. The US average hourly earnings for private non-farm payrolls fell marginally in September. Higher wage growth would lead to higher consumer spending. Wage growth directly impacts household consumption. Wage growth will also contribute largely to the economy's GDP growth rate.
Higher economic growth is a positive sign for the financial market. If economic growth slows down, we might see weakness in various indexes. The broader market S&P 500 Index has returned 16.5% on a year-to-date basis as of Wednesday. However, the index fell nearly 1.9% on a month-to-date basis. So far, stronger consumers have driven the US economy. Despite the global slowdown, the S&P 500 Index has risen by double-digits. 
Any possible weakness in consumer confidence will impact Boeing (BA) and Apple's (AAPL) share prices. Apple is a consumer cyclical stock, while the aviation industry is cyclical in nature. Due to expansion in the global economy, the total aircraft fleet worldwide rose around 8% between 2016 and 2018. The increase shows Boeing's sensitivity to economic expansion.
The unemployment rate and other major economic data like the non-farm payroll and wage growth must continue to post strong growth in order for the US economy to continue expanding.