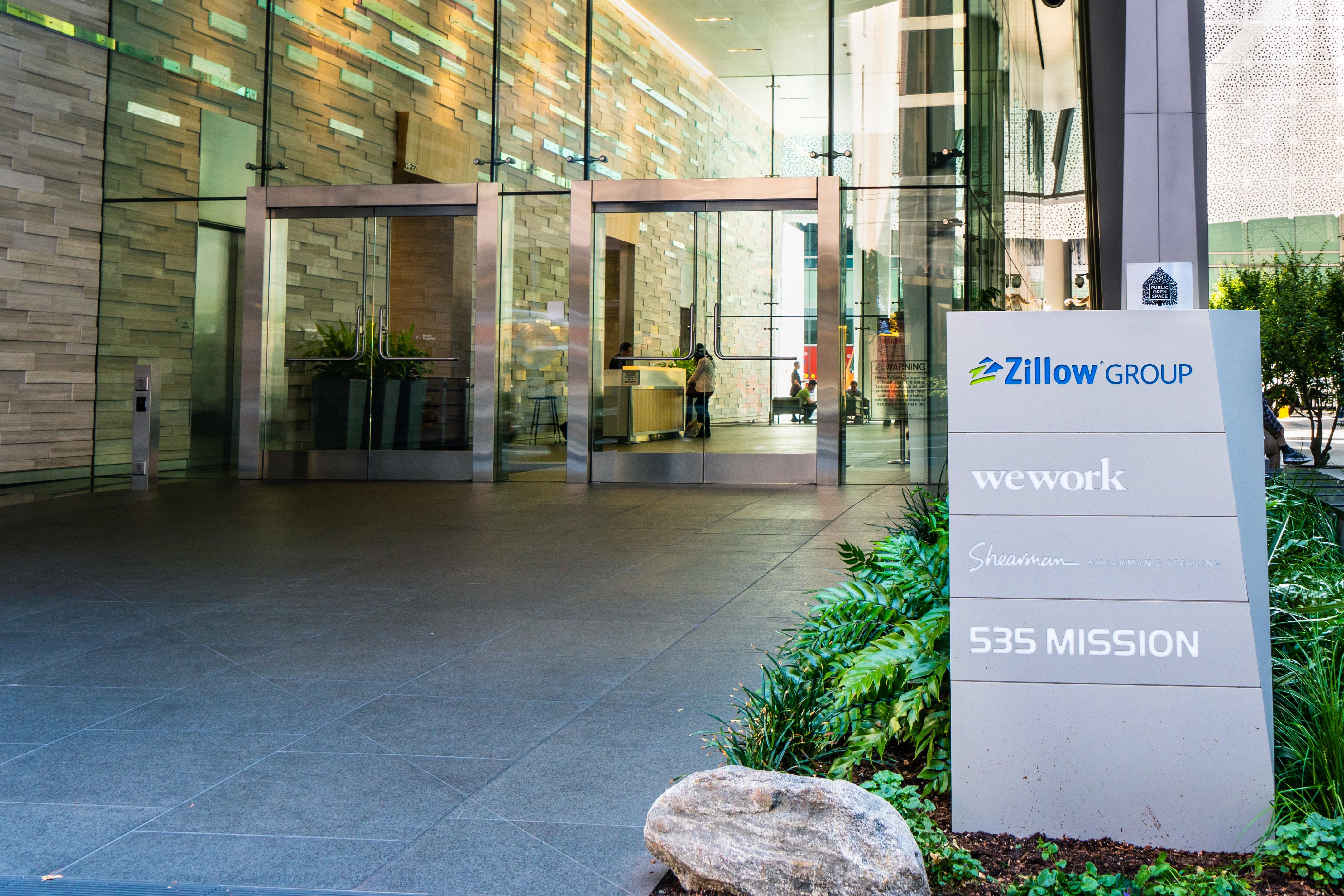 Robert Greifeld Warns: The Unicorn Bubble Has Burst
By Rabindra Samanta

Oct. 9 2019, Published 4:00 p.m. ET
On October 8, former Nasdaq CEO Robert Greifeld wrote on CNBC's website, "WeWork's aborted IPO may come to mark the end of the current 'unicorn' bubble." A unicorn is a startup with a valuation of $1 billion or more.
Greifeld recalled the dot-com bubble crash in 2000, which was, in part, sparked by media reports of a possible merger between Yahoo and eBay. He expressed concern about "growth-over-profits philosophy." 
Article continues below advertisement
Greifeld's concerns
According to Greifeld, this growth-over-profits philosophy undermines the profit matrices required for a business to be sustained. Investors are more optimistic about growth than profit.
During the dot-com bubble, this same drove the market crazy. Online companies like Pets.com, Webvan, and Boo.com were among those that didn't survive the dot-com bubble. Amazon (AMZN) and Nvidia (NVDA) saw their share prices fall drastically in 2000. However, since 2000, AMZN and NVDA stock prices have risen 1,838.6% and 4,625%, respectively.
Unicorn bubble
Since their IPOs, Uber (UBER) and Lyft's (LYFT) stock prices have declined significantly. Uber is now trading 35% below its IPO price. Slack (WORK) is trading just below its IPO price, while Lyft has lost 46.3% of its IPO value.
In 2020, Airbnb plans to release its IPO. A Vox report suggests that Postmates has delayed its IPO after observing WeWork's situation.
Article continues below advertisement
Funding billions with no returns
Greifeld compared today's funding of WeWork to the 1990s funding of the dot-com companies. During that decade, Greifeld noted, "In the late 1990s, venture capital firms competed to shower dotcoms with millions based on little more than three-page business outlines." 
These valuations were far away from the actual returns. For example, WeWork has lost $4.16 billion in the last three years. However, it reported member growth of more than 200%. SoftBank has invested around $10 billion in this loss-making company.
Greifeld's ESG
ESG (environmental, social, and corporate governance) investing has become more popular. However, Greifeld outlined that investors are focusing more on the first two letters: E and S. However, he noted that WeWork shows the importance of governance. Greifeld noted, "Good governance may not assure a superior return but bad governance pretty much assures disaster." 
With respect to WeWork, Greifeld noted, "A litany of governance no-nos have come to light in recent months, from the CEO acting as his company's landlord by leasing it real estate he owns to putting friends and family in executive positions."
Moreover, WeWork didn't invent a new business model, as we saw with Uber and Airbnb. According to the former Nasdaq head, "WeWork became a unicorn by packaging a commonplace offering in fancy décor and language." Similarly, dot-com bubble companies gained valuation by adding ".com" to their names.
WeWork's business model
In his commentary, Greifeld noted, "WeWork essentially signs long-term leases, then sublets space for shorter periods at higher price." If a recession hits, or if commercial real estate prices fall drastically, the WeWork business model could be in trouble.
In September, billionaire real estate investor Sam Zell told CNBC that WeWork should change its name to "saving and loan." Zell added, "Every single company in this space has gone broke."
Zell was referring to WeWork's $900 million loss in the first half of 2019. Greifeld said that WeWork's story indicates "new skepticism about modern-day unicorns."