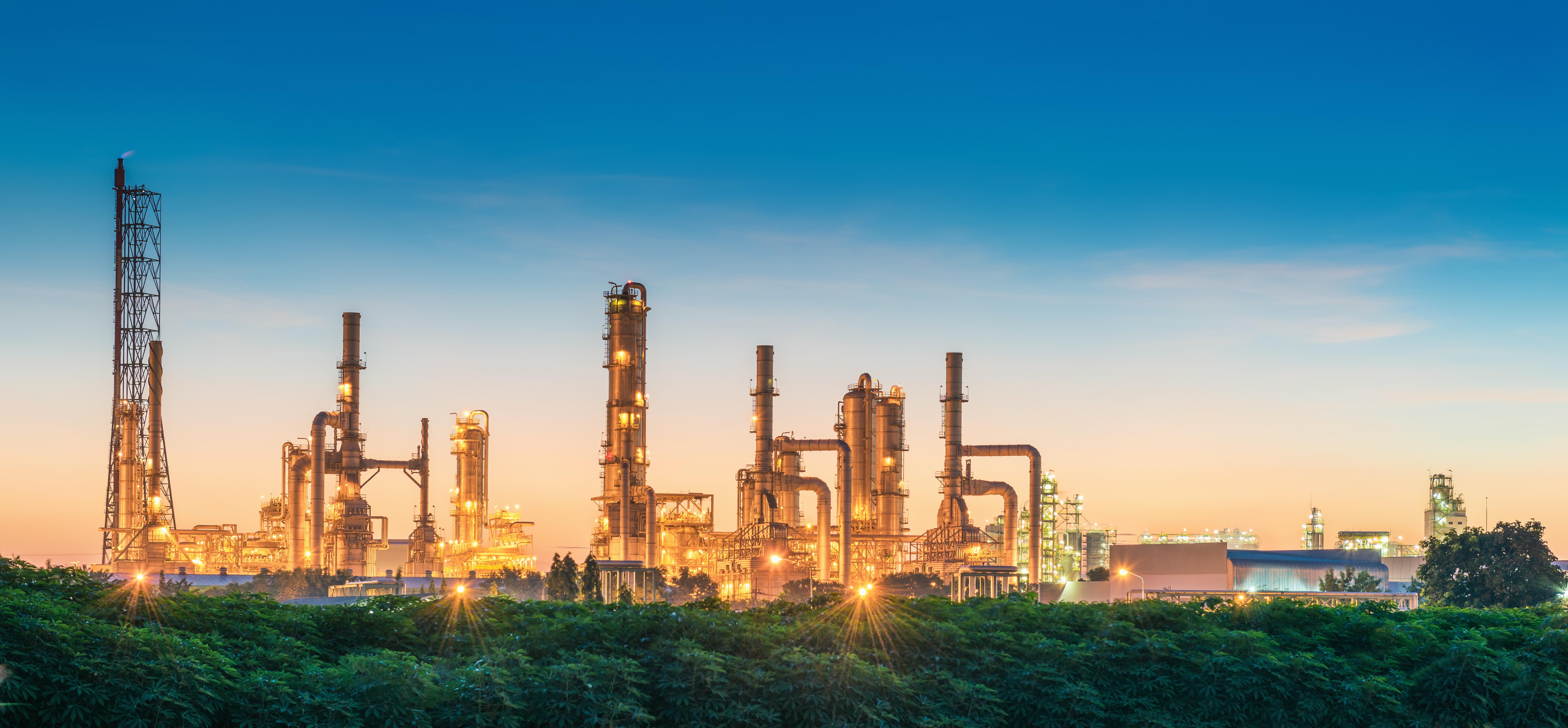 Refiners before Q3 Earnings: MPC, VLO, PSX, HFC
By Maitali Ramkumar

Oct. 11 2019, Published 3:01 p.m. ET
Article continues below advertisement
Refiners compared to equity market and refining crack
Refiners are posting mixed performance due to the higher benchmark refining crack, which was partially offset by the lower equity market. In the month so far, the S&P 500 Index (SPY) has fallen by 0.2%, while the US Gulf Coast WTI 3-2-1 crack has risen by 3.1%.
The markets have been affected by the US-China trade war and upcoming trade talks. Earlier in the month, the equity market crashed as tensions between both countries rose. However, as they are on the brink of trade talks, the tension seems to be easing, lifting investor sentiment.
Plus, refining stocks are entering earnings season. Let's review how these stocks are placed with respect to valuation and dividend yield ahead of their third-quarter earnings.
Upcoming earnings season
Wall Street analysts expect refiners' earnings to fall in the third quarter. They forecast lower oil spreads and mixed refining cracks to impact their earnings. However, other business segments such as Midstream and Retail could partially support their total earnings.
Among the refiners we're discussing, analysts expect HollyFrontier's earnings to fall the most—31% YoY. This could be due to lower oil spreads. In the third quarter, the Midland-Cushing spread and WTI-WCS spread have declined sharply by 98% YoY and 54% YoY, respectively. Plus, HollyFrontier's refining index values fell in its main operating regions, pointing toward weaker cracks.
Analysts expect Valero's earnings to fall by 24% YoY. This could be due to its weaker crack indicators. While Valero's cracks stood flat in its main operating regions of the Gulf Coast and North Atlantic, they fell in the other area.
Analysts expect lower declines of 19% YoY and 11% YoY in Phillips 66 and Marathon Petroleum's profits, respectively. To learn more, please read MPC, VLO, PSX, HFC: Will Refiners' Earnings Fall in Q3?
Article continues below advertisement
Dividend yields of refiners
Most of these companies have paid growing and reliable dividends in past years. Although HollyFrontier's dividend payments have remained stable, the company has an active share buyback program.
Among refiners, Valero has the highest dividend yield standing at 4.2%. Phillips 66 and Marathon Petroleum have dividend yields standing at 3.4% each. However, HollyFrontier has the lowest dividend yield of 2.5%.
Valuations
Marathon Petroleum trades at a 9.3x forward PE (price-to-earnings) multiple. Phillips 66, Valero Energy, and HollyFrontier trade higher at 10.3x, 10.1x, and 10.2x forward PE multiples, respectively.
Valero has a better debt position than Marathon Petroleum. To learn more, please read Valero or Marathon Petroleum: Which Is a Better Buy?
Overall
In a scenario of declining earnings, Marathon Petroleum and Phillips 66 are expected to post the smallest earnings declines in Q3. Among these two refiners, Marathon Petroleum has a higher dividend yield and a lower valuation.
Also, MPC stock spiked recently after Elliott Management suggested the restructuring of the organization. To learn more, please read Marathon Petroleum: Shaw Backed Elliott, Stock Rose 8%.