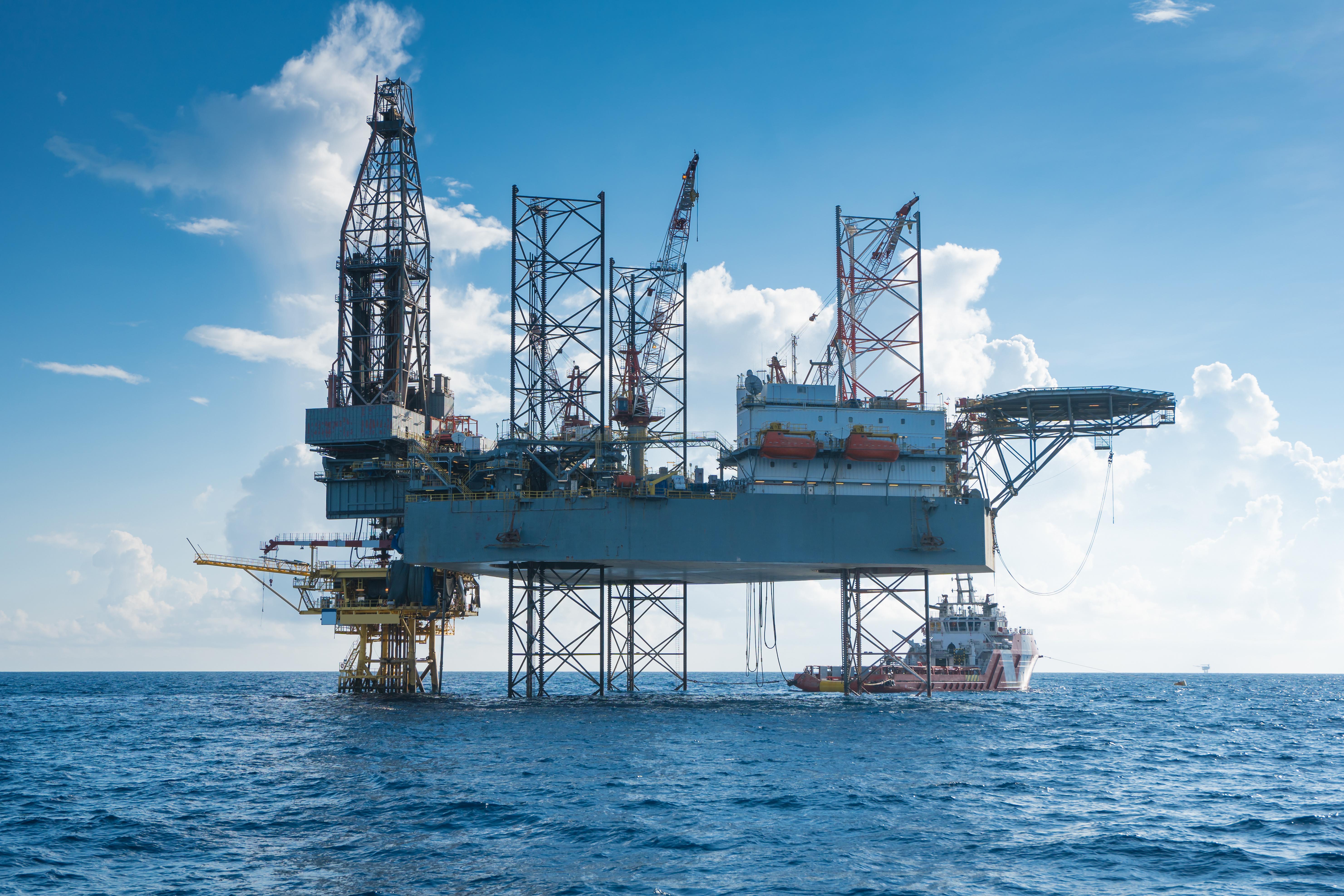 A Q3 Wrap-Up for Energy Stocks: BP, XOM, CVX, RDS.A
By Maitali Ramkumar

Oct. 1 2019, Updated 1:18 p.m. ET
Integrated energy stocks slumped in the third quarter. Royal Dutch Shell (RDS.A) stock fell the most, dropping 9.6% in the third quarter. Peers ExxonMobil (XOM), BP (BP), and Chevron (CVX) fell 7.9%, 8.9%, and 4.7%, respectively, in the third quarter.
As the markets and oil impact these integrated energy stocks, let's have a look at their performances in Q3 2019.
Article continues below advertisement
Lower oil prices hit energy stocks
In the third quarter, WTI (West Texas Intermediate), the benchmark oil, fell 7.5%. In the quarter, oil prices declined due to expectations of lower demand growth and higher supply from the US. However, earlier in the quarter, tensions between the US and China rose, which impacted oil prices. Plus, the bond yield curve inversion pointed toward the possibility of a recession, further denting demand outlook.
However, attacks on Saudi Arabia's crude oil facilities boosted oil prices for a while. As soon as Saudi Arabia started restoring production, oil prices started shedding their gains. Plus, supply glut fears resurfaced and pressured oil prices.
In its latest monthly report, IEA stated, "While the relentless stock builds we have seen since early 2018 have halted, this is temporary. Soon, the OPEC+ producers will once again see surging non-OPEC oil production with the implied market balance returning to a [significant] surplus and placing pressure on prices. The challenge of market management remains a daunting one well into 2020."
Article continues below advertisement
Recovering equity market supported energy stocks
The US equity market, represented by the SPDR S&P 500 ETF (SPY), rose 1.3% in the third quarter. Earlier in the quarter, the equity market declined due to escalating US-China trade tensions. Later in the quarter, the market recovered due to easing tensions between the two countries.
Plus, the Federal Reserve's interest rate cut further supported the market. To learn more about the rate cut, please read Fed Rate Cut: Why Cooperman Feels It's Unnecessary.
Earnings performance
Energy companies' second-quarter earnings also impacted their stocks. All the integrated energy stocks posted lower profits due to lower oil prices and weaker refining cracks and spread.
However, all these energy companies had more upstream production, which supported their total earnings. While Chevron, Shell, and BP's profits fell across their business segments, ExxonMobil's earnings fell only in its Downstream and Chemical segment.
ExxonMobil's total profits fell 21% YoY to $3.1 billion in the second quarter. Further, Chevron's adjusted earnings fell 1% YoY to $3.4 billion due to lower earnings from its Upstream and Downstream segments.
Article continues below advertisement
Similarly, Shell's adjusted earnings fell 26% YoY to $3.5 billion due to a drop in its Integrated Gas, Upstream, and Downstream business segments. Also, BP's adjusted earnings fell 0.4% YoY to $2.8 billion in the second quarter, due to the fall in profits in the company's Upstream, Downstream, and Rosneft segments.
Dividend yield
The fall in integrated energy stocks boosted their dividend yields. BP has the largest dividend yield of 6.5%, followed by Shell at 6.4%. ExxonMobil and Chevron's respective dividend yields stand at 4.9% and 4.0%.
Overall
Integrated energy stocks reacted to several negative cues in the third quarter. Lower oil prices and weaker second-quarter earnings impacted these stocks. However, the recovering equity market provided some relief to these stocks.
To learn more about moving averages, please read ExxonMobil and Chevron: Do Moving Averages Show a Breakout?