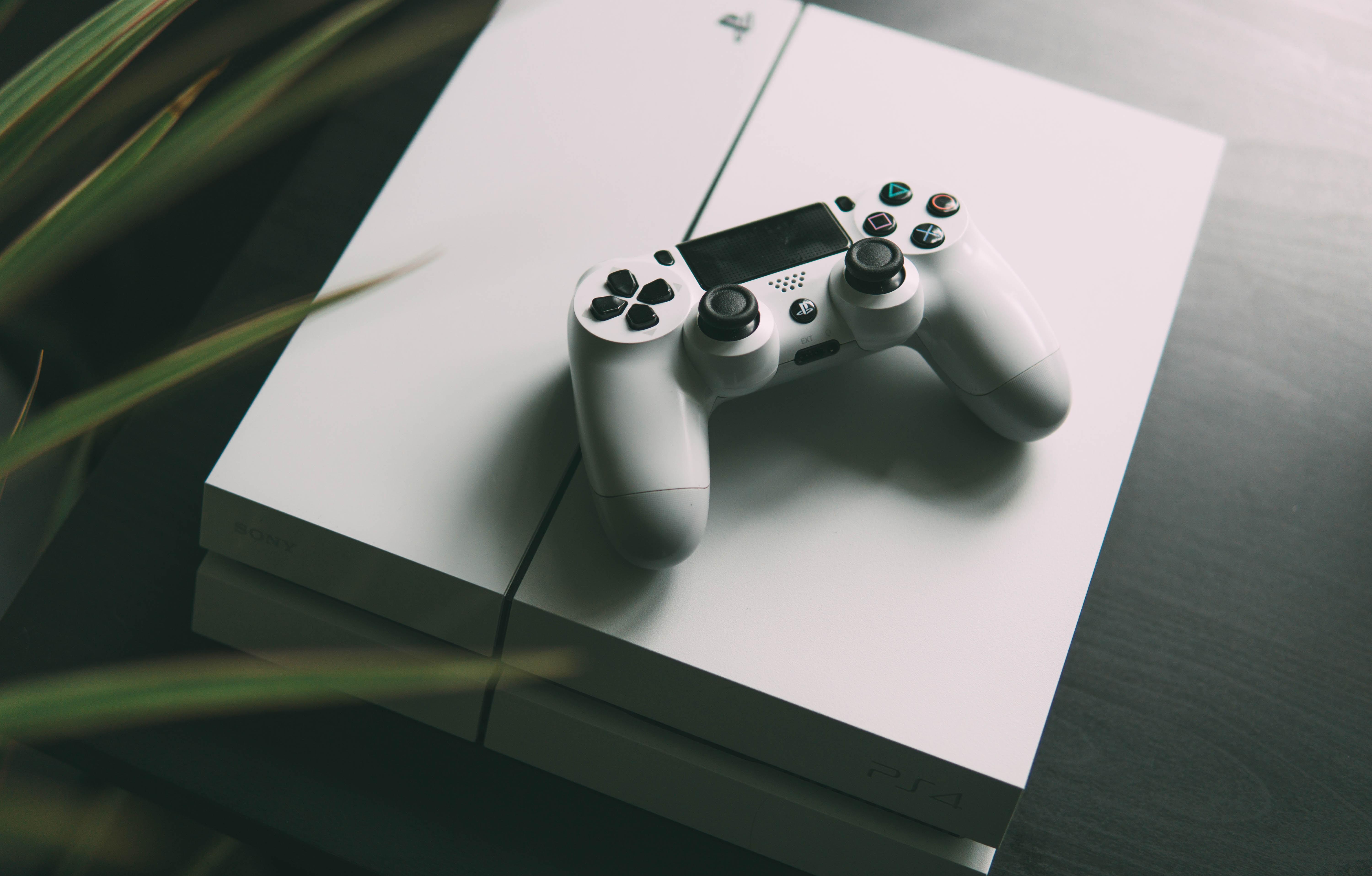 PlayStation 5: Will Sony Uphold Its Gaming Legacy?
By Namrata Sen Chanda

Oct. 11 2019, Published 2:38 p.m. ET
The 2020 holiday season will mark the onset of the next generation of console wars. According to Sony (SNE), that's when it will launch the PlayStation 5. The 2020 holiday season will also see the launch of Microsoft's (MSFT) Xbox Project Scarlett. It looks like it will be a head-to-head battle between the PS5 and Project Scarlett. Interestingly, AMD's Navi chipset and its Ryzen processor will power both gaming consoles. In short, your gaming experience is set to get a lot better in late 2020.
Sony's PS5 has some high-end specs, as the company is aiming to offer avid gamers an immersive experience. In what's likely to come as a big relief for PS4 owners, the PS5 will offer backward compatibility with the PS4. Let's look at some of the other exciting features the new PS5 will offer.
Article continues below advertisement
PlayStation 5 to offer a superior gaming experience
One of the PlayStation 5's most striking features will be its new controller. Sony's aim is to provide a real-life simulated environment for players, so it's made two innovations to its controller. First, the current "rumble technology" will be replaced by haptic feedback. Haptics will offer players a variety of textures and feelings while gaming. Players will be able to feel the sensations of being in grass, running through mud, and dashing against a wall.
The second innovation will be "adaptive triggers." These triggers will offer enhanced precision for most of the actions players will encounter during gameplay. Players will be able to feel the physical sensation of drawing a bow and arrow or speeding on rocky terrain in a vehicle. The feature will be similar to triggers on Microsoft's Xbox.
The PS5's solid-state drive will also load games faster and will save a lot of storage space compared to hard disks. The PS5 will also feature 4K UltraHD Blu-ray playback.
Article continues below advertisement
Visual effects take the gaming experience to a whole new level. Sony's PS5 will offer premium visual fidelity through real-time ray tracing. This technology replicates real-world light in digital games. Digital scenes will therefore look much more natural. This is a unique feature, and so far, only Hollywood movies have been able to afford it. The PS5 will bring this premium experience to gaming.
The PS5 will also support virtual reality through the PlayStation VR headset. However, in April, CNET reported that eventually, a wireless headset with eye-tracking technology could be released.
Pricing will be crucial
Sony hasn't revealed the price of the PlayStation 5. However, many analysts and tech experts are making guesses. If we consider previous trends, we might conclude that Sony is going to price the PS5 lower than the Scarlett. In 2013, when Microsoft launched the Xbox One at $499, Sony launched the PS4 at $399.
Price will be one of the main determinants of the success of the PS5. The only information about pricing we have so far is a quote from Mark Cerny, the system's lead architect. He said its price "will be appealing to gamers in light of its advanced feature set."
Article continues below advertisement
PS5 to be a pivotal contributor to Sony's revenue
The launch of Sony's PlayStation 5 has been a much-awaited one. In April, Sony reported that its PS4 sales were dragging on its overall sales. Concerns loomed about the PS4 nearing the end of its life cycle. Worries aside, the PS4 has undoubtedly been one of Sony's best creations. It's been around for six years and has clocked 100 million unit sales over its lifetime. The PS5 has a huge responsibility to carry on this legacy. Serkan Toto, CEO of Kantan Games, said, "A successful PS5 could generate another five to six years of solid revenue for the company." He emphasized that Sony has to price its hardware right and release exclusive software to reap maximum benefits.
The gaming industry has evolved over the past six years. It's become more advanced in terms of design and technology. A Global Games Market Report by NewZoo revealed that consoles as gaming platforms would command a 32% share in 2019. Though there's a growing inclination toward cloud gaming, consoles are here to stay. However, it remains to be seen how PlayStation Now, Sony's streaming game service, will work with the PS5.