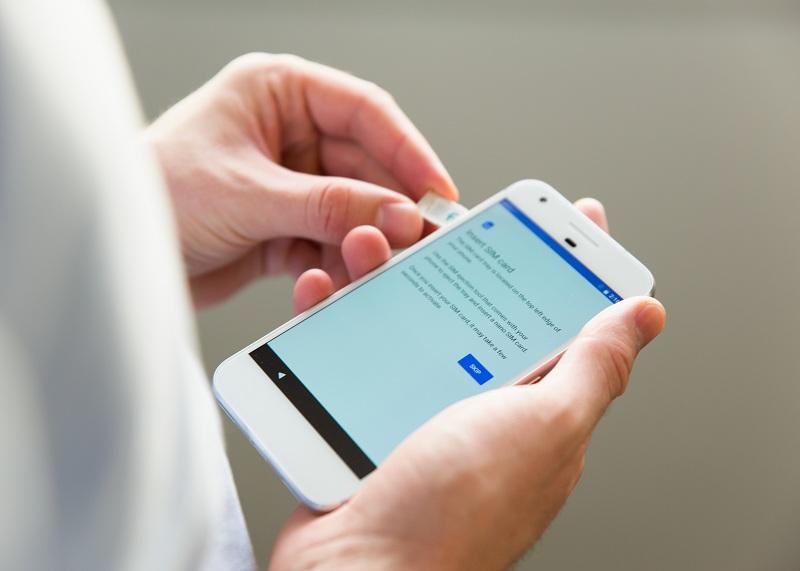 Pixel 4: Google's Latest Smartphone Disqualified in India
By Ruchi Gupta

Oct. 18 2019, Updated 3:55 p.m. ET
Google's (GOOGL) latest smartphone, the Pixel 4, won't be available for sale in India. The company launched the new smartphone on Tuesday alongside other hardware products, including its Pixelbook Go laptop.
Google didn't elaborate on why it's not selling the Pixel 4 in India. However, media reports suggest the disqualification may have been due to a feature included in the phone. Specifically, the Pixel 4's face and gesture sensors operate on a frequency that India hasn't licensed for commercial use.
Article continues below advertisement
Missing out on India's smartphone market, the world's second largest, isn't great news for Google. The hardware business, which comprises the Pixel smartphone line, has twin benefits for Google and its parent, Alphabet. The first is advertising, and the second is revenue source diversification. Furthermore, Google uses its Android smartphones to distribute its money-making apps, YouTube, Google Maps, and Search. It monetizes these apps through advertising, its primary source of revenue.
Google does still have plenty of other opportunities to distribute its apps in India, however. Xiaomi, Samsung (SSNLF), and BBK Electronics, which dominate the smartphone market in India, all make Android devices. BBK owns smartphone brands Vivo, OPPO, and Realme.
Pixel smartphones help power Google's ad business
Pixel business important to Google's revenue diversification push
Google needs to grow its share of India's smartphone market and generate non-advertising revenue to support its business diversification efforts. Whereas Google and parent Alphabet rely heavily on advertising for revenue, the market is becoming more challenging. For example, Amazon (AMZN) is steadily taking some of the important search ad market from Google.