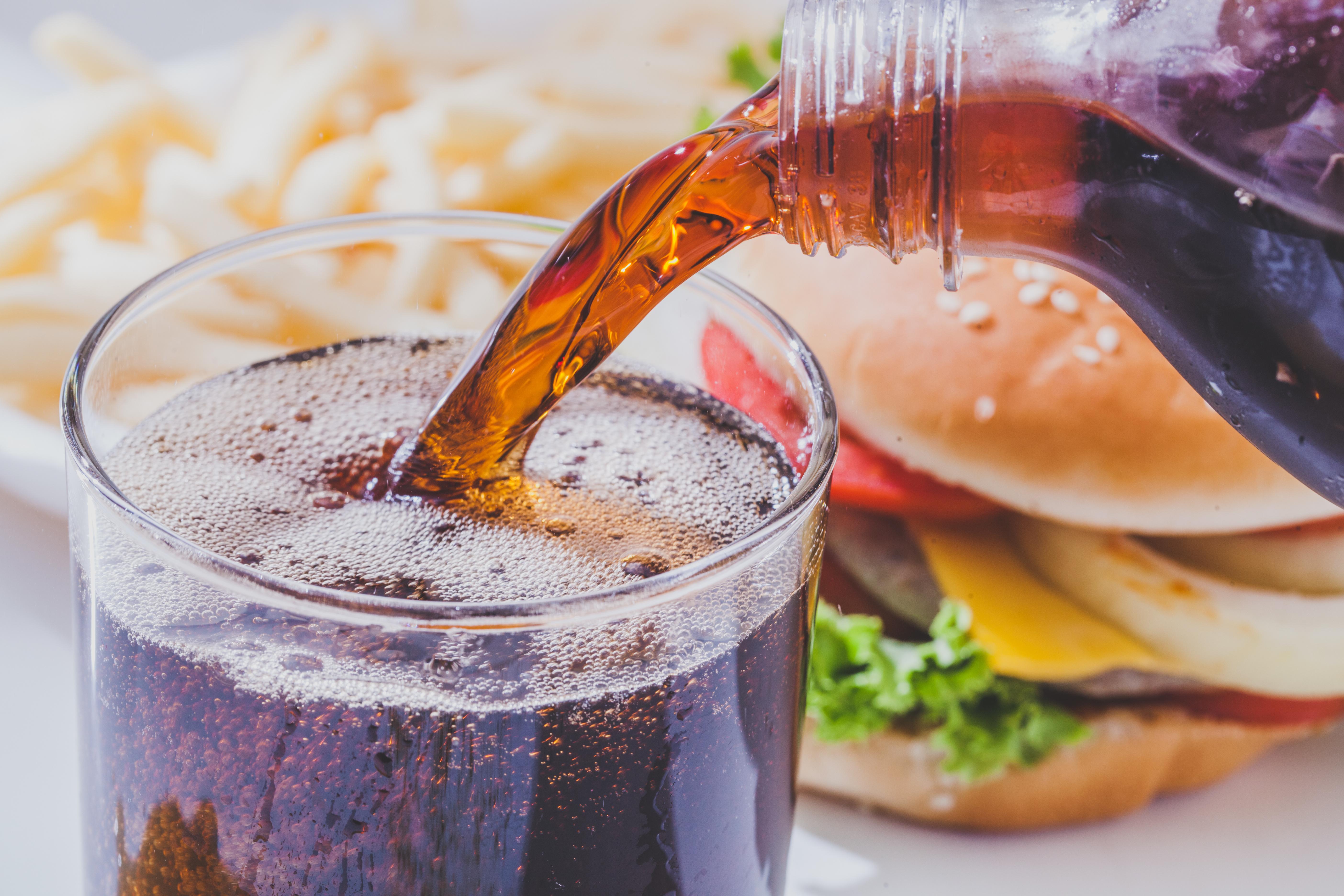 PepsiCo Beats Estimates on Higher Pricing
By Amit Singh

Oct. 3 2019, Updated 8:38 a.m. ET
PepsiCo announced a stronger-than-expected third-quarter result.
Higher pricing across segments drove overall growth.
Tough comparisons could limit growth.
PepsiCo (PEP) saw better-than-expected third-quarter results for fiscal 2019. The company's revenues and EPS beat Wall Street's estimates. This is thanks to the higher pricing. Plus, volume improvement in Frito-Lay North America (or FLNA) helped with the growth. Additionally, Asia, Middle East, and North Africa (or AMENA) contributed as well.
Article continues below advertisement
PepsiCo to beat organic sales guidance
Pepsico is enjoying a better-than-expected performance in the first three quarters. Now, the company expects to meet or exceed its full-year organic sales growth guidance of 4%. We believe higher pricing and favorable mix will help PepsiCo's organic sales. However, tough YoY (year-over-year) comparisons could limit the growth rate.
Higher net selling prices and productivity savings helped the company's margins and EPS. However, higher commodity costs were a drag. Increasing advertising and marketing investments didn't help. While PepsiCo's earnings surpassed Wall Street's estimate, the EPS continued to shrink on a YoY basis.
PepsiCo's Q3 in detail
PepsiCo saw revenues of $17.19 billion grow by 4.3% YoY. This came ahead of analysts' estimate of $16.93 billion. Higher net pricing drove the company's top line. Also, organic sales grew by 4.3%. However, as expected, organic sales growth softened sequentially. PepsiCo's organic sales grew by 4.8% in the first half of fiscal 2019.
The FLNA segment's revenues kept their momentum and grew by 5.5%. This was driven by balanced growth in both volumes and net pricing. Improved volumes of Doritos and Cheetos helped the segment's volumes. Meanwhile, PepsiCo Beverages North America (or PBNA) segment's revenues rose 3.5% on higher pricing. However, continued weakness in the carbonated soft drinks stayed a drag. Notably, volumes of non-carbonated beverages increased by 3%.
PEP buys SodaStream and raises stocks
Revenues in the Europe Sub-Saharan Africa (or ESSA) segment rose 6%. This was driven by the company buying SodaStream and higher net pricing. AMENA segment's revenues grew 5% on the back of higher volumes and pricing. India and China continued to post strong gains. Sales in Latin America grew by 2%. Plus, revenues for Quaker Foods North America grew by 1.5%. Operating margins lowed 70 basis points to 16.6%. This reflects higher input costs and more advertising and marketing expenses.
PepsiCo posted an EPS of $1.56 that beat analysts' estimate of $1.50. Despite beating analysts' expectations, PepsiCo's EPS shrunk 1.9% YoY. This reflects pressure on margins. PepsiCo's shares were trading about 2% higher in the pre-market session.