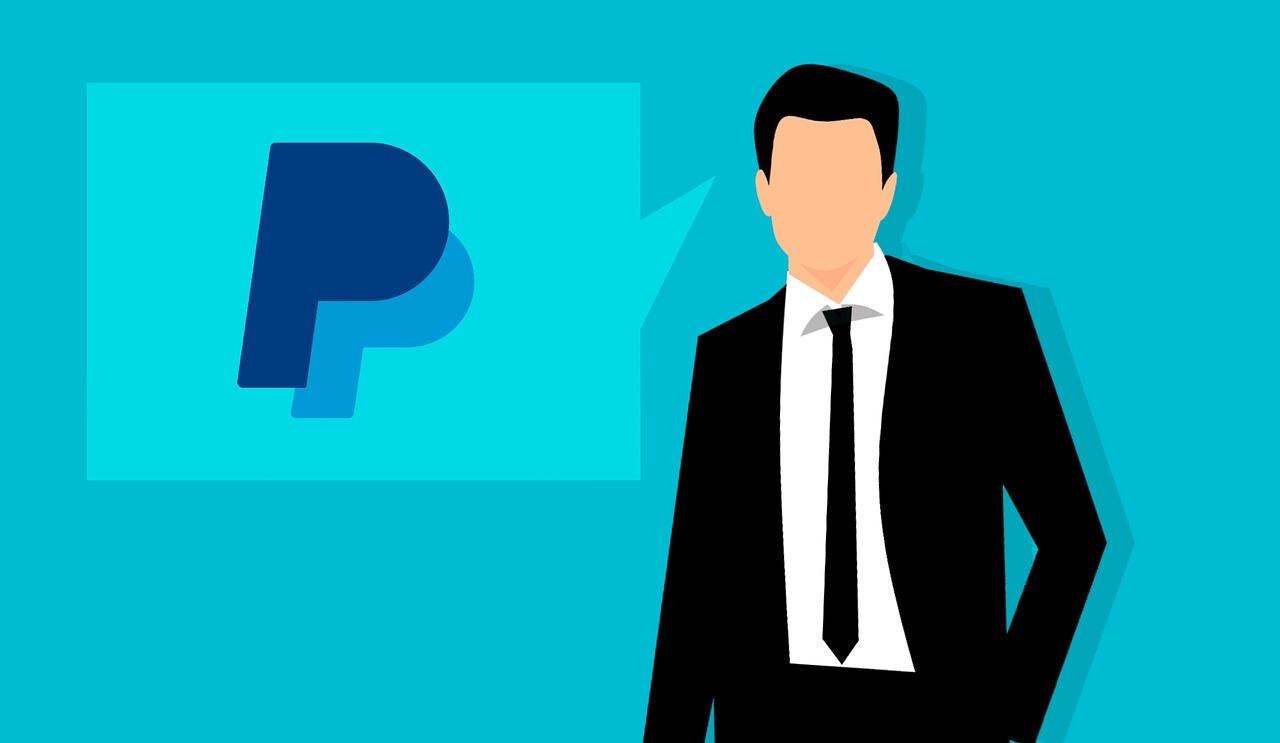 PayPal's Impressive Q3 Beat Boosts Investor Confidence
By Shankar Iyer

Oct. 24 2019, Published 11:24 a.m. ET
It looks like investors who purchased PayPal stock before its Q3 earnings release made a good move. PayPal's (PYPL) Q3 earnings beat analysts' expectations when the digital payments solution provider announced its results yesterday. During the day, PYPL stock saw little to no volatility. The stock opened at $97.50 and traded flat during the day in the range of $95–$97. At the end of the day, the stock closed at $96.64.
However, PYPL's stock price saw a sharp increase during extended trading hours. The stock crossed the $100 mark and touched $105 when it declared its Q3 earnings. Read on to learn why PayPal stock climbed in yesterday's extended trading hours.
Article continues below advertisement
PayPal's Q3 revenues and volumes growth
PayPal Holdings declared its third-quarter results after the market closed on October 23. Chairman and CEO Dan Schulman and CFO John Rainey conducted the earnings conference call. PayPal's earnings for the third quarter beat analysts' forecasts. The company's reported revenues for Q3 reached $4.38 billion on a spot basis and adjusted for a neutral foreign currency exchange rate.
Transactional volumes and total payment volumes have been the driving force for the third quarter. PayPal achieved a milestone in Q3 2019 by processing an average of 1 billion transactions per month throughout the quarter. The company's transactions totaled around 3.1 billion, which was 25% higher than its Q3 2018 figures. Its TPV (total payment volume) for the quarter was higher when compared on a neutral forex rate basis.
The company's reported aggregate payment volume for the quarter reached $179 billion. Excluding the payment volumes from eBay, its overall TPV rose by 31%. The company's TPV for Q3 2018 was up by 240 basis points. eBay's total payment volumes declined by 3% in Q3 2019, and its impact on the aggregate TPV declined to just 8%. According to company estimates, this could come down to 6% by July 2020.
Article continues below advertisement
PayPal's Q3 earnings and EPS beat estimates
PayPal declared that its strategic investments in MercadoLibre and Uber Technologies dropped in value. Its Uber investments fell by 34%, whereas its MercadoLibre shares dropped 10%. After recognizing the impact of its unrealized losses on investments, PayPal still reported an impressive non-GAAP EPS (earnings per share) figure of $0.79.  This was higher than the company's earlier EPS guidance of $0.69–$0.71.
The company estimates a medium-term EPS CAGR (compound annual growth rate) of 20%. One of the drivers for this optimistic growth rate is the consistent rise in operating margins. With respect to the third quarter of 2018, its non-GAAP operating margin was higher by 200 basis points. The company's growth rate for Q3 2019 was 23.4%. Its US revenues grew 19%, and its international revenues increased by 20%.
During the third quarter, PayPal added close to 9.8 million active users. It has about 295 million active users, including about 23 million merchants. The company expects this number to cross the 300 million mark before the end of the year.
As digital transactions on mobile devices become more common, PayPal noted that 172 million users and about 14 million merchants use its One Touch transactions.
Article continues below advertisement
PayPal's free cash flow and debt issue
During the quarter, PayPal reported free cash flow of $923 million. This figure is close to its $0.21 of free cash flow per dollar of revenue earned. Free cash flow is the measure of cash available for the company to distribute among its stakeholders.
During the third quarter, PayPal repurchased $350 million in shares. Plus, PayPal also raised debt capital for the first time from the open markets. The debt notes issued on September 26 raised gross proceeds of $5 billion. The company used a portion of these debt notes to pay off outstanding borrowings on the company's 364-day credit facility.
During the conference call's Q&A session, Rainey noted that the debt issuance was not only opportunistic but also provided the company with more flexibility. The cost of the 10-year debt is lower than 3%.
Wrapping up
It appears that PayPal Holdings has a good lineup for the fourth quarter of 2019, including diverse partnerships, returns from strategic acquisitions, and access to underserved markets. In my opinion, PayPal has consistently exceeded investors' expectations and has all the ingredients of a value stock.