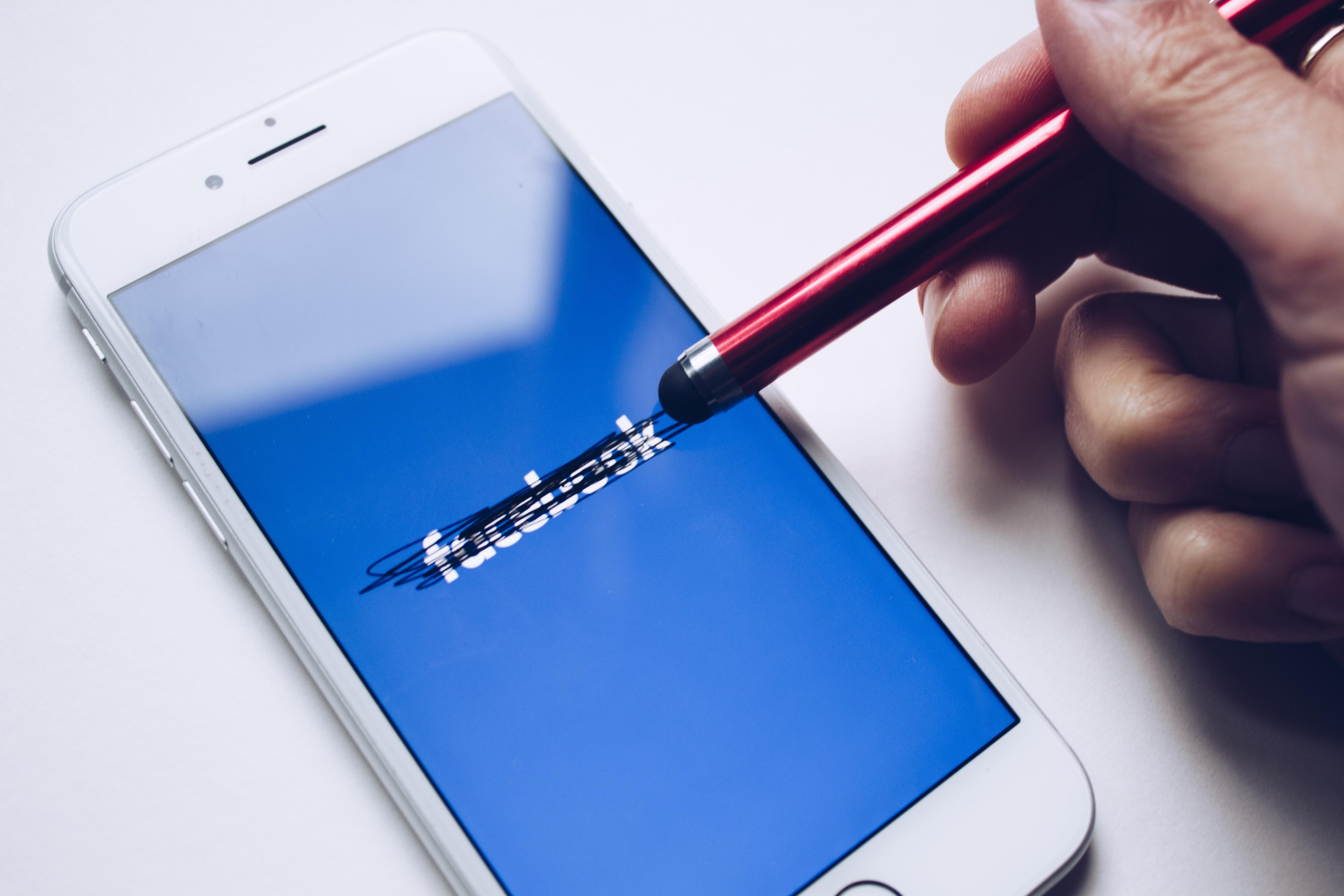 PayPal Abandons Facebook's Libra: Could Others Follow?
By David Moadel

Dec. 27 2019, Updated 2:40 p.m. ET
June was an outstanding month for Facebook (FB) and its groundbreaking stablecoin initiative known as the Libra Project. During that month, Facebook CEO Mark Zuckerberg had announced a number of high-profile backers of the project. Its dream team of financial supporters includes PayPal, Visa, Mastercard, eBay (EBAY), Lyft (LYFT), Spotify (SPOT), and Coinbase.
My, how things have changed since June. When Congress grilled David Marcus, the head of Calibra (the crypto wallet for Libra), there was a sense that the tide was turning against Zuckerberg's ambitious stablecoin project. According to Quartz, PayPal (PYPL) is withdrawing its financial support of Libra.
Article continues below advertisement
Adding insult to injury
What's particularly jolting about PayPal's withdrawal is that Calibra head David Marcus had been the president of PayPal. You'd think that with that connection, Facebook would be able to convince PayPal to remain in the Libra Project. The fact that PayPal withdrew anyway is a rather discouraging development.
PayPal was just one of 28 financial backers, but that means that 27 more could potentially withdraw. So, a domino effect could have been set in motion with PayPal's departure. Because Visa and Mastercard are in the same general payments market as PayPal, it's entirely possible that they could be the next to leave.
Visa (V) and Mastercard (MA) are huge companies and if they leave, we might see a mass exodus. Without their financial backing and seal of approval, the Libra Project's very existence could be imperiled.
A polite rejection
At least we can say that PayPal's departure was amicable, judging by the company's statement on the matter. The company noted on October 4, "PayPal has made the decision to forgo further participation in the Libra Association at this time and to continue to focus on advancing our existing mission and business priorities as we strive to democratize access to financial services for underserved populations."
Article continues below advertisement
I've received plenty of rejection letters, and I know full well that "at this time" means "until the end of time." PayPal added, "We remain supportive of Libra's aspirations and look forward to continued dialogue on ways to work together in the future." I'm pretty sure that means, "Don't call us; we'll call you."
But hey, it's nice that PayPal left the door open for future negotiations, at least in theory. The thing is, Libra's 28 backers had all signed nonbinding letters of intent, meaning they can still legally back out. Worse, a report has been circulating, indicating that both Mastercard and Visa are reconsidering their participation in Libra.
Staying out of the crosshairs
While I can't prove this, I strongly suspect that Mastercard and Visa don't want to be on the government's radar. Seeing how Marcus was interrogated by Congress, it's possible that they might back out simply to avoid the heat.
It's not just Congress that has Libra in its crosshairs. Both President Trump and Treasury Secretary Steven Mnuchin have openly criticized Facebook's stablecoin project.
Moreover, Libra has a prominent critic in the private sector. Apple CEO Tim Cook noted, "I'm not comfortable with the idea of a private group setting up a competing currency." Cook added, "A private company shouldn't be looking to gain power this way."
With enemies like that, friends are going to be hard to come by as Facebook—and particularly Libra—could face increased scrutiny from the public and private sectors. A crypto-friendly company like Coinbase might be persuaded to stand by Libra. However, more traditional companies like Visa and Mastercard might not be convinced of the stablecoin project's prospects.
Given these unsettling developments, I would be hesitant to recommend taking a position in Facebook as a wager on Libra right now. As for me, I'm going to wait and see what happens. If more dominoes fall, you can bet that I'll be staying out of the way.