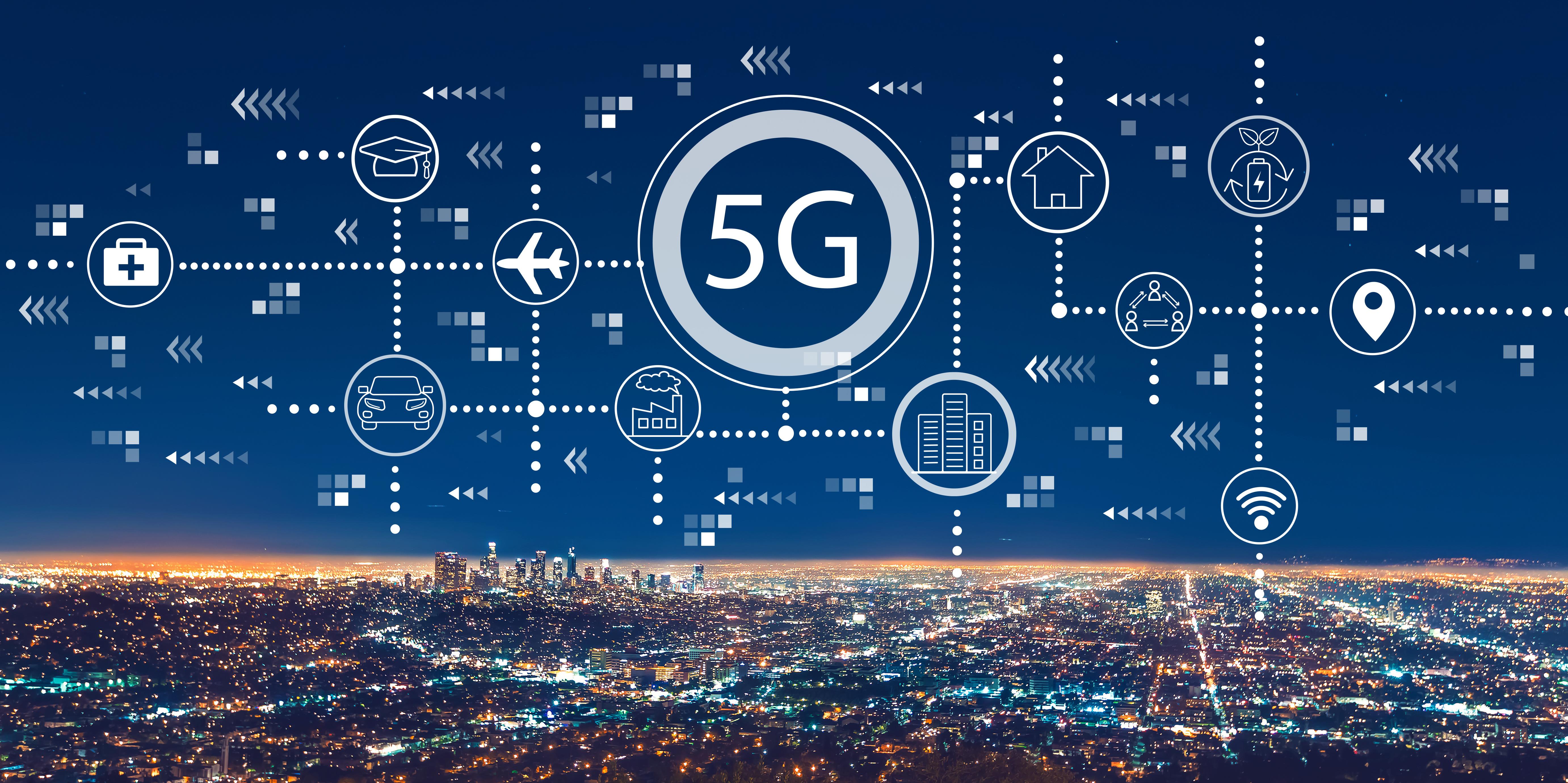 Nokia and Ericsson Stocks Gain in Early Trading
By Adam Rogers

Oct. 17 2019, Updated 1:28 p.m. ET
Article continues below advertisement
Ericsson's third-quarter results
Ericsson announced its third-quarter results today. The company reported revenues of $5.96 billion in the September quarter. Ericsson reported an adjusted operating margin of 11.4% in the third quarter. Analysts expected the company to post sales of $5.86 billion.
Investors were also buoyed after Ericsson raised its revenue forecast for 2020 due to stronger demand for 5G. The company expects 2020 sales between 220 billion Swedish kronor and 240 billion kronor—up from the previous sales forecast between 210 billion kronor and 220 billion kronor. The estimate translates to sales of $23.7 billion at the midpoint.
Ericsson targets an operating margin between 12% and 14% by 2022. The company wants to improve its operating efficiency over the next few quarters. Ericsson targets growth through research and development, cost leadership, and a larger market footprint.
Ericsson's CEO, Borje Ekholm, said that China is the most important market for 5G. He said, "The largest market for 5G infrastructure will be China where deployments are expected to start near term. We have invested to increase our market share however it is still too early to assess possible volumes and price levels."
Ericsson, Nokia, and Huawei are the top telecom networking players in the world. They're banking on the transition to 5G for revenue growth heading into 2020 and beyond. Nokia stock gained after Ericsson's strong quarterly performance and guidance.
Article continues below advertisement
Nokia and Ericsson stocks are trading at a cheap valuation
While Nokia and Ericsson shares are trading higher today, they have significant upside potential. The two stocks are trading at cheap valuations. Nokia stock is trading at a forward PE ratio of 13.4x. In comparison, analysts expect the company's earnings to fall 3.7% in 2019 and rise 50% in 2020.
They expect Nokia's earnings to rise at a CAGR (compound annual growth rate) of 24% over the next five years. The company will grow its earnings 32% annually between 2019 and 2023. Nokia also has a forward dividend yield of 4.4%, which makes it even more attractive at the current valuation.
Ericsson stock is trading at a forward PE ratio of 19x. In comparison, analysts expect Ericsson's earnings to rise 227.3% in 2019 and 36.1% in 2020. The expectation indicates that the stock is grossly undervalued.
They expect Ericsson's earnings to rise at a CAGR of 64% over the next five years. The company has a forward dividend yield of 1.3%.
The 5G transition is a key driver for telecom giants. As a result, analysts remain bullish heading into 2020. They have a target price of $10.5 for Ericsson, which is 15.4% higher than the current trading price. Nokia stock is also trading at a discount of 26% to analysts' average target price estimates.
Nokia and Ericsson have underperformed the market in the last year. While the S&P 500 has gained 6.4%, Nokia has lost 7.8% in the last year. In comparison, Ericsson has fallen 1.55 since October 2018.