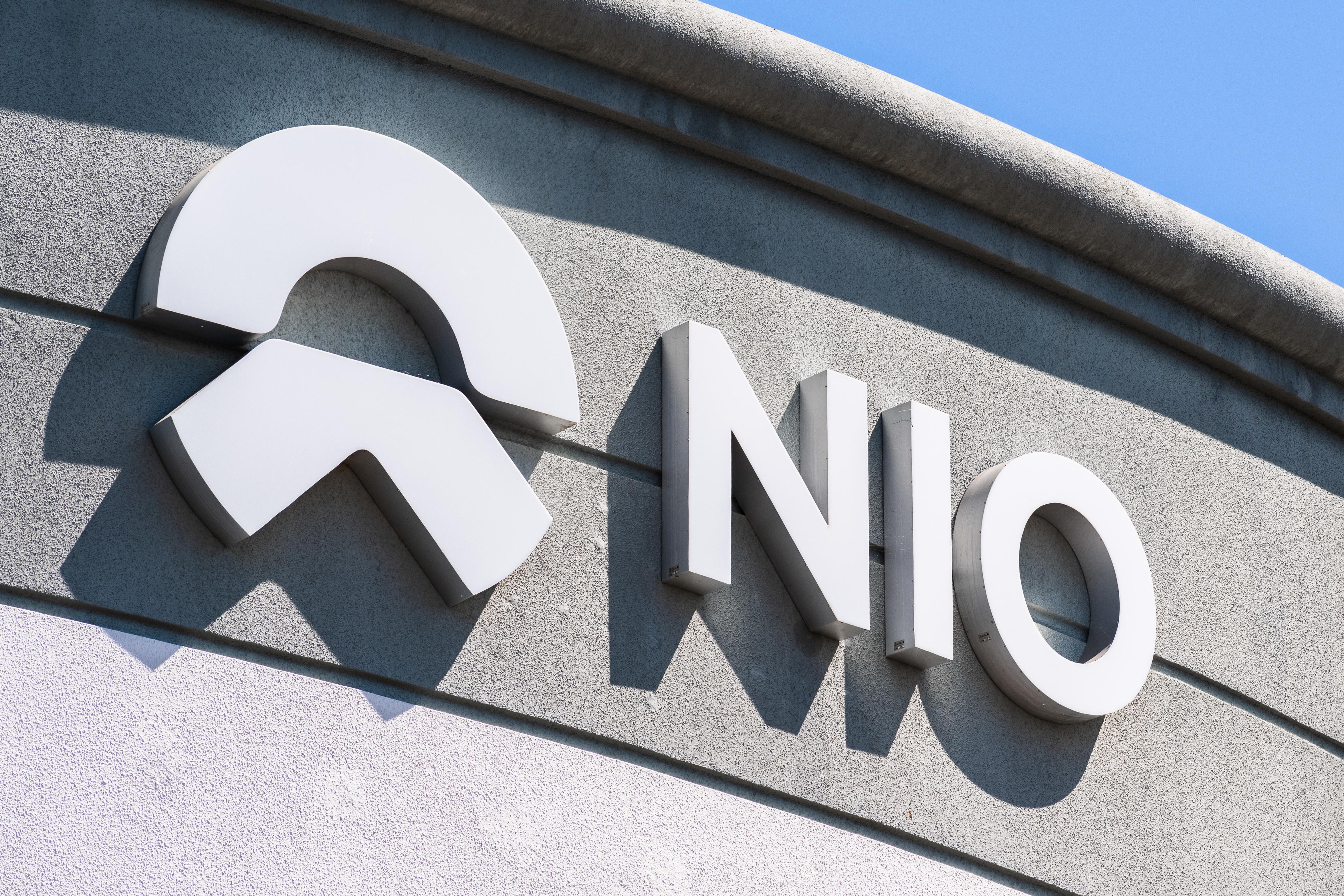 NIO Deliveries Impress, but It's Not Out of the Woods Yet
By Anuradha Garg

Oct. 8 2019, Updated 12:54 p.m. ET
NIO (NIO), China's equivalent of Tesla (TSLA), released its third-quarter delivery report today. The company delivered 4,799 vehicles during the quarter, which included 4,196 ES6s and 603 ES8s. This delivery figure surpassed the guidance of 4,200–4,440 units the company provided during its second-quarter results.
Article continues below advertisement
NIO's disappointing second-quarter results
NIO reported weaker-than-expected results in the second quarter. In NIO Nosedives: Q2 Results and Guidance Underwhelm, we talked about how its EPS came in at -3.11 Chinese yuan (-$0.45), worse than analysts' expectation of -1.87 yuan. Since the company declared its results on September 24, its stock has plummeted about 29%. On October 7, NIO stock fell to a record low of $1.55. In addition to its underwhelming results, its management wasn't able to provide much visibility around its profits or turnaround plan. Moreover, its third-quarter revenue guidance wasn't even half of what analysts were expecting.
Cash burn remains a concern for NIO
NIO's cash burn concerns also remain a serious issue, leading many to speculate about whether it would be able to survive for long in its current form. Bernstein said, "As it stands, we think Nio's liquidity is now measured in weeks. It appears inevitable to us that investors will start question Nio's ability to remain a going concern."
Article continues below advertisement
Analyst downgrades for NIO
The company's softer results and even weaker outlook have led many analysts to downgrade its stock. Morgan Stanley (MS) downgraded NIO on from "overweight" to "equal weight" on September 26. Yahoo Finance reported Morgan Stanley as saying, "Market expectations are much reduced, but limited fund raising options may be an overhang." The broker was also concerned about NIO's sales outlook given new product launches in the market in the second half of 2019 and beyond.
Wolfe Research also downgraded NIO to "peer perform" from "outperform." Yahoo Finance reported Wolfe Research analyst Dan Galves as saying, "Cash burn was worse than expected, forward volume and margin guidance was disappointing, and no external financing was announced."
Article continues below advertisement
Goldman Sachs cuts NIO's target price by 85%
NIO recently lost one more vote of confidence in the form of Goldman Sachs (GS). The company downgraded NIO from "buy" to "neutral" on October 4. GS also slashed its target price by a whopping 85% to $1.47. As per MarketWatch, GS analyst Fei Fang cited concerns about the company's sales volumes and potential share dilution.
NIO stock surges on stronger-than-expected deliveries report
After all this disappointing news, NIO's shareholders got something to celebrate today as the company outperformed its own guidance. Its deliveries of 4,799 for the third quarter implied an increase of 35.1% YoY (year-over-year). NIO delivered 2,019 vehicles in September, implying an increase of 3.9% month-over-month. The company attributed September's deliveries to expedited shipments ahead of China's National Day holiday.
Article continues below advertisement
NIO's chair on third-quarter deliveries
In a press release, NIO's chair and CEO, William Li, said, "Facing unfavorable economic conditions and auto industry trends, we drive forward by committing to outstanding products and excellent services. At the end of September, we began offering the ES6 standard version at more competitive retail prices. In addition, we will start deliveries in October of the ES6 and ES8 with an 84-kWh battery pack that extends the NEDC driving range to 510 km and 430 km respectively. We plan to further enhance our offerings in an effort to accelerate orders and deliveries, going forward."
NIO's stock performance
NIO stock is reacting positively to the delivery update. Today, it was up 10.3% at 9:37 AM ET. In comparison, it's fallen nearly 76% YTD (year-to-date)—a huge underperformance compared to the positive returns of 13.5% and 3.9% by Ford (F) and General Motors (GM), respectively, in the period. Even Tesla's YTD performance of -29% is better than NIO's.
Article continues below advertisement
NIO isn't out of the woods yet
While investors are celebrating an up day for the stock, NIO's problems are far from over after one good delivery update. The company's fundamental issues remain. It's still burning more cash than it can generate. The competition is rising, which could lead to pricing wars—which NIO can't afford at this time.
The threat of domestic EV (electric vehicle) makers is also serious. Tesla is now close to starting its China Gigafactory. This development will enable it to produce its best-selling Model 3 at even lower costs and help it grab more market share. We've compared Tesla's and NIO's prospects in the Chinese EV market in more detail in How NIO Is Failing Where Musk's Tesla Is Thriving.
Consolidation in the Chinese EV space
With subsidies mostly gone, Chinese automakers—especially EV makers—are finding it hard to generate profits. As the playing field levels out, it will be the survival of the fittest. It's therefore hard to imagine hundreds of domestic EV makers coexisting profitably in China. As Automobility's Bill Russo put it, while the long-term growth potential of the market is exponential, "to get there, you have to survive a number of years of losing money. It's going to be a war of attrition for some of the companies in this space."