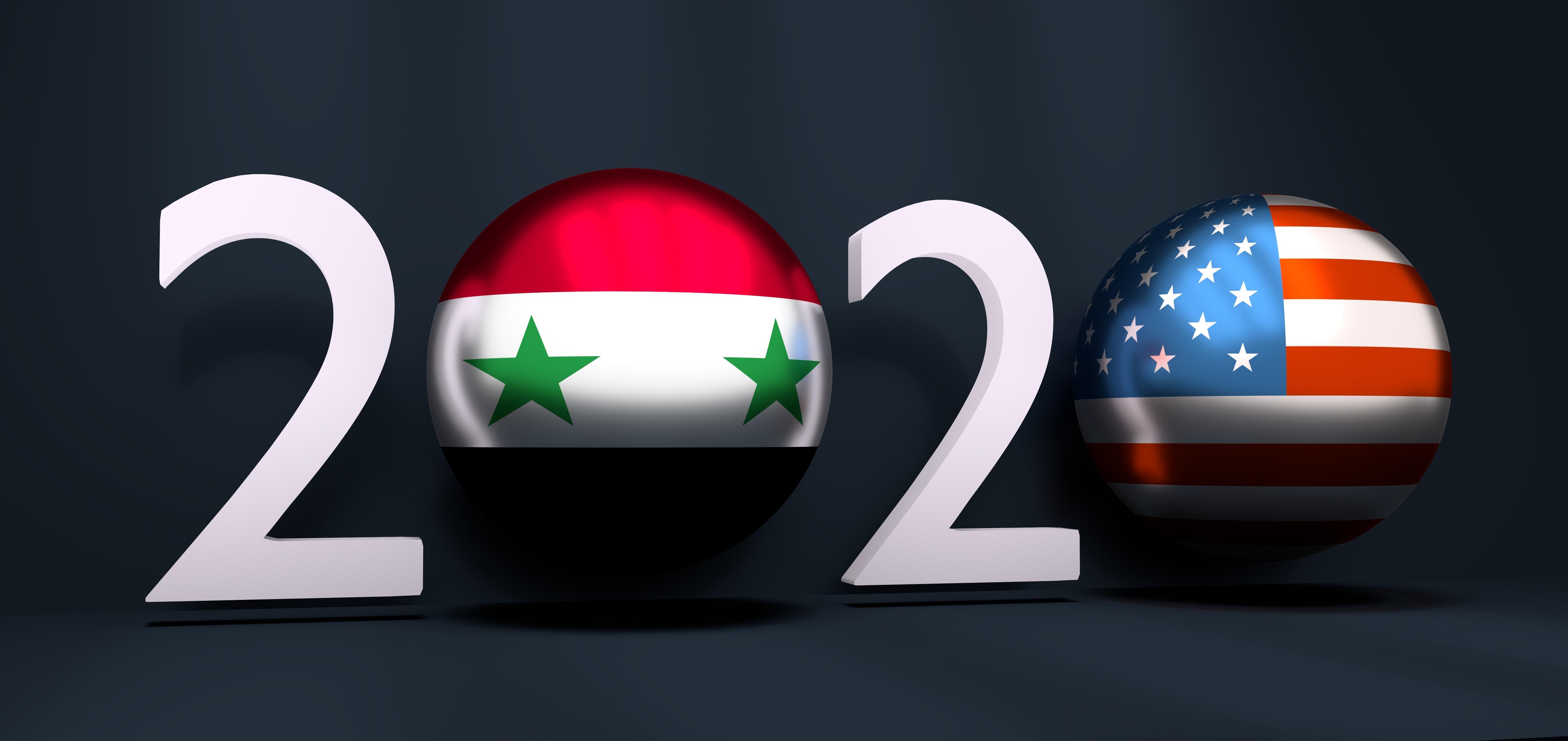 More Risk for Crude Oil Prices after Baghdadi Raid?
By Rabindra Samanta

Oct. 29 2019, Published 7:30 a.m. ET
On Monday, WTI crude oil prices fell 1.5% and settled at $55.81 per barrel. So far, US crude oil active futures have risen 3.2% in October. On the same day, the United States Oil Fund LP (USO) fell 1.5%. USO's returns are aligned with US crude oil prices. Chesapeake Energy (CHK), an upstream stock, fell 5.8%. Usually, Chesapeake Energy has a higher affinity for oil prices.
Interestingly, Brent crude oil active futures fell 0.7% and outperformed WTI crude oil prices in the last trading session. Traders' concern about a rising inventory level in the US might have dragged WTI more than Brent crude oil prices. Also, the widening spread between Brent and WTI crude oil prices could be a positive development for US oil exports. Read Higher US Oil Exports: Has Iran Paved the Way? to learn more about how the Brent-WTI spread impacts US oil exports.
Article continues below advertisement
Oil after Baghdadi
The US killed ISIS leader Abu Bakr al-Baghdadi on Sunday. As a result, the US might have a stronghold on Syrian oil fields. Based on the EIA's data, Syria's total oil production was at 0.4 MMbpd (million barrels per day) in 2010. Notably, Syria's civil war started in 2011.
However, Syria's total petroleum reserve was estimated at around 2.5 billion barrels in 2011. The figure is based on EIA data. At the US consumption rate, Syrian oil reserves might not even last for a year. The US consumed around 20.5 MMbpd of petroleum in 2018.
Based on a CNBC report, President Trump wants ExxonMobil (XOM) to explore Syrian oil reserves. Other energy companies are also welcome to explore new opportunities in Syria. US technology could enhance Syrian oil production. Even with the 2010 production level, Syrian oil could increase the oil supply glut.
According to the IEA supply-demand model, the oil supply will overtake demand in the first half of 2020. Syrian oil production could widen the gap. Based on the current circumstances, these factors could endanger oil's rise. OPEC plus is struggling to limit the downside in oil prices. In 2019, US crude oil active futures have risen 22.9%. However, US crude oil futures have averaged 12.5% below 2018 so far this year. The number is based on crude oil prices' closing level.
Article continues below advertisement
OPEC plus members will meet in December. Based on the media report, the group might extend the production cut into 2020. Also, the group might increase the current production cut of 1.2 MMbpd. Previously, we predicted at least another production cut of 1 MMbpd. However, that might not be enough with Syrian oil coming into the picture.
US efficiency rising in oil production
In the week ending October 18, US crude oil production was at its record level of 12.6 MMbpd. The production was at this level despite the oil rig count at more than a two-year low. Last week, the oil rig count fell to 696—the lowest level since April 28, 2017.
On a year-over-year basis, the new-well oil production per rig is estimated to rise 20% next month. The new-well oil production per rig is measured as the rig-weighted average of major seven shale regions. The figure belongs to the EIA's DPR (Drilling Productivity Report). The amount shows how much technology impacts oil production.
API data and crude oil price
Later today, the API will report the US crude oil inventory data for the week ending October 25. A Reuters poll expects a rise of 1.5 MMbbls (million barrels) in oil inventories in the API report. Gasoline inventories could fall by 2.5 MMbbls. However, any unexpected rise in oil inventories could have a negative impact on US crude oil prices.
Last week, the EIA and API report diverged. The EIA reported a fall of 1.7 MMbbls in oil inventories, while the API reported a build-up of 4.45 MMbbls. The reported inventory figure was for the week ending October 18.
Besides, the inventories spread shouldn't rise in the EIA's report. The inventories spread is US crude oil inventories minus their five-year average. The EIA will report the inventory data on Wednesday.