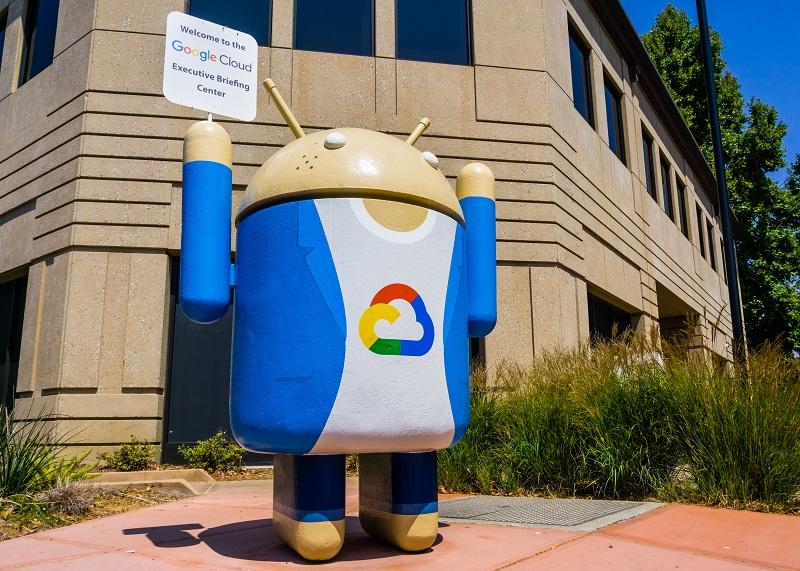 More Details Needed for Google-Looker Deal Approval
By Ruchi Gupta

Oct. 15 2019, Updated 2:35 p.m. ET
The DoJ (Department of Justice) is looking into the Google-Looker deal and has asked Google (GOOGL) for more information about its planned acquisition, Bloomberg reports. Looker, a business intelligence software and data analytics company, enables clients to run workloads on multiple clouds and make sense of their data. Google announced in June that it would be acquiring Looker for $2.6 billion in cash, adding it to its cloud computing business.
However, Google and Looker need the DoJ's approval before they can finalize their merger. The DoJ has sought more details about the deal to determine whether it could harm competition, reports Bloomberg.
Article continues below advertisement
Google-Looker deal draws attention
Presently, Google holds 8.0% of the global cloud market, making it the world's third-largest cloud company. Amazon (AMZN) leads with 33% of the market, followed by Microsoft (MSFT) with 16%. Google hopes Looker will grow its share of the cloud market.
The DoJ's review of the Google-Looker deal comes just as Google has targeted overtaking Microsoft in the global cloud market in five years. The agency is also investigating Google's ad business for potentially breaching antitrust rules.
Annual cloud revenue run rate
In the second quarter, Google's cloud business's annualized revenue run rate rose sequentially to $8.0 billion from $4.0 billion. The global cloud market presents a huge revenue opportunity for Google. Gartner estimates the market will grow to over $330 billion by 2022 from $182.4 billion in 2018.
Presently, Google derives most of its revenue from advertising. In the second quarter, ad sales contributed 84% of Google parent Alphabet's total revenue. However, as competition for advertising dollars is intensifying, Google is diversifying its revenue sources and shifting its focus to cloud computing. The company is investing hugely in its cloud business. In addition to the $2.6 billion it's spending on Looker, the company is spending $3.3 billion in the next few years to expand its cloud computing capacity in Europe. Last month, Google Cloud CEO Thomas Kurian told CNBC that Europe is Google's fastest-growing cloud market in terms of revenue.