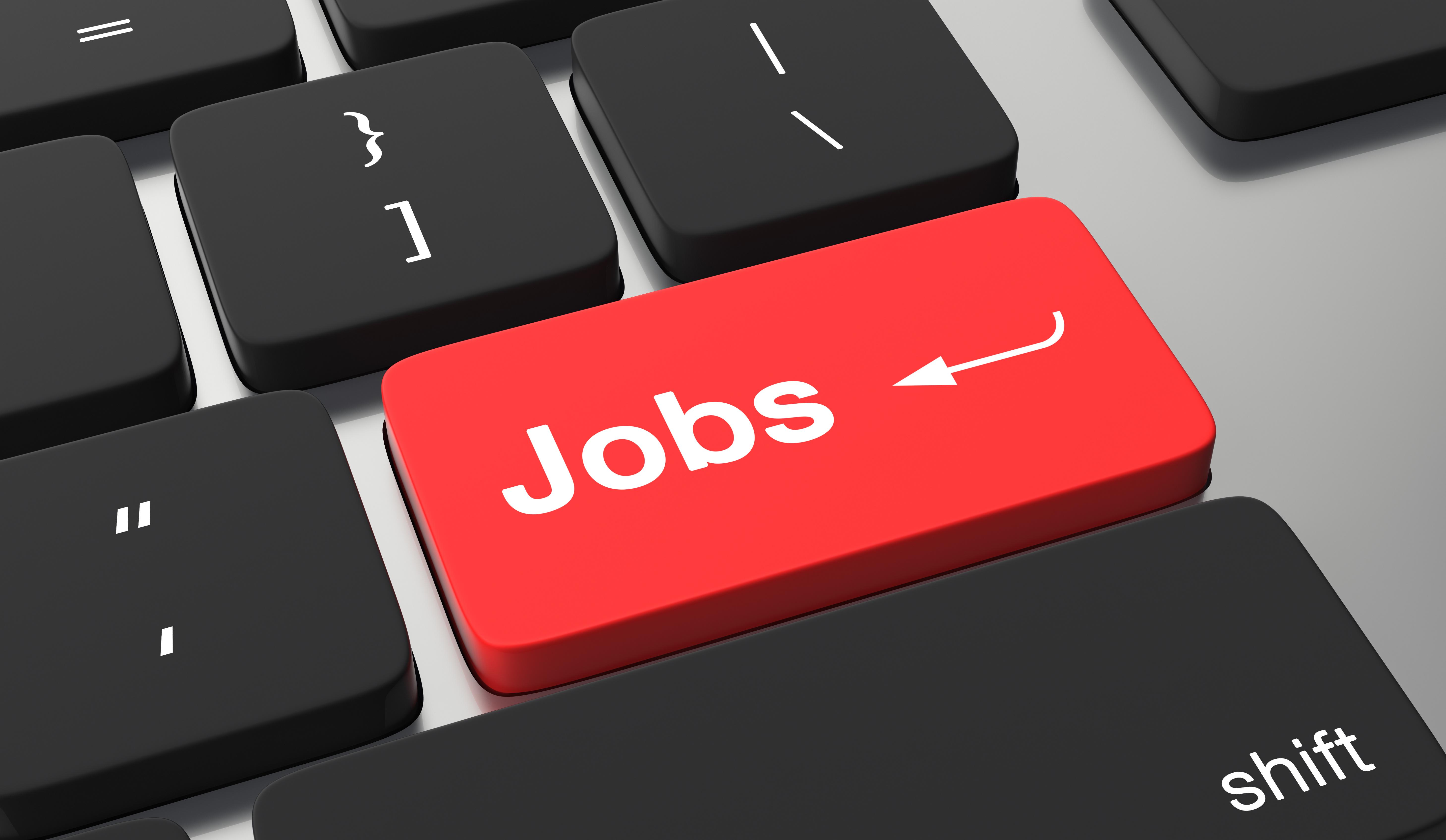 Mike Wilson: Don't Expect a Breakout in the S&P 500
By Rabindra Samanta

Oct. 24 2019, Published 3:11 p.m. ET
Yesterday, Mike Wilson said in an interview with CNBC, "Risk reward still not great." He was referring to equity investments. On the same day, the S&P 500 Index (SPY) was just around 1% below its record high. And other equity indexes are also near all-time highs.
Wilson also outlined a possible divergence between the economy and the stock market's performance. Morgan Stanley's chief strategist is expecting a recession.
Article continues below advertisement
Weakness in small- and mid-cap stocks
Mike Wilson outlined the weakness in small- and medium-sized companies. On a year-to-date basis, the SPDR S&P MidCap 400 ETF (MDY) and iShares Russell 2000 ETF (IWM) have returned 15.3% and 17.2%, respectively, as of October 23. The S&P 500 Index has risen 19.9% in this period.
Moreover, companies of these sizes have disappointed in earnings season. Why? Because of "negative operating leverage." Based on top strategist Wilson's views, small-cap and mid-cap companies have negative earnings growth. These companies contribute up to 5% of total revenue. Companies in this segment are important for US job growth.
To retain profitability, these companies could start reducing their workforce, which would impact the labor industry. A fall in employment could trigger a downturn in the overall economy, suggests Mike Wilson. Besides, the US is a consumer-driven economy. Any fall in consumer confidence could adversely hurt the growth rate.
The US PCE (personal consumption expenditures) share of the GDP indicates the importance of consumer financials. See Robert Shiller: Trump Is a Wall against Recession to learn more about US consumers.
A weaker economy could also have an impact on stocks like Boeing (BA) and General Electric (GE). These are cyclical stocks. On a year-to-date basis, BA and GE stock prices have risen 5.6% and 25.6%.
Article continues below advertisement
Mike Wilson weighs in on earnings season
In Q3 2019, the earnings could be mixed, Mike Wilson said in yesterday's interview. Moreover, he added, "It's the same set up we had this summer." Wilson might be referring to the Q2 2019 earnings results. The equity market had the second-worst month in August 2019.
According to FactSet, in this current ongoing earnings season, S&P 500 earnings declined 4.7% year-over-year. But for the last quarter, revenue has risen 2.6%. Moreover, the report projected the net profit margin at 11.3%.
At these levels, it would be a third consecutive year-over-year contraction in this profitability matrix in 2019. Moreover, it could be the longest streak of profit contraction since 2009.
Nine out of 11 sectors have reported declines in net profit margins. So far, the energy sector's net profit margin stood at 5.4%, compared to 8.1% a year ago.
Mike Wilson sees no breakout for the S&P 500
Wilson doesn't expect any breakout in major equity indexes from the current levels. On October 23, the S&P 500 closed at $3,005 level. According to Wilson, $3,000 could be the maximum upside possible in the equity index. On July 26, the S&P 500 Index hit an all-time high of $3027.98. In a bear case, the index might fall to $2,400 level.
Lately, the market has been driven by progress in the US-China trade talks. However, in another recent interview, Mike Wilson highlighted that it's 80% the business cycle behind market movements and 20% the trade war. Moreover, positive developments around Brexit, and the expectations of a further cut in interest rates, might have helped the equity market rise.
On the downside, the S&P 500 could decline to $2,700 level. That outlook indicates a possible decline of 10.1% from the current levels. So Wilson advises that the risk to reward isn't great at the current levels.