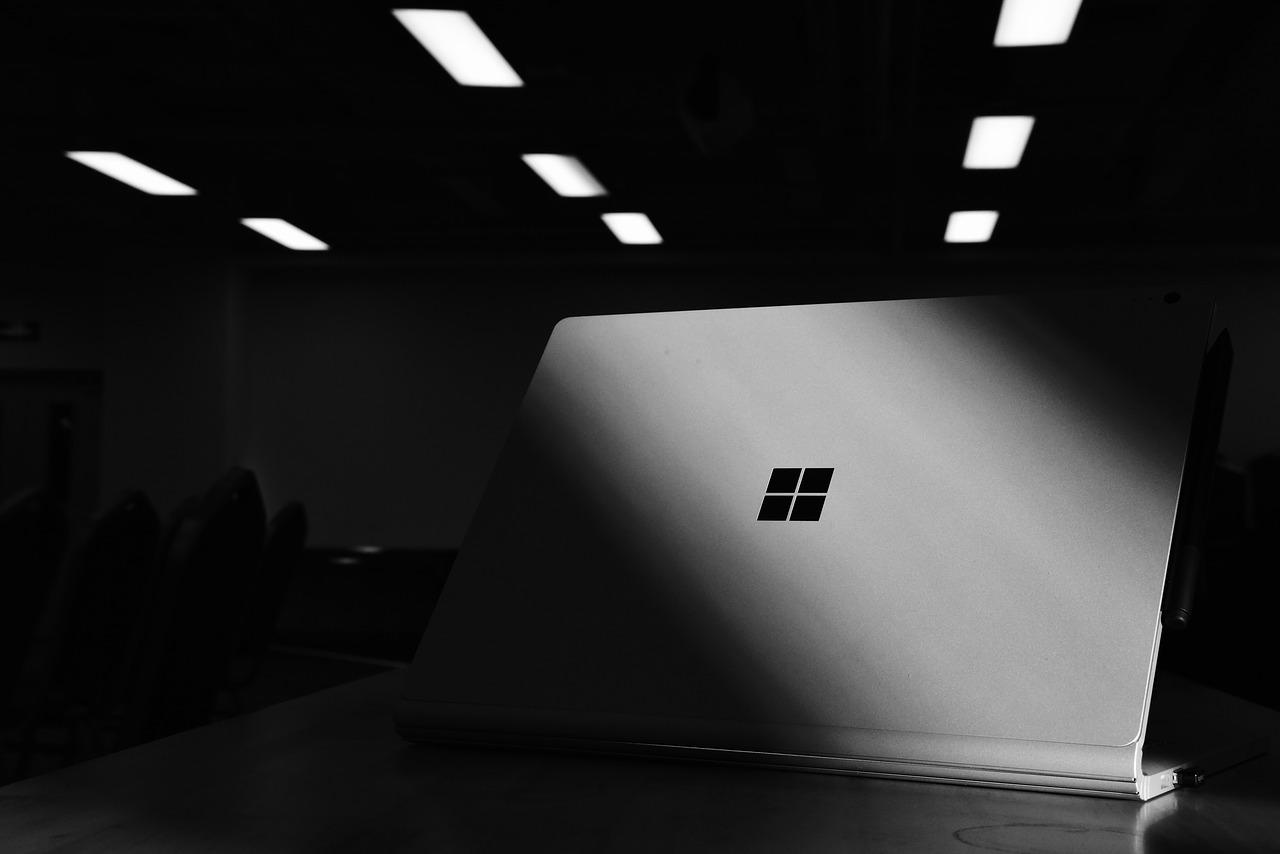 Microsoft Unveils AMD-Powered Surface Laptop 3
By Puja Tayal

Oct. 2 2019, Published 4:05 p.m. ET
Today's Microsoft Surface Event 2019 brings good news for Advanced Micro Devices (AMD) investors and Ryzen fans. For the first time, AMD's Ryzen CPU (central processing unit) will power a flagship laptop.
At the event, Microsoft (MSFT) launched its 15-inch Surface Laptop 3, powered by a custom Ryzen Surface Edition processor from AMD. This news confirms the rumor in mid-September that AMD Ryzen would inhabit Microsoft's new Surface Laptop 3.
The custom CPU is branded AMD Ryzen Microsoft Surface Processor. It features a 12nm (nanometer) Ryzen 7 or 5 CPU and Vega 11 GPU (graphics processing unit). Microsoft is using the 12nm Ryzen, as AMD has not yet released its 7nm Ryzen mobile platform.
Microsoft Surface engineer Pavan Davuluri told The Verge, "The reason we built the Ryzen AMD part was to be able to make sure we had best in class GPU performance in that same power and performance footprint that we've traditionally built the Surface Laptops on."
Notably, Microsoft has used discrete GPUs in its previous Surface laptops alongside Intel's integrated GPU. But with the Surface Laptop 3, it is bringing integrated discrete GPU cores, which should boost its performance significantly.
Article continues below advertisement
Microsoft Device Group's chief product officer, Panos Panay, claims that the custom Ryzen processor is currently the fastest mobile platform processor in its class. Microsoft also claims that Surface Laptop 3 will be 70% faster than a similar MacBook Pro from Apple (AAPL). The price of the 15-inch Surface Laptop 3 is expected to start at $1,200.
Microsoft is also using Intel Core in 13.5-inch Surface Laptop 3
While Microsoft switched to AMD for its flagship laptop, it continues to use Intel's (INTC) Core processors in other laptops. At today's event, it launched the 13.5-inch Surface Laptop 3, powered by Intel's tenth-gen Ice Lake CPU built on its 10nm node.
The Verge reported Panay's statement that this laptop would be twice as fast as its predecessor, the Surface Laptop 2, and three times faster than Apple's current MacBook Air. The 13.5-inch Intel-powered laptop's price could start at $1,000.
To see how accurate these claims are, we'll have to wait until October 22, when the Surface Laptop 3 should be shipped. Third-party reviewers will reveal the laptop's performance against rival laptops using the usual benchmarks.
What does Microsoft win mean to AMD investors?
Microsoft's announcement should bring some respite to AMD stock, which fell 1.6% in the first half of today's trading session. AMD stock fell 6.3% last week. The entry of AMD Ryzen CPUs in Microsoft's flagship product may not be a big win in terms of volume or market share. This is because Microsoft Surface is a small player in the laptop market. However, it is a big deal from a marketing perspective.
If the Surface Laptop 3 proves to be a hit, it could change AMD's reputation from lagging Intel in the high-performance CPU segment. This could encourage other laptop OEMs (original equipment manufacturers) like Dell, Lenovo, and even Apple to consider AMD Ryzen for their flagship products.
AMD is looking to gain market share in the high-end PC segment. So far, it has achieved success in the desktop segment. However, notebooks and two-in-ones are a fast-growing segment in the PC market. As a result, Intel is focusing more on notebook platforms.
The Microsoft win can give AMD the necessary boost to make its mark in the high-end laptop segment. This trend could help AMD accelerate its market share gain.