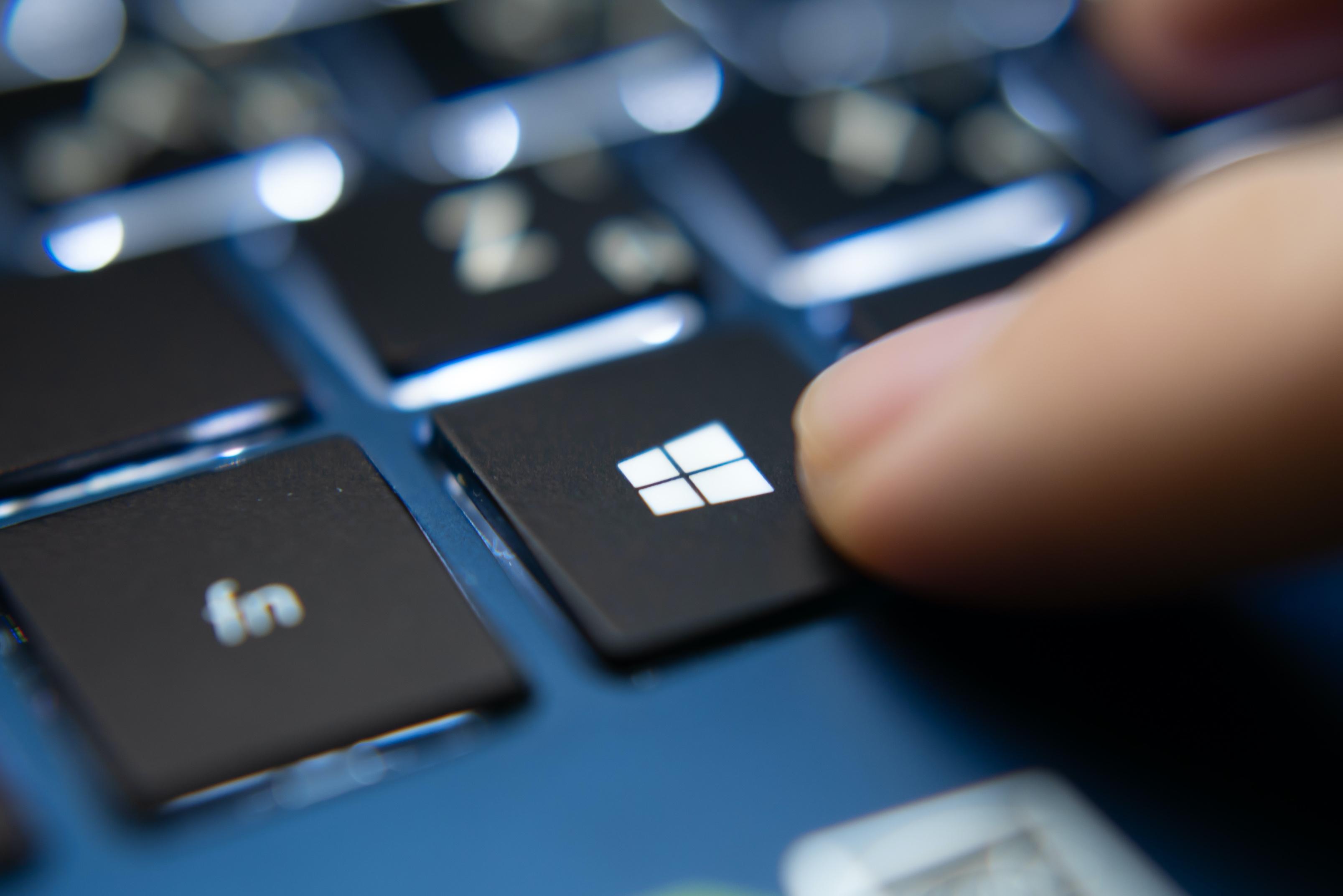 Why Microsoft Stock Could Rise after Earnings
By Oleksandr Pylypenko

Nov. 20 2020, Updated 4:21 p.m. ET
Since my last article about Microsoft (MSFT), Why Microsoft Stock Could Surge after Its Earnings, the stock has fallen from $138.24 to around $136 at the moment of writing. Over the past five trading sessions, Microsoft stock has closed in the red, making the share price very attractive for investors before today's earnings announcement. You should bear in mind that the decline was driven by general market weakness.
It's no secret that stocks may move out of favor in the market. In our case, MSFT has tracked the SPDR S&P 500 Trust ETF (SPY) significantly over the past week. Its correlation coefficient of 0.931 generally means that MSFT's recent stock price depreciation was caused by market-wide events.
The company is scheduled to report its earnings for the first quarter of 2020 today after the market closes. Given the discounted share price, some options traders are actively betting that the stock could surge after earnings by at least 5% over the coming weeks.
So let's take a closer look at MSFT's technicals and recent options trades. Below are some technical indicators that show why MSFT stock could reverse its trend after earnings.
Article continues below advertisement
Relative strength for Microsoft stock
Given that the MSFT stock has been in the red over the past week, its relative strength index has also reversed its trend. The index dropped to 44.75 at the moment of this writing. But it's still close to the key 30 threshold. That level means "oversold" conditions, which could boost Microsoft's share price if a reversal is in the cards.
However, while an RSI floating around 30 shows "oversold" conditions, it doesn' mean an upcoming trend reversal. In many cases, an index could remain "overbought" or "oversold" for a while.  
Bullish momentum remains for MSFT
MSFT's moving average convergence-divergence or MACD pattern indicates trend reversals. This pattern shows that the stock hasn't switched to a declining trend.
The daily MACD line for Microsoft stock is well below the zero line. And it's poised to rise in the near term—an additional bullish signal. 
Article continues below advertisement
Options traders remain bullish on Microsoft stock
The implied volatility for the MSFT options, at a $138 strike price that expires on October 25, stands at 53.91%. This number means investors expect an event that could cause significant movement in one direction or the other. In comparison, the SPDR S&P 500 Trust ETF's (SPY) implied volatility stands at 11.11% for the same expiration date. 
Some traders from the options market are also bullish on MSFT stock. They expect the stock to rise at least 5% following its quarterly results. Moreover, the calls at the $138.00 strike price outweigh the put options by about 17%. We can see 9,366 open calls to 7,947 open puts. Also, the calls at the $140.00 strike price outweigh the put options about 6 to 1 with 17,106 open calls to just 3,261 open puts. 
A buyer of the $140 strike price calls would need Microsoft stock to rise to around $141.15 by the expiration date to break even. This imbalance suggests more bullish market sentiment on MSFT stock.  
Options traders continue to make large bullish bets on MSFT stock
The open interest levels for the October 25 $138.00 calls saw bullish activity buying during today's trading session. According to barchart.com, the open contracts rose by 3,137 contracts to about 9,366. It's a large bet. The transaction represents a total dollar value of about $2 million. A buyer of the calls would need MSFT stock rise to $139.92 by the expiration date to break even. That would be a gain of about 3% from MSFT's current price.