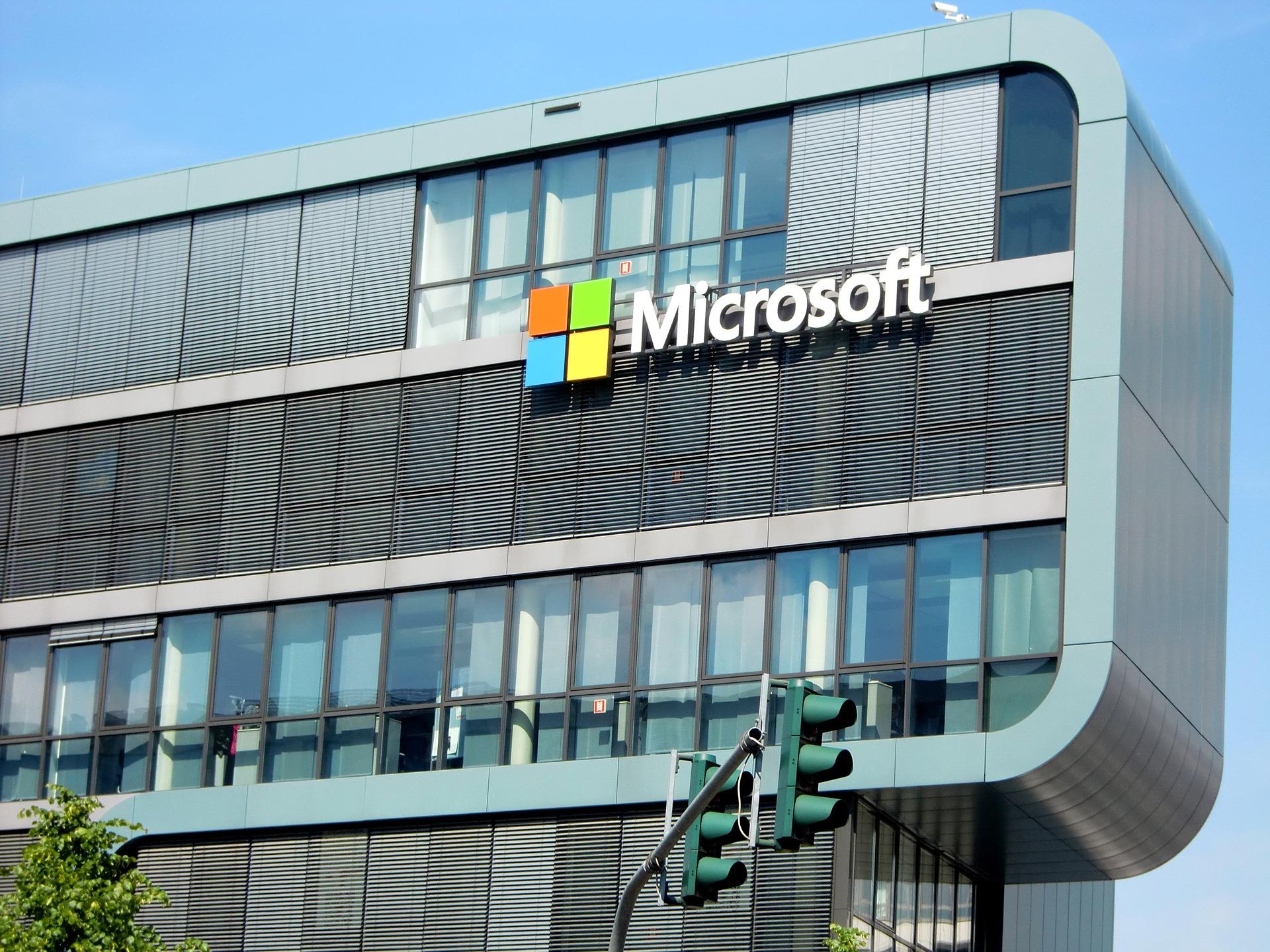 Microsoft Deepens Ties with SAP: Is Amazon Listening?
By Namrata Sen Chanda

Oct. 22 2019, Published 3:59 p.m. ET
On October 20, German software giant SAP (SAP) and Microsoft (MSFT) revealed their three-year cloud partnership. Jennifer Morgan, the new co-CEO of SAP, announced the details of the deal during the company's third-quarter results. She explained that the partnership would be called Embrace.
Embrace would enable clients to run operations at remote servers powered by SAP's S/4HANA database. Notably, Embrace also extends to Google (GOOG) and Amazon's (AMZN) AWS. So far, only Microsoft has been proactive enough. The tech giant has invested a substantial sum in building facilities with SAP technology.
Article continues below advertisement
Embrace boosts cloud bookings for SAP in Q3
The first glimpse of the deal was shared at SAP's Sapphire event in May. Bob Evans from Cloudwars.co reported that Microsoft was hiring numerous dedicated SAP professionals to sell SAP Cloud applications to Azure customers.
Morgan noted that the alliance would assist customers in switching from SAP's on-premise model to remotely hosted servers. Plus, this collaboration would lead to a more efficient transition in a way that is secure and cost-effective. Notably, SAP revealed that new cloud bookings climbed 39% year-over-year, led by the MSFT deal. Plus, the revenue recognition of the deal commences in the fourth quarter of 2019.
According to the terms of the deal, Microsoft would sell components of SAP Cloud Platform with Azure. In collaboration with SAP, Microsoft would provide road maps to the digital enterprise with reference architectures and solutions for customers.
Judson Althoff, Microsoft's executive vice president of Worldwide Commercial Business, noted, "SAP's decision to select Microsoft Azure as its preferred partner deepens the relationship between our two companies in a differentiated way and signals a shared commitment to fostering the growth of the cloud ecosystem."
Article continues below advertisement
Microsoft's long-standing relationship with SAP
Microsoft and SAP have a 25-year-old relationship and have partnered on many fronts. In 2018, the Microsoft, SAP, and Adobe (ADBE) entered into an Open Data Initiative. The idea behind this initiative was to pool customer data from all three companies into one package on Azure.
Microsoft CEO Satya Nadella stated, "Together with Adobe and SAP we are taking a first, critical step to helping companies achieve a level of customer and business understanding that has never before been possible."
Nadella added, "Organizations everywhere have a massive opportunity to build AI-powered digital feedback loops for predictive power, automated workflows and, ultimately, improved business outcomes."
In 2016, Microsoft and SAP joined forces to integrate software and bring SAP databases to Azure. A Forrester study commissioned by Microsoft in April claimed that SAP customers running on Azure could achieve an average ROI of 102%. The payback period to achieve this was nine months.
The alliance with SAP could give Microsoft's cloud business a significant boost—and an edge over AWS. Business Insider quoted RBC Capital Markets as saying, "Between these two offerings, Microsoft is poised to become a strategic partner for companies transitioning over to the cloud, as its products continue to serve 'mission-critical functions.'"
This Microsoft–SAP partnership is a powerful indicator that the entire cloud business has entered a new phase of growth. Partnerships like these could encourage other cloud vendors to enter similar alliances and encourage more enterprise customers to adopt the cloud.
Analysts upbeat about Q1 results
Year-to-date, Microsoft stock has soared 37.5%, surpassing the S&P 500's growth of 19% YTD. The stock has rallied amid high expectations over the company's Q1 earnings on October 23. Yesterday, Michael Kramer of Mott Capital Management noted that he expects Microsoft stock to climb 12% after its earnings announcement.
On Friday, RBC Capital Markets stated that Microsoft's flourishing cloud business could drive its stock 15% higher by 2020. The firm initiated coverage of MSFT with an "outperform" rating and a $160 price target. Plus, RBC expects Microsoft's Azure business to expand over 55% in fiscal 2020.
Microsoft's inherent strength lies in its growth engines like Azure, Dynamic 365, and LinkedIn. We'll see whether the tech giant can live up to investors' expectations. At the time of this writing, SAP stock had climbed 2.5% on the back of upbeat third-quarter results.