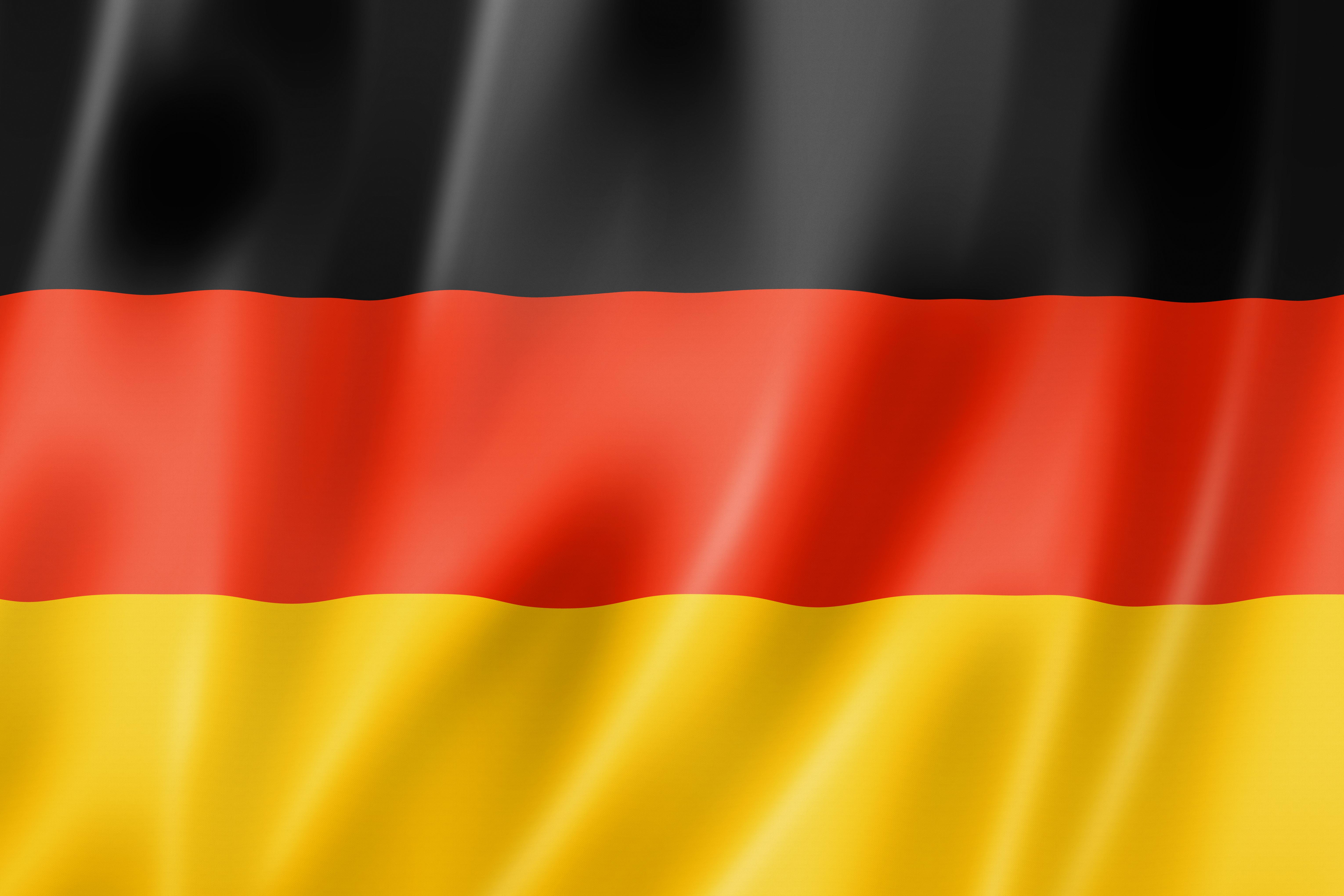 Medical Marijuana: Germany Updates on Reimbursements
By Rajiv Nanjapla

Oct. 25 2019, Updated 11:51 a.m. ET
Germany legalized marijuana for medical purposes in March 2017. Before that, approximately 1,000 patients across the country had special permission to use marijuana to treat various medical conditions. Since legalization, there's been growth in the medical marijuana business in Germany. An article in the Local Europe stated that doctors had issued approximately 142,000 prescriptions for medical marijuana last year. The article also stated that major health insurers AOK-Bundesverband, Barmer, Techniker, and DAK-Gesundheit had received nearly 19,600 applications for reimbursements for cannabis therapies. Of these applications, approximately two-thirds were approved.
Article continues below advertisement
An announcement from the German government
On October 24, Marijuana Business Daily reported that the German government had announced the six prominent medical conditions for which patients with statutory health insurance coverage had received prescriptions for medical marijuana. It had gathered the data from a survey conducted by the government, which covered 6,538 patients as of last month.
According to the article, the survey indicated that 71% of patients had received medical marijuana prescriptions for pain, which was followed by spasticity at 11%. Anorexia, epilepsy, ADHD, and Tourette's syndrome together formed less than 10% of prescriptions.
Since legalization, doctors are supposed to report to the government when they prescribe medical marijuana to a patient who has statutory health insurance coverage. The survey will run until March 2022. The data from the study will be useful in creating medical marijuana coverage for patients.
Expansion of cannabis players in Germany
The German government regulates medical cannabis. In April 2019, the German Federal Institute for Drugs and Medical Devices selected Aurora Cannabis (ACB) to cultivate and distribute medical marijuana. Aurora received five of the 13 available tenders, which span four years. During this period, the company has to produce and sell at least 4,000 kg of cannabis to the German government.
In May, Canopy Growth (CGC) (WEED) acquired C3, which manufactures and distributes cannabinoid products, for 342.9 million Canadian dollars.
In May, Aphria's (APHA) subsidiary, Aphria Deutschland GmbH, received five licenses to cultivate and distribute medical cannabis in Germany. Aphria Deutschland also introduced CannRelief, a CBD-based nutraceutical and cosmetics product line, in Germany.
Article continues below advertisement
The YTD performance of the marijuana sector
So far this year, the cannabis sector has underperformed the broader equity markets. YTD, the Horizons Marijuana Life Sciences Index ETF (HMMJ) has fallen 23.6% as of October 24. Meanwhile, during the same period, the S&P 500 Index has risen 20.1%. Vaping-related illnesses and deaths, a thriving black market, the expectation of weak sales growth in the second half of 2019, and regulatory scandals appear to have dragged the cannabis sector down. Individually, Aurora Cannabis, Canopy Growth, and Aphria have lost 28.5%, 22.6%, and 9.7% of their stock values, respectively.