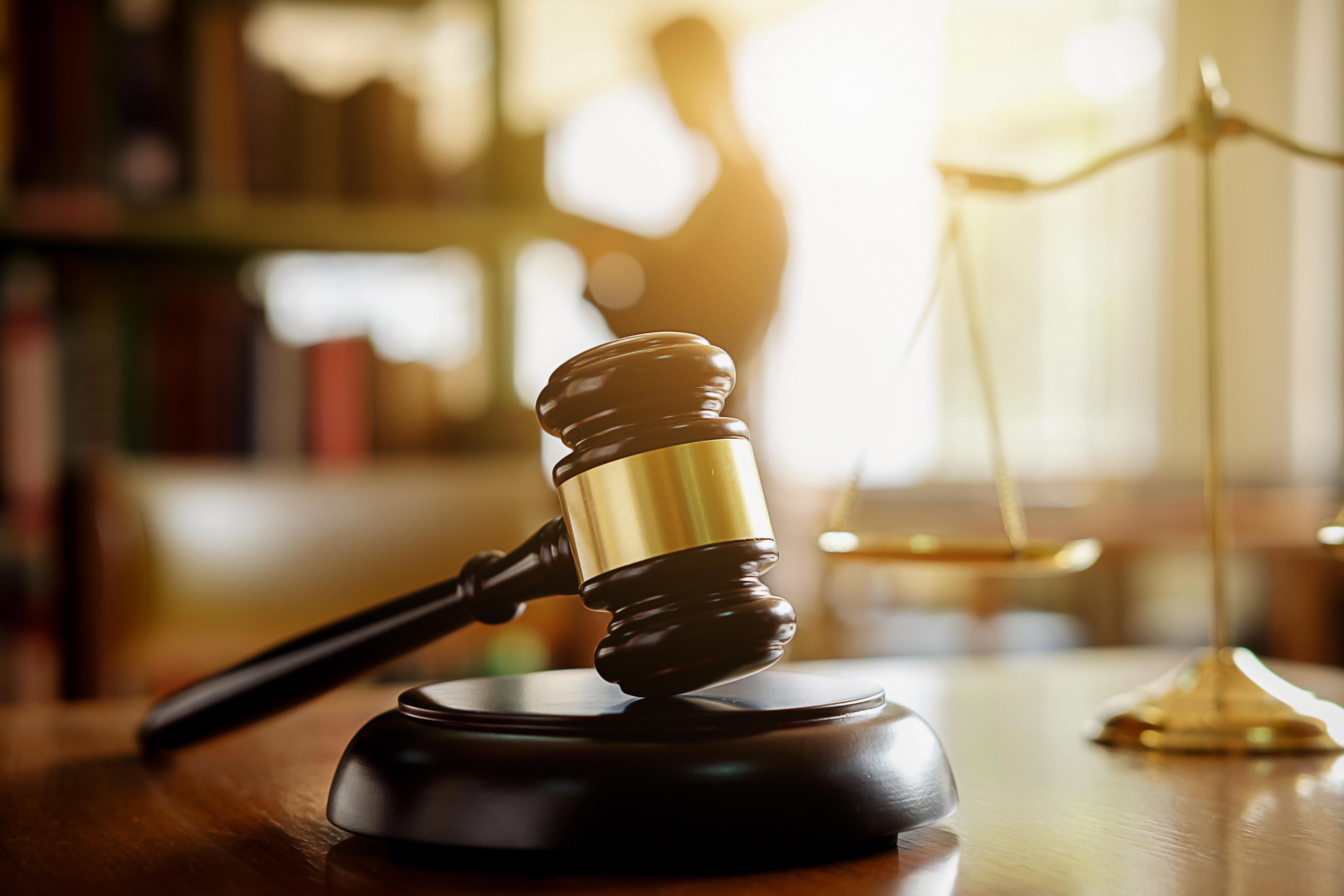 Marijuana: Pennsylvania Introduces Legalization Bill
By Sushree Mohanty

Oct. 16 2019, Updated 12:10 p.m. ET
Marijuana legalization picked up the pace in US states. Wisconsin and South Dakota have stepped up to legalize some forms of cannabis. Pennsylvania's governor supports recreational cannabis legalization. As a result, the state has moved one step forward.
Article continues below advertisement
Pennsylvania's marijuana legalization bill 
Previously, I discussed how Pennsylvania Governor Tom Wolf favors cannabis legalization in the state. A Marijuana Moment article said that cannabis legalization discussions are moving forward in the state. Two Pennsylvania senators introduced a comprehensive marijuana legalization bill on Tuesday. Senator Daylin Leach and Sharif Street introduced the bill. Notably, the bill addresses the following:
possession, cultivation, and purchase of cannabis from licensed retailers for adult-use
expunging prior marijuana convictions
providing interest-free loans to low-income individuals who want to participate in the market
allowing growing up to ten cannabis plants for personal use
allowing marijuana deliveries and social use lounges at dispensaries
Senator Leach said, "Pennsylvania's cannabis policy is cruel, irrational and expensive. Prohibition has destroyed countless lives and has cost taxpayers millions. This is going to be a tough battle, but so was passing medical marijuana. We did that, and we'll do this too. The stakes are too high for us to fail."
Overall, marijuana legalization has support from voters in Pennsylvania. A survey tour done by Lieutenant-Governor John Fetterman in 67 counties in the state showed that 65%–70% of the attendees supported legalization. Also, close to 80%–90% of the attendees asked for marijuana decriminalization. Senator Leach launched a website where people can show their support. He hopes that the school districts will utilize the revenues from marijuana sales.
Article continues below advertisement
Why does the new bill have enormous support?
Both of the senators agree that marijuana legalization has economic benefits. Pennsylvania stepped up and made the decision. The state realized how other states have benefited from cannabis legalization. The bill aims to empower small cannabis businesses and limit large cannabis corporations' influence.
As we discussed earlier, a Republican-controlled Senate could pose a challenge for any marijuana bills. However, Senator Street said, "I think the bill will ultimately be enacted and get wide Republican support. Many of my Republican colleagues tell me that they support the concept, and believe it eventually will be adopted."
Good news for the cannabis industry
On Tuesday, Aphria's (APHA) earnings results pulled back the cannabis sector from its gloomy phase. The company continued to impress investors with its strong results for the first quarter of 2020. The company reported a positive EBITDA of 1.0 million Canadian dollars. Analysts expected a negative EBITDA.
Last week was disastrous for the cannabis sector. Hexo (HEXO) withdrew its fiscal 2020 outlook due to various headwinds like slow store roll-outs and pricing pressure. The company also reported its preliminary fourth-quarter results. Hexo missed its revenue guidance. The company could report revenues of $14.5 million–$16.5 million.
Meanwhile, Aphria reaffirmed its guidance for fiscal 2020. The company expects to post revenues of 650 million–700 million Canadian dollars in fiscal 2020. Aphria also plans to generate a positive EBITDA. The EBITDA will likely be 88 million–95 Canadian dollars. Aphria stock rose 24.5% on Tuesday.
Article continues below advertisement
Aurora Cannabis (ACB) stock and Canopy Growth (CGC) (WEED) stock also gained 7.1% and 6.5% on Tuesday. Tilray's (TLRY) stock price seems to be rising after a disastrous week. The company is being investigated for potential securities violations and breach of fiduciary duty claims. Read Cannabis Scandal Radar: Is Tilray Next? to learn more. The stock closed with a gain of 7.0% on Tuesday.
Meanwhile, Charlotte's Web (CWBHF) and OrganiGram (OGI) stock rose 2.8% and 8.5% on Tuesday. Meanwhile, MedMen stock (MMEN) fell 3.2%.