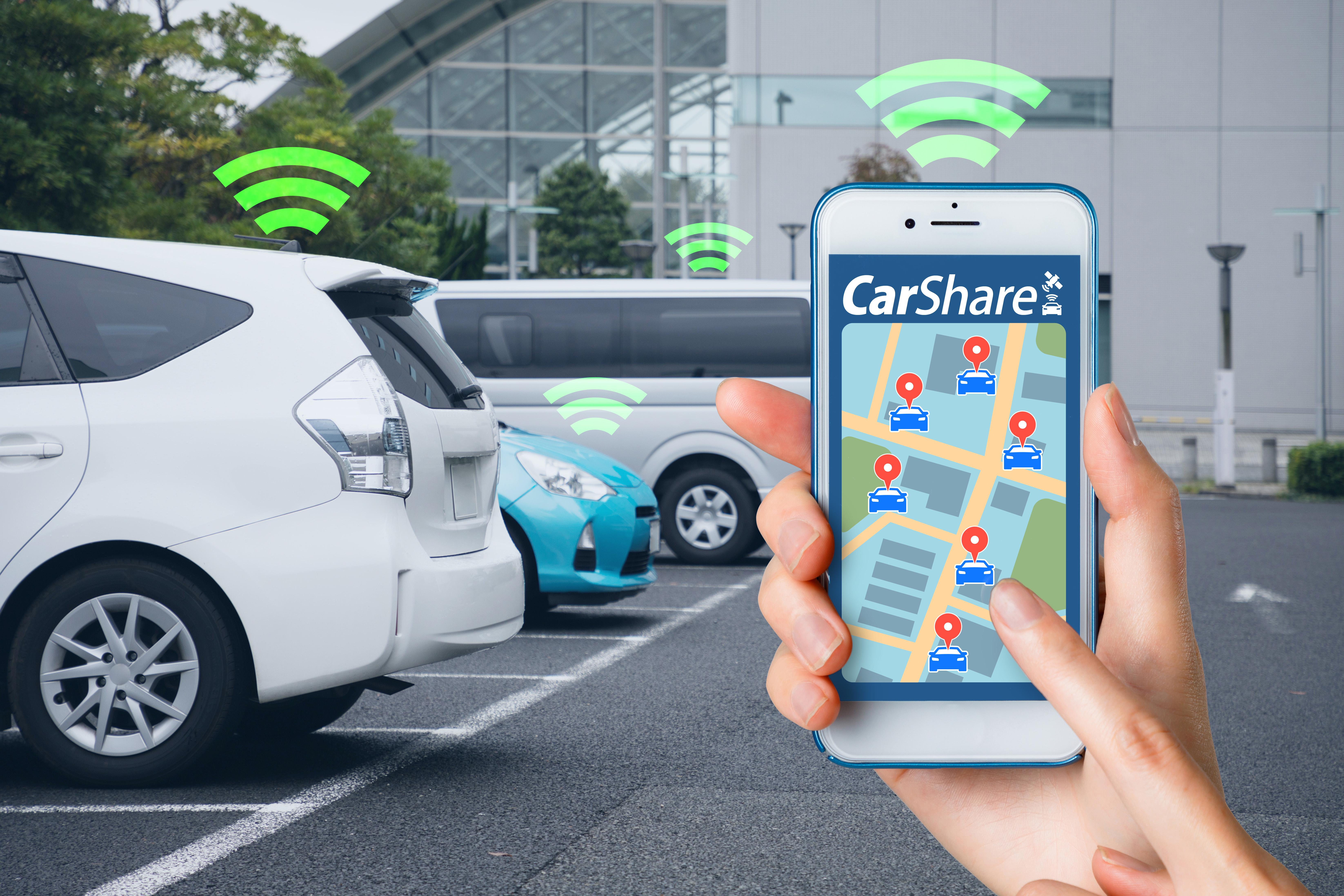 Lyft Stock Rose, Profitability Expected a Year Earlier
By Anuradha Garg

Oct. 23 2019, Updated 1:13 p.m. ET
Currently, Lyft (LYFT) stock is trading with a 40% loss. The company went public in March. The stock's downtrend mainly started after its second-quarter earnings. While the earnings were better than expected, investors became wary of loss-making companies. Likewise, Uber (UBER) has fallen 28% since its IPO in May due to similar concerns.
Article continues below advertisement
Investors are wary of Lyft and Uber
Investors are wary of these companies. Both companies' path to profitability remains unclear. Lyft and Uber have resorted to offering large discounts to customers and incentive drivers to undercut the competition. The strategies have hurt their profitability. Recently, they resorted to aggressive cost-cutting, including layoffs, to rein in their cost structure.
Increased regulatory concerns  
Meanwhile, Lyft and Uber are also suffering from increased regulatory concerns. In October, they chose to skip the congressional hearing meant to examine their labor and safety practices. The move angered lawmakers. Now, lawmakers are vowing for stringent controls on Lyft and Uber.
In September, the California Senate passed Assembly Bill 5. The law will make it difficult for ridesharing companies to classify their drivers as "independent contractors." The new categorization could impact Lyft and Uber's whole business model.
Article continues below advertisement
Analysts are positive 
However, most of the analysts have a favorable opinion of ride-sharing companies. Uber and Lyft have a "buy" rating from 62% and 63% of the analysts covering them, according to the consensus compiled by Thomson Reuters. The average target prices for Uber and Lyft are $49.3 and $70.5, respectively. Notably, the target prices imply potential upsides of 57% and 72%, respectively. Read Why Uber and Lyft Have Analysts Feeling Positive to learn more.
Profitability comments
On Tuesday, Lyft investors rejoiced and the stock closed 6.6% higher. The company's co-founders talked about investors' concerns at the Wall Street Journal's WSJ Tech Live conference. As reported by CNBC, co-founders Logan Green and John Zimmer said that the company could become profitable by 2021—a year earlier than analysts' current consensus estimate. Investors should note that Guggenheim upgraded Lyft stock from "neutral" to "buy" in August. Analysts expected the company to become EBITDA positive by 2021—compared to the previous estimate of 2023. Read Lyft Stock Rises on Guggenheim Upgrade-More Upside? to learn more.
Article continues below advertisement
Co-founders are optimistic about profitability
According to CNBC, Green said, "We have in the bank over $3 billion, we have a clear path to profitability and the team is executing well." He also said, "We need to build trust with a new class of investors and with two quarters beating expectations, we're excited for the next few quarters."
As reported by Barron's, the founders were asked about the stock's weak performance since the IPO debut. They attributed the weakness to investors' preference for value over growth. However, they didn't think the weakness was due to changes in the company's fundamental performance.
Why did Lyft and Uber stocks rise? 
The co-founders' optimism impacted the stock. As a result, the stock rose 6.6% and ended the day at $43.6. Uber stock also benefited from the positive read-through and closed 3.6% higher.
The next major catalyst for both of these stocks should come when they report their third-quarter earnings. Lyft will release its third-quarter earnings on October 30. Meanwhile, Uber will report its results on November 4. More articulation from management about the path to profitability could also lift the stocks.