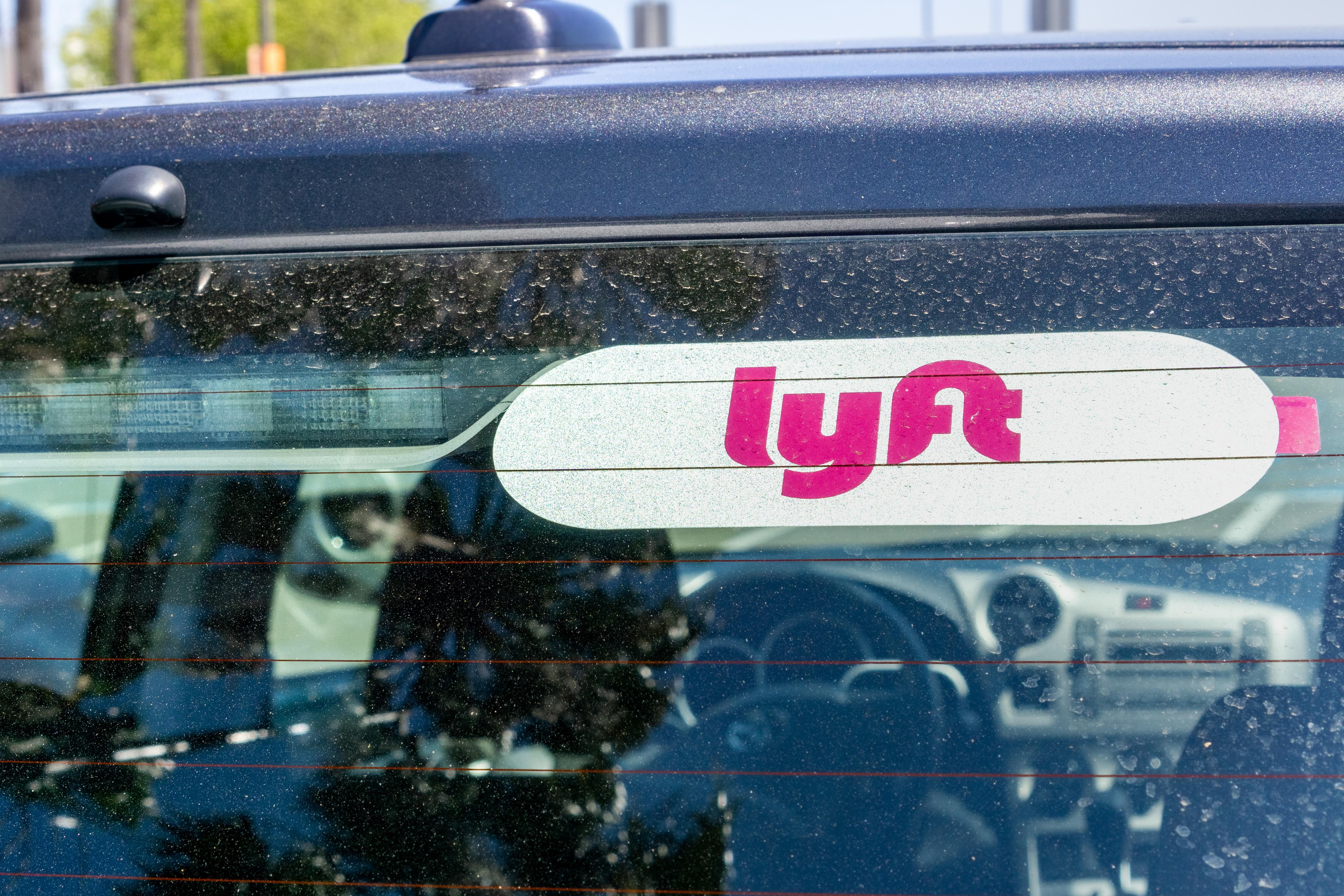 Why Lyft and GameStop Stocks Are Soaring Today
By Adam Rogers

Oct. 22 2019, Published 3:08 p.m. ET
Lyft stock (LYFT) has gained over 8% today while GameStop stock has surged by 7%. So what's been driving these stocks higher? Let's take a closer look.
Article continues below advertisement
Lyft eyes profitability by the end of 2021
Lyft stock gained significant value today after company executives stated that they expect to be profitable by the end of 2021. That's a year earlier than expected, according to this Bloomberg report.
Lyft CEO Logan Green claimed, "We've never laid out our path to profitability, and we know that's a question on a lot of investors' minds. We're going to be profitable on an adjusted Ebidta basis a year before analysts expect us to. We're going to hit this target in Q4 2021."
Wall Street analysts expect Lyft to post EBITDA of -$360 million for 2021, up from -$861 million in 2019. Lyft and Uber (UBER) have been struggling with negative margins despite stellar growth.
The Lyft news also drove Uber's stock price up 4.7% at the time of this writing. Despite the jump in stock prices, Lyft and Uber are trading way below their IPO prices. We've seen that, among tech IPOs of 2019, Zoom Video, CrowdStrike, Pinterest, and Tradeweb are trading above their IPO prices.
Lyft went public at $72 per share, and it touched a record high of $88.6. The stock is currently trading 50% below its 52-week high at $44.2. Lyft has missed earnings estimates over the last two quarters.
Analysts remain optimistic about Lyft stock, though. They have an average target price of $70.5, which is 60% above the current trading price.
GameStop stock is trading at a premium
We're seeing big news surrounding GameStop (GME) today. The stock is trading at $6.33, which is 23% higher than analysts' 12-month average target estimate of $4.9. Despite the recent upward spiral, GME stock is trading 63% below its 52-week high.
We've also seen why GME investors have lost considerable value over the last year. The shift to digital gaming has resulted in a decline in revenue for GME. Analysts expect GME sales to fall 18.8% in fiscal 2020 (which ends in January) and by 4.1% in fiscal 2021.
GME is struggling with profit margins as well. Analysts expect GME's earnings to fall at an annual rate of 50% over the next five years.
GME's balance sheet financials aren't too encouraging. The company has a debt balance of $1.18 billion and a cash balance of $424 million. GameStop's operating cash flow stands at $108.3 million, making investors cautious.
The introduction of next-gen consoles in calendar 2020 might give GameStop stock some respite. But a turnaround seems a distant dream for investors.