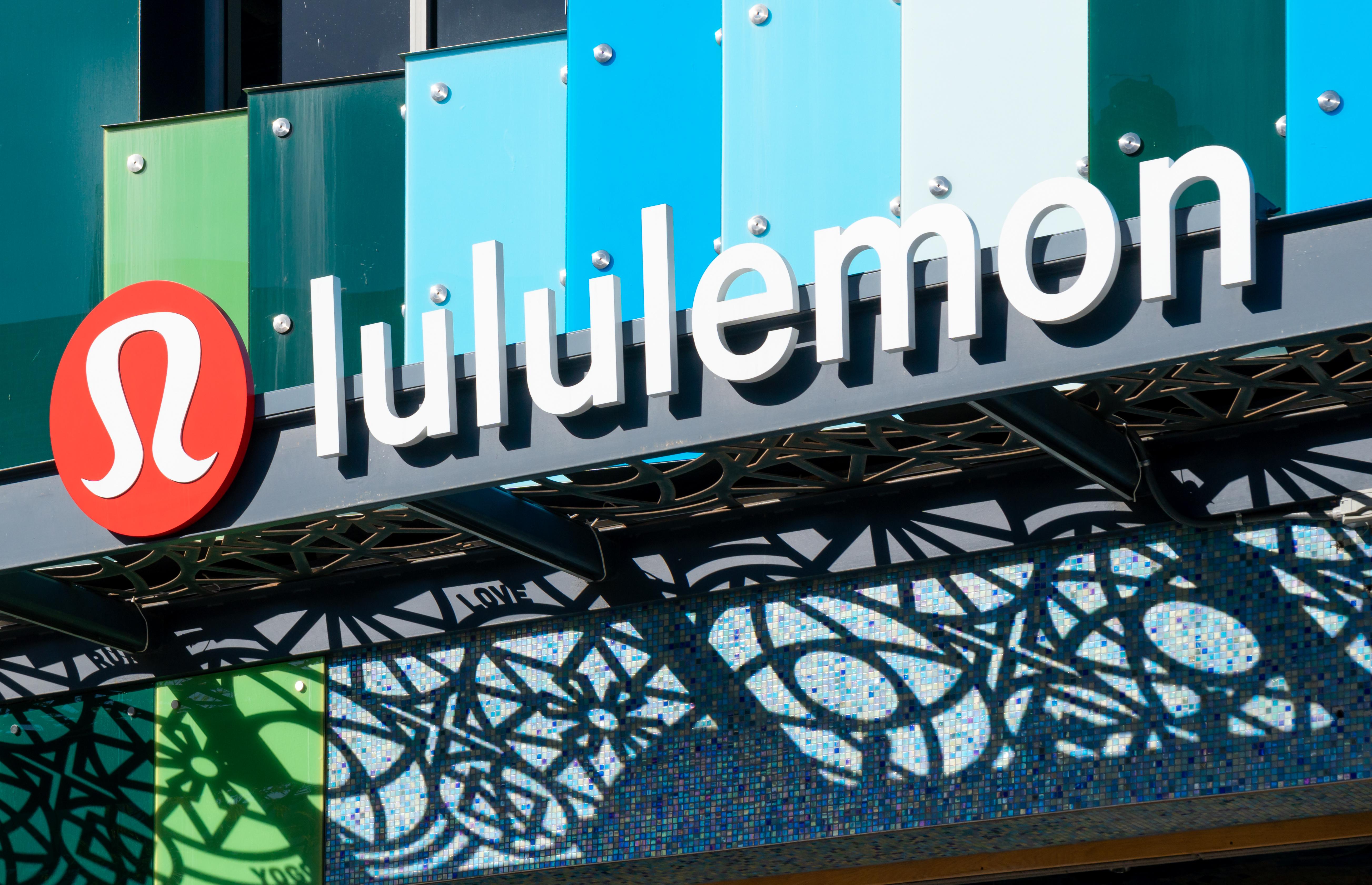 Lululemon Stock Outpaces Nike, Trades at Record High
By Amit Singh

Oct. 18 2019, Updated 4:36 p.m. ET
So far, both Lululemon and Nike have outperformed the broader markets, with Lululemon stock registering exceptional growth. Stable demand for athletic apparel and footwear continues to drive revenues for these companies. Meanwhile, premium pricing and mix shift toward the direct-to-consumer business are driving margins and, in turn, stock prices.
Lululemon (LULU) stock has generated stellar returns for its investors. Lululemon stock was up 68.5% year-to-date on October 17. In comparison, Nike (NKE), Under Armour (UAA), and Columbia Sportswear (COLM) rose 28.9%, 16.1%, and 20.4%, respectively, year-to-date.
Article continues below advertisement
Lululemon stock is trading close to its 52-week high of $205.65. Meanwhile, it is trading about 85% above its 52-week low of $110.71. Notably, Lululemon stock outperformed its peers in 2018 as well. In 2018, LULU stock rose 54.7%, which is considerably higher than its peers. In comparison, shares of Nike, Under Armour, and Columbia Sportswear increased by 18.5%, 22.5%, and 17.0%, respectively.
What's behind Lululemon stock's impressive growth?
The company's stellar financial performance backs the stupendous growth in Lululemon stock. Lululemon's revenues have topped Wall Street's estimates in the past several quarters. Moreover, its top line has grown at a high double-digit rate in the last nine consecutive quarters, with more than 20% growth in the previous six quarters.
Notably, Lululemon's revenues increased by about 24% in 2018. Moreover, it is up about 21% in the first half of 2019.
Lululemon's ability to charge premium pricing, innovation, and digital transformation is driving its revenues higher. Further, its direct-to-consumer business is growing at a rapid pace and supporting sales growth.
Higher pricing and a mix-shift toward its high-margin direct-to-consumer business is driving Lululemon's margins. Notably, the company's direct-to-consumer business represents 24.6% of its total revenues at the end of the second quarter.
In the previous quarter, Lululemon's gross margins expanded 20 basis points, while its operating margin increased by 50 basis points.
Backed by higher sales and margins, Lululemon's earnings per share have grown at a rapid pace and handily exceeded Wall Street's estimates over the past several quarters. Lululemon's EPS rose at an impressive rate of more than 30% in the last seven straight quarters.
In comparison, Nike also impressed with its financial performance. However, Lululemon's growth is unparalleled, possibly because the company has a smaller base compared to Nike.
Going forward, Nike's top line is expected to grow at a high-single-digit rate. In comparison, Lululemon is expected to sustain momentum with revenues increasing at a double-digit rate.
Both Nike and Lululemon are expected to benefit from higher pricing and growth in the direct business, led by digital. However, Lululemon's margin rate is higher than Nike's. Lululemon's gross margin is close to 55%, while Nike has a gross margin close to 46%.