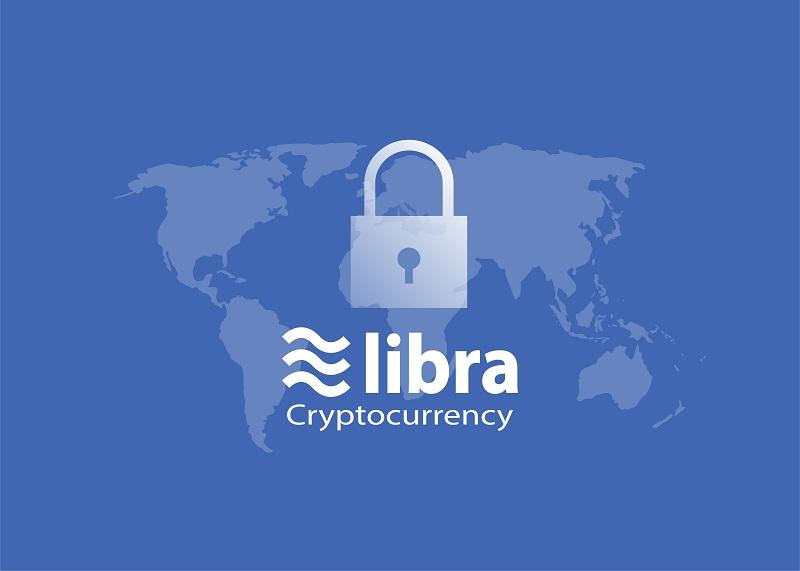 Libra Responds to PayPal's Exit from Facebook Currency Project
By Ruchi Gupta

Oct. 9 2019, Updated 2:43 p.m. ET
PayPal (PYPL) has decided to drop out of Facebook's (FB) Libra cryptocurrency project. It was among the nearly 30 founding members of the Libra Association, the group set to run the Libra network. The Libra Association quickly responded, saying "We're better off knowing about this lack of commitment now, rather than later."
Article continues below advertisement
Facebook's Libra project suffers another blow
PayPal announced its exit from the Libra project on October 4. It didn't elaborate on its reasons for withdrawing. However, its commitment to Facebook's cryptocurrency project has been a subject of speculation in the media. Just a day before PayPal left, The Financial Times reported it was on the verge of doing so. Just two days before PayPal's exit, both Bloomberg and The Wall Street Journal reported that PayPal's, Visa's (V), Mastercard's (MA), and Stripe's commitment to Facebook's Libra cryptocurrency project was in doubt.
PayPal's exit from the Libra Association is no doubt a blow to Facebook's cryptocurrency project. It comes at a time when lawmakers and regulators around the world are voicing their concerns about Libra. In fact, French and German governments have vowed to block the cryptocurrency's launch.
Libra Association downplays PayPal's exit
Even with PayPal's exit, there remain more than two dozen members in the Libra Association. As we discussed previously, IBM (IBM) has signaled it may be interested in becoming part of Facebook's Libra project. And according to the association, some 1,500 entities have shown interest in becoming members. PayPal's departure may just create room for others to join Facebook's cryptocurrency project.
However, The Wall Street Journal reported last week that Libra could struggle without a good network of financial partners. Facebook unveiled the Libra project in June. The company believes Libra will cut financial transaction costs and expand global financial inclusivity. Additionally, Facebook hopes Libra will open a new revenue source outside the advertising market. Facebook has set up a subsidiary, Calibra, to provide Libra-related financial services to people and businesses.