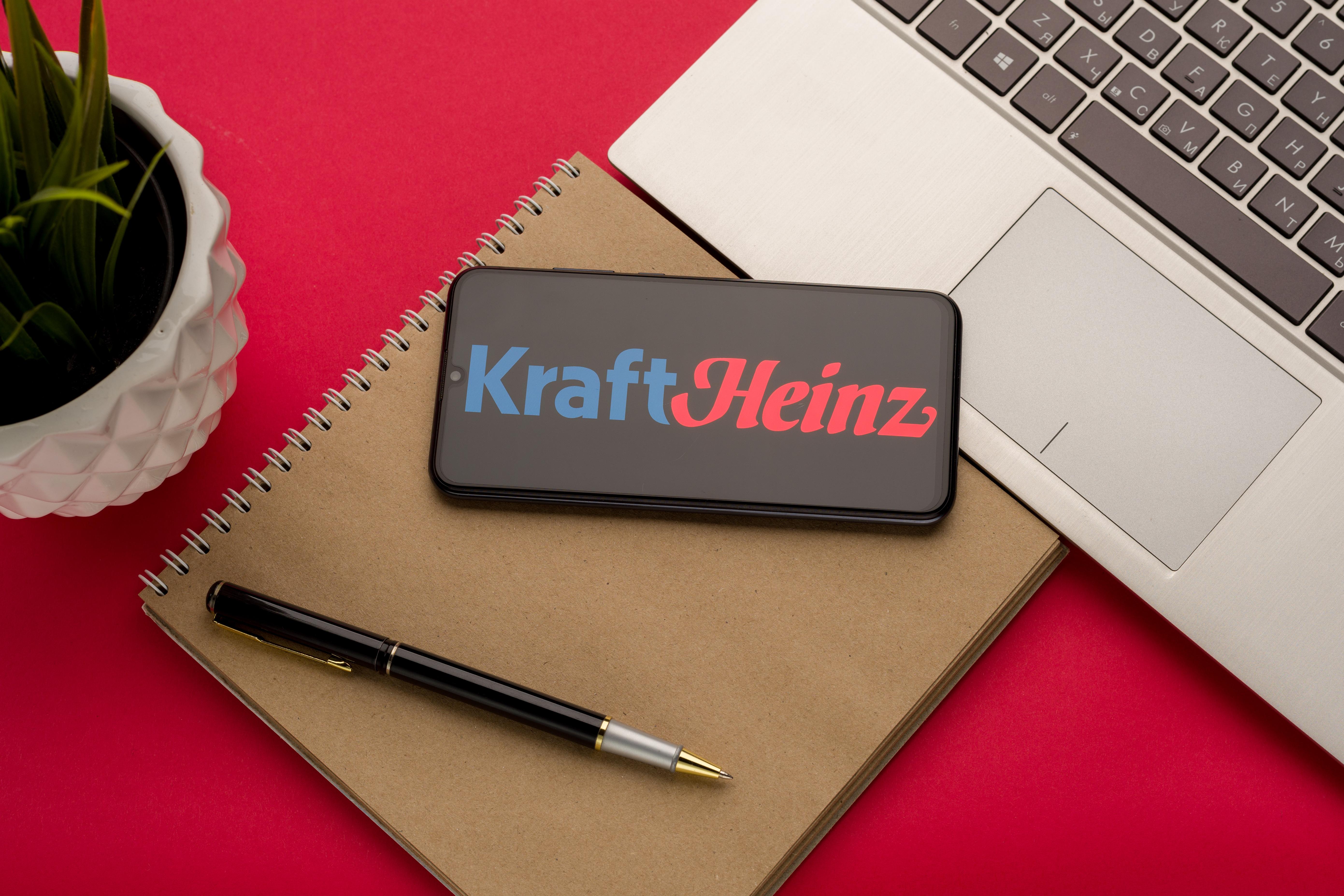 Kraft Heinz: Is Big EPS Beat an Opportunity to Exit Stock?
By Amit Singh

Oct. 31 2019, Published 9:54 a.m. ET
Kraft Heinz stock rose more than 8% in the pre-market session following its big earnings beat.
The company's pricing improved, which is a positive. However, organic sales continued to decline.
Investors could use Kraft Heinz's increase to exit the stock.
Article continues below advertisement
Kraft Heinz's Q3 results
Today, Kraft Heinz (KHC) posted its third-quarter earnings, which beat analysts' consensus estimates by a wide margin. Following Kraft Heinz's big earnings beat, the stock was trading more than 8% higher in the pre-market session. However, the revenues and EPS continued to decline on a YoY (year-over-year) basis. Moreover, the revenues fell short of analysts' estimates.
Kraft Heinz posted revenues of $6.08 billion, which fell 4.8% on a YoY basis. Also, the revenues missed analysts' consensus estimate of $6.13 billion. Business divestitures and negative currency fluctuations had a negative impact of 2.0% and 1.7%, respectively, on the top line. Meanwhile, organic sales fell 1.1%. The benefits from higher pricing (+1.0%) were more than offset by a decline in volumes and an unfavorable mix (-2.1%). Lower shipments in the US remained a drag.
The adjusted EBITDA fell 7.8% to $1.47 billion, which reflected lower sales and higher expenses. Meanwhile, the adjusted EPS fell 9.2% to $0.69. However, the earnings beat analysts' consensus estimate of $0.54 by a wide margin. The improved pricing and lower outstanding share count supported Kraft Heinz's adjusted EPS.
The company's earnings beat will likely provide a breather for Warren Buffett. He was under fire for his investment in Kraft Heinz. Berkshire Hathaway is the largest shareholder in the company.
Article continues below advertisement
Peers performed better
In comparison, Kraft Heinz's peers managed to improve their organic sales due to higher pricing. Expansion in growth categories, including snacks and frozen foods, also supported the top-line growth. However, negative currency rates continued to limit the company's top-line growth.
For example, Hershey's (HSY) organic sales gained due to a 1.1% increase in the net price realization. The company's third-quarter revenues increased 2.6% YoY to $2.13 billion, which reflected higher pricing. Also, Hershey's gross margins expanded by 80 basis points due to higher underlying sales.
Mondelēz (MDLZ) outperformed its peers with its third-quarter organic sales growth. The company's organic sales rose 4.2%, which reflected balanced growth in the pricing, volumes, and mix. Mondelēz posted an adjusted EPS of $0.64 in the third quarter, which increased about 10% YoY on a constant-currency basis.
Kellogg (K) reported organic sales growth of 2.4% due to solid pricing. The company beat analysts' estimates on the sales and earnings front in the third quarter. However, Kellogg's top and bottom line fell on a YoY basis, which reflected business divestitures, higher costs, and unfavorable currency fluctuation.
What to expect from Kraft Heinz stock 
We expect Kraft Heinz stock to benefit from the third-quarter earnings beat. However, weakness will likely persist in the company's revenues and EPS. We expect Kraft Heinz's revenues and earnings to continue to fall in the coming quarters. Analysts' estimates match our view. We think that until the visibility on sales and earnings improves and stabilizes, investors could use any recovery in Kraft Heinz stock to exit their position.