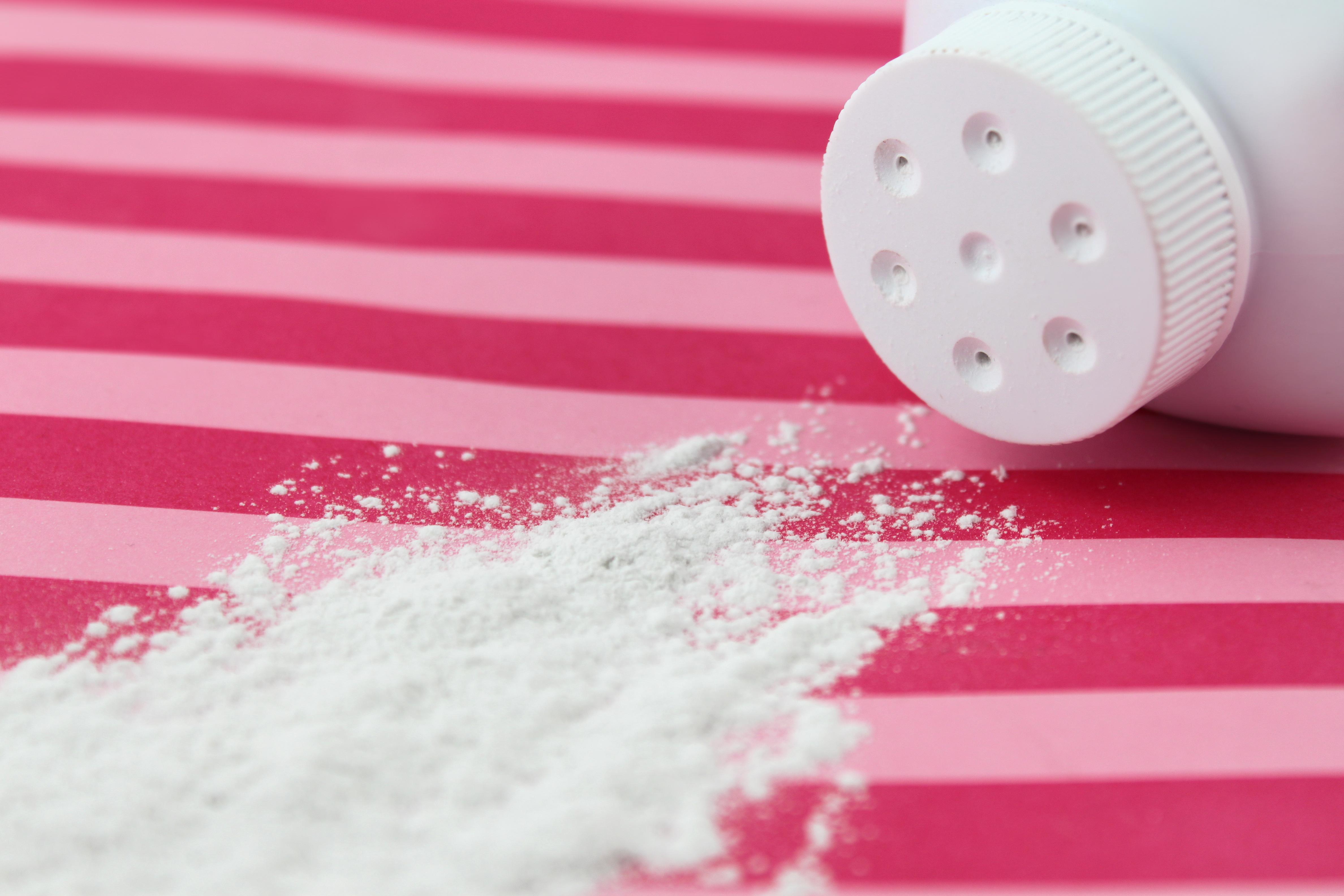 JNJ Stock Up, Says No Asbestos in Baby Powder
By Sirisha Bhogaraju

Oct. 30 2019, Published 4:41 p.m. ET
Johnson & Johnson (JNJ) stock was up 2.9% today as investors reacted positively to the company's statement regarding the absence of asbestos in its baby powder. Late Tuesday, the consumer and healthcare giant issued a statement declaring that 15 new tests conducted on the same bottle tested by the FDA revealed no traces of asbestos in Johnson's baby powder.
On October 18, the company said that it would recall a single lot of baby powder in the US. This recall came in reaction to a test by the FDA that indicated the presence of chrysotile asbestos.
The rise in JNJ stock today helped the Dow Jones move up 0.43%. Let's take a closer look.
Article continues below advertisement
No asbestos in JNJ's baby powder
Johnson & Johnson's statement yesterday also revealed that an additional 48 new lab tests of samples from the recalled lot confirmed the absence of asbestos in its baby powder. Two third-party laboratories conducted these new tests as part of the company's ongoing investigation.
Nonetheless, JNJ faces thousands of litigations alleging that asbestos in its powders causes cancer. As per the company's October 18 statement, the FDA had found no more than 0.00002% asbestos traces in the samples from a bottle purchased online. Asbestos is a known human carcinogen.
As per an October 24 CNBC report, Walmart, CVS Health, and Rite Aid confirmed they were removing the recalled Johnson's baby powder from their shelves.
In its most recent statement, Johnson & Johnson mentioned that thousands of tests over the past four decades have found no traces of asbestos in its talc. The company also indicated that, as per the American Society for Testing and Materials, asbestos contamination could happen despite safeguards. This kind of contamination could result from sample division, storage, preparation, and analysis.
Article continues below advertisement
Negative news keeps coming
Although the stock market reacted positively to JNJ's latest statement, negative news has continued to come out. According to a Reuters report, one of the company's own experts found asbestos in the baby powder when he worked under a contract with the FDA.
The Reuters report mentions that Andreas Saldivar, laboratory director of AMA Analytical Services Inc, served as a litigation expert on many instances for JNJ since 2017. Notably, Saldivar testified in a May 2018 deposition that a 2010 test he conducted for the FDA found no evidence of asbestos in Johnson's baby powder.
However, Saldivar's lab had tested talc products for the FDA this year. It found asbestos in an unmarked sample in September this year. The FDA later identified this sample as Johnson's baby powder. Such conflicting results by the lab director could definitely make the case of customers' fighting against JNJ stronger.
JNJ stock movement
As of yesterday, JNJ stock was up by a mere 0.06% year-to-date. In comparison, the Dow Jones has risen 16%. Significantly, the stock fell 6.2% on October 18—the day the company announced its baby powder recall.
Aside from the recent scandal, JNJ has been under fire for several other allegations, including opioid overdose concerns. In August, an Oklahoma judge slapped a $572 million fine on Johnson & Johnson and held the company partially accountable for the opioid epidemic.
Currently, 11 out of 18 analysts have a "buy" recommendation for JNJ stock. Meanwhile, seven have a "hold" rating. With an average price target of $150.24, analysts see 13% upside potential in the stock over the next 12 months.