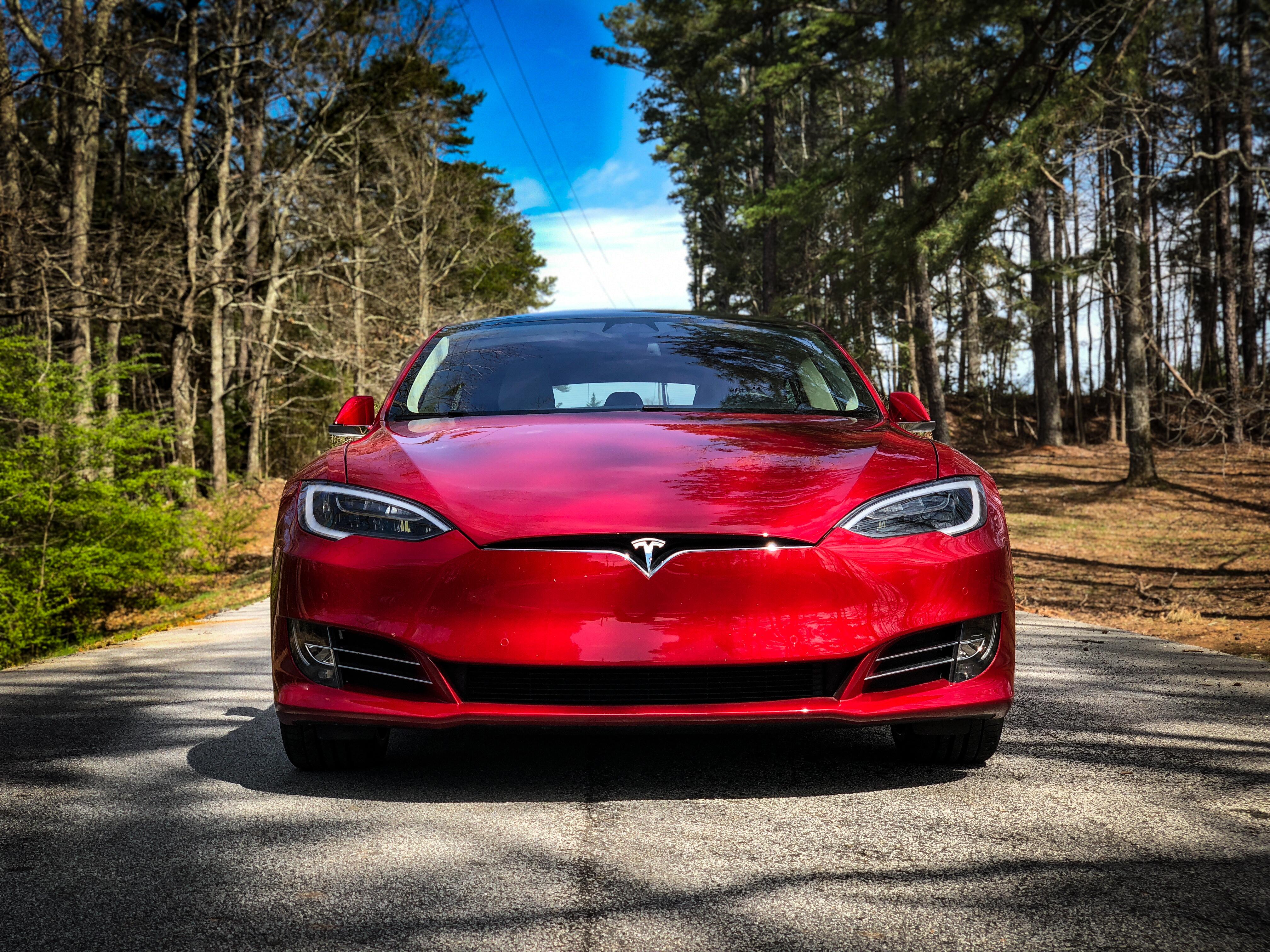 Is the Tesla 'Short Burn' Musk Predicted Finally Here?
By Anuradha Garg

Oct. 25 2019, Published 9:33 a.m. ET
Tesla (TSLA) reported a surprise quarterly profit for the third quarter of 2019 on October 23. The majority of Wall Street analysts were betting on the company posting a loss. We've discussed its results in more detail in Will Tesla's Surprise Profitability Redeem Elon Musk?
Ford (F) also delivered its quarterly results on October 23. While its third-quarter EPS beat analysts' estimates, its outlook was bleak. Due to this weak outlook, its share price closed down by 6.6% on October 24. General Motors (GM) is set to release its earnings results on October 29.
Article continues below advertisement
Tesla: Expedited project timelines on Model Y and China Gigafactory
There were concerns that the company might disappoint on some project timelines. In reality, the opposite happened. The company not only stayed on pace with its project timelines but also moved the timelines up for some projects. For example, the Model Y is now expected by summer 2020 as opposed to fall 2020 as was previously anticipated. Musk also stated during the company's earnings call that it had started doing trial runs at its China Gigafactory. For a facility that was underwater ten months ago, starting production is no small feat.
Tesla Energy: The most underappreciated opportunity
Many market participants had expected the end of Tesla Solar after reports of several recent solar fires. Tesla bear and Greenlight Capital's (GLRE) David Einhorn even called for Musk to resign over the fires. During the company's latest earnings call, however, Musk sounded the most upbeat about this segment. While answering a question, he stated, "In the long term, I expect Tesla Energy to be of the same or roughly the same size as Tesla's automotive sector or business. This is the most underappreciated group. I think it could be bigger, but it's certainly of a similar magnitude to Tesla Solar."
Article continues below advertisement
Tesla stock's best single-day performance since 2013
A surprise profit, expedited project timelines, and a generally bullish outlook sent the stock soaring. Tesla stock rose 17.7% on October 24, marking its best single-day performance since 2013. This surge cut the stock's year-to-date losses from 24% to 10%.
Tesla short sellers reeling
On October 24, Tesla short sellers reeled with losses. Musk has had several Twitter spats with Tesla's short sellers. In April 2018, he tweeted, "Oh and uh short burn of the century comin soon. Flamethrowers should arrive just in time." With these third-quarter results, Musk's tweet has somewhat proved true.
Article continues below advertisement
Short sellers netted $1.4 billion in losses yesterday
As reported by CNBC, citing S3 Analytics, short sellers lost about $1.4 billion in mark-to-market losses yesterday. This loss, the website stated, wiped out almost 70% of short sellers' year-to-date profits. CNBC also quoted S3's managing director, Ihor Dusaniwsky, as saying, "Prior to today's price move TSLA short sellers were up +$2.00 billion in mark-to-market profits, this is down from its year-to-date P/L high of +$5.16 billion of mark-to-market profits before TSLA began its sustained rally in June."
Most shorted stock after Apple in the US
Tesla is one of the most shorted stocks in the US. As reported by S3 Analytics, only Apple (AAPL) has more short interest than Tesla. Some prominent short sellers for TSLA stock include David Einhorn and Jim Chanos. S3 Analytics said, "We are expecting more short covering and the continuation of this long-term short squeeze as TSLA's stock price continues to show strength. While longer term TSLA shorts may not feel this squeeze, shorter term shorts certainly are feeling the squeeze and buying to cover."
Could Tesla cause more burns to short sellers?
If Tesla is able to adhere to the stated timelines on its projects, including its China Gigafactory and Model Y, its stock momentum could continue. Moreover, a timely unveiling of its pickup truck as planned in November could give TSLA another shot in the arm. Such a development could mean a further short squeeze for Tesla shorts. Tesla's 23.5% float is currently shorted. Sustained upward stock momentum could, therefore, be a death knell for short sellers.