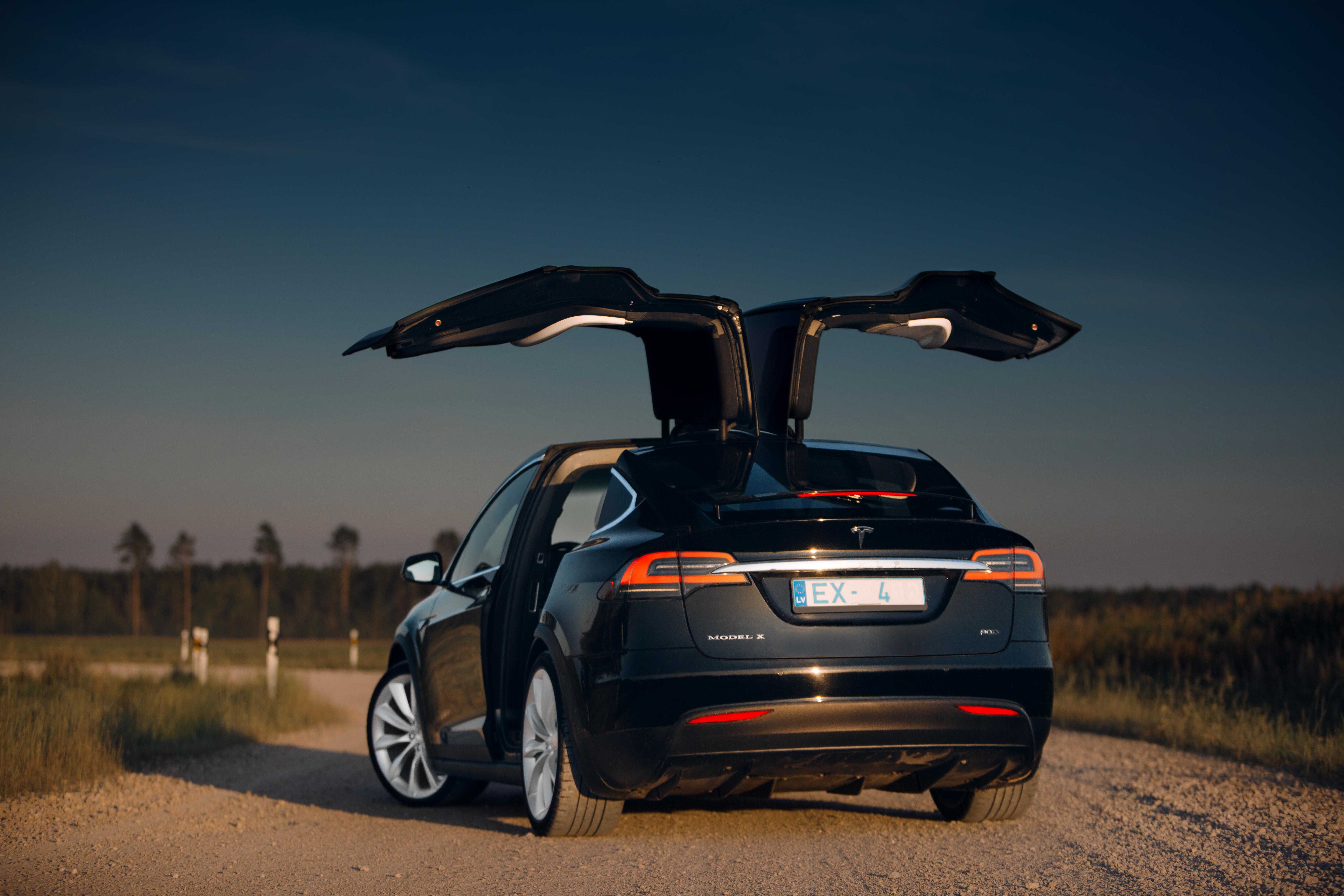 Is Tesla Becoming the Amazon of the Auto Industry?
By Mohit Oberoi, CFA

Oct. 29 2019, Updated 10:01 a.m. ET
Tesla stock has been on a tear this month. The stock's market capitalization has surpassed that of General Motors, which sells far more vehicles.
Automakers have praised Tesla for two reasons: establishing itself as a serious competitor for established automakers and internal combustion engine cars, and for mainstreaming EVs (electric vehicles).
Tesla stock (TSLA) has risen sharply this month, and its market capitalization has now surpassed that of General Motors (GM). While a month of upward price action doesn't necessarily signal a change in a company's long-term fundamentals, there have been some interesting developments.
Tesla has established itself as a serious automaker. During its third-quarter earnings release, the company shared pictures of its Chinese Gigafactory, which it has managed to bring online quickly. The company now plans to choose a location for its European Gigafactory before the end of the year.
Article continues below advertisement