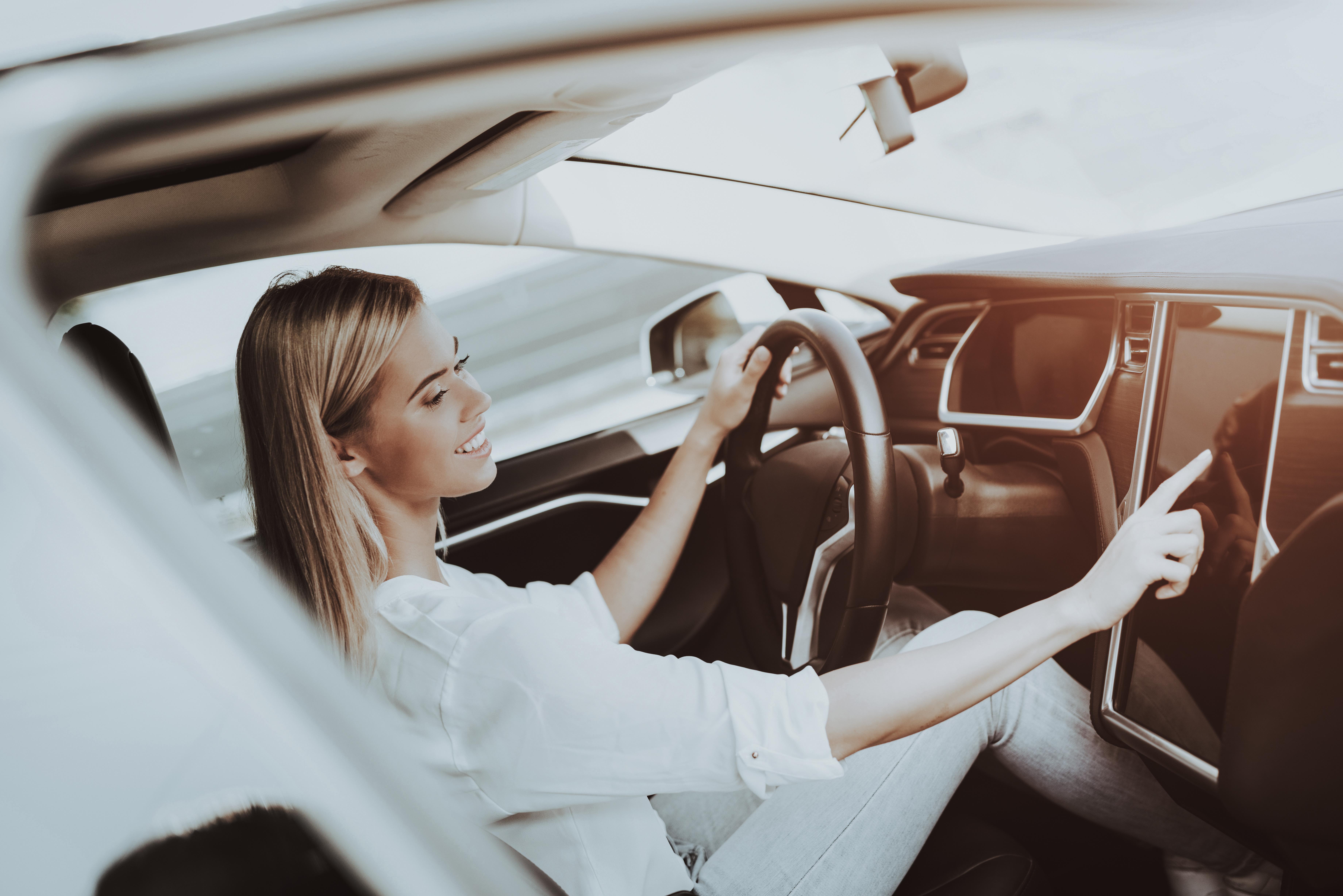 Is Tesla Ahead of Its Time in the Software Space?
By Mohit Oberoi, CFA

Oct. 3 2019, Published 9:25 a.m. ET
Tesla recently launched its Smart Summon feature. The functionality allows users to remotely summon their car from a parking lot to their location using the Tesla App on their smartphone.
Reportedly, there have been some incidents of near-crashes for the Smart Summon feature. The NHTSA has taken note of these incidents and may act if necessary. This isn't the first time Tesla has been in trouble with the agency.
Tesla's software abilities provide it an edge over other automakers. Even other automakers have praised Tesla's software capabilities.
Article continues below advertisement
Tesla's Smart Summon feature
Last week, Tesla (TSLA) launched its Smart Summon feature for some users through a software update. The feature allows the user to remotely summon his or her car using the Tesla App. The company already has the Autopilot self-driving feature. Its software is the distinguishing feature that has caught buyers' attention. Traditionally, cars were basically hardware. However, TSLA has added some very cool features to its cars. It's also earned other automakers' praise for its software abilities. Volkswagen's CEO recently expressed admiration for TSLA's software.
Tesla owners
Meanwhile, Smart Summon functionality has thrilled Tesla lovers. According to CEO Elon Musk, Smart Summon uses surpassed 550,000 in the first few days alone. That's a remarkably high number considering the company's relatively small fleet. However, some TSLA owners have also complained of near-crashes. Reuters reported on October 2 that several Tesla owners have posted videos where their cars suffered near-accidents while they used the feature.
Article continues below advertisement
NHTSA
The NHTSA (National Highway Traffic Safety Administration) has also taken note of these reports. Reuters reported that the agency said that it's "aware of reports related to Tesla's Summon feature." The NHTSA added that it "will not hesitate to act if it finds evidence of a safety-related defect."
This isn't the first time the NHTSA has been pitted against Tesla. The company has been in hot water with the agency before. Meanwhile, just like Autopilot, TSLA has put out a sort of disclaimer for the Smart Summon feature. It says, "Those using Smart Summon must remain responsible for the car and monitor it and its surroundings at all times."
Our view
Any new Tesla feature is bound to pit bulls against bears. Where Smart Summon is concerned, TSLA lovers likely see it as a cool new feature that adds to the overall appeal of Tesla cars. For TSLA bears, it's another safety hazard from the company. TSLA's Autopilot feature has been criticized by some for crashes. Incidentally, TSLA is facing some lawsuits over Autopilot crashes. With that said, Tesla maintains that Autopilot is currently not a fully autonomous function. However, it aims to make it fully autonomous in the future.
Tesla and autonomous cars
Tesla has been pushing the limits of what a car can do. Many of these initiatives are bound to get it into trouble with regulators. Some vehicle safety rules were made decades ago. If we consider recent technological advancements, we might conclude that it's time to rewrite some of these regulations.
Electric vehicles and autonomous driving seem to be the future of the automotive industry. Not only established automakers but also tech giants such as Apple and Alphabet are investing in autonomous technology.