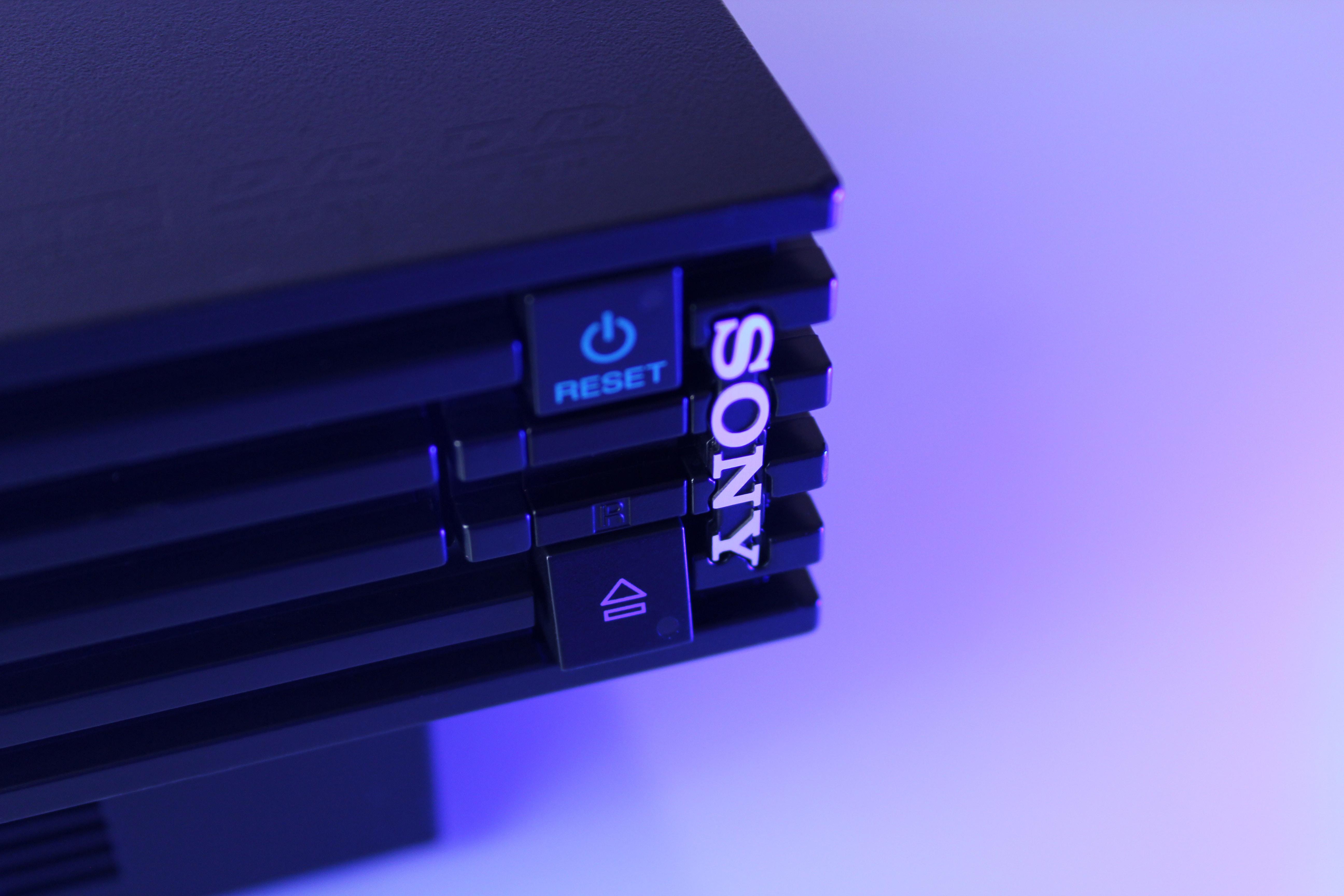 Is Sony a Solid Bet in an Uncertain Economy?
By Namrata Sen Chanda

Oct. 15 2019, Published 3:54 p.m. ET
Sony (SNE) has long had a reputation for being a formidable global brand. Amid current market uncertainty, it's wise to add stocks with lower exposure to macroeconomic woes. As a Japanese company with strong fundamentals, Sony is a promising pick to diversify your portfolio.
Article continues below advertisement
World's second-largest gaming company
According to Tezcan Gecgil from Investor Place, Sony is the world's second-largest gaming company after China's Tencent. Sony is a pioneer in the gaming business with its flagship PlayStation 4. Gaming contributes more than 40% of the company's earnings.
Though its sales have faltered in the past year, the PS4 has clocked 100 million unit sales over its six-year lifetime. Last week, Sony announced the launch of its next-generation gaming console, the PlayStation 5. The PS4 maker isn't shy about reinventing itself. It's seamlessly transitioning to cloud gaming from a console-based concept. Its synergy of mobile gaming, cloud gaming, and 5G technology should position it for long-term growth.
A robust and diversified business portfolio
Sony is the world's top image sensor maker. Its semiconductor unit is now known as the (I&SS) (Imaging and Sensing Solutions) unit. The I&SS unit makes cameras for leading smartphone brands such as Apple (AAPL) and Huawei. Even as global smartphone shipments are seeing a slowdown (as per IDC), Sony's image sensor shipments are rising, as smartphones are now offering more cameras in each device.
Sony believes in the strength of this unit. It even rejected activist investor Dan Loeb's suggestion that it spin off its semiconductor business, which CEO Kenichiro Yoshida called a "vital element" of the company's future.
Article continues below advertisement
Positive ties with China
Trade relations between Japan and China are currently flourishing despite years of animosity. Escalating tensions between the US and China have brought these peers closer. At a time when US companies are in the line of fire, Sony will see a negligible impact from the US-China trade war.
Recently, the Chinese yuan has been depreciating continuously against the US dollar amid trade war woes. As a result, revenue in dollar terms takes a hit for those who have significant exposure to China. Sony garners only 9% of its annual revenue from China and will therefore see only a minimal impact from currency fluctuations.
Sony has a healthy geographic mix
The company has a healthy geographic mix. This means its revenue isn't dependent on any particular country or region. In fiscal 2018, it generated 30% revenue from domestic markets, while the US, Europe, China, and the Asia-Pacific region contributed equally.
Article continues below advertisement
Valuation: Sony stock has upside potential
In terms of valuation, Sony looks cheap. As per Dan Loeb's hedge fund, Third Point, the stock has an upside potential of 80%. "We rarely find companies like Sony that have a depressed valuation, high-quality underlying businesses, numerous options for portfolio optimization, and a capable management team," said Third Point.
Joseph Heglin from Seeking Alpha stated that Sony stock still trades at a significant discount to gaming companies such as Take-Two Interactive (TTWO) and Activision (ATVI). Sony trades at an earnings multiple of 10x, while Take-Two and Activision trade at multiples of 44x and 24x, respectively. We've compared it only to gaming stocks because gaming is a large part of its revenue and profits.
PlayStation 5 is crucial to long-term growth
While Sony has a diversified portfolio of active businesses, the company also faces near-term headwinds. The smartphone segment eats up the company's profit and is doing its stock no good. Analysts have been calling for Sony's exit from the smartphone business, which the company hasn't been able to do. It still wants to restructure the business and make it profitable by 2020. Despite the short-term weakness in its financials, Sony has long-term potential. A lot depends on the PlayStation 5's launch in 2020 and the direction in which new CEO Yoshida steers the ship.