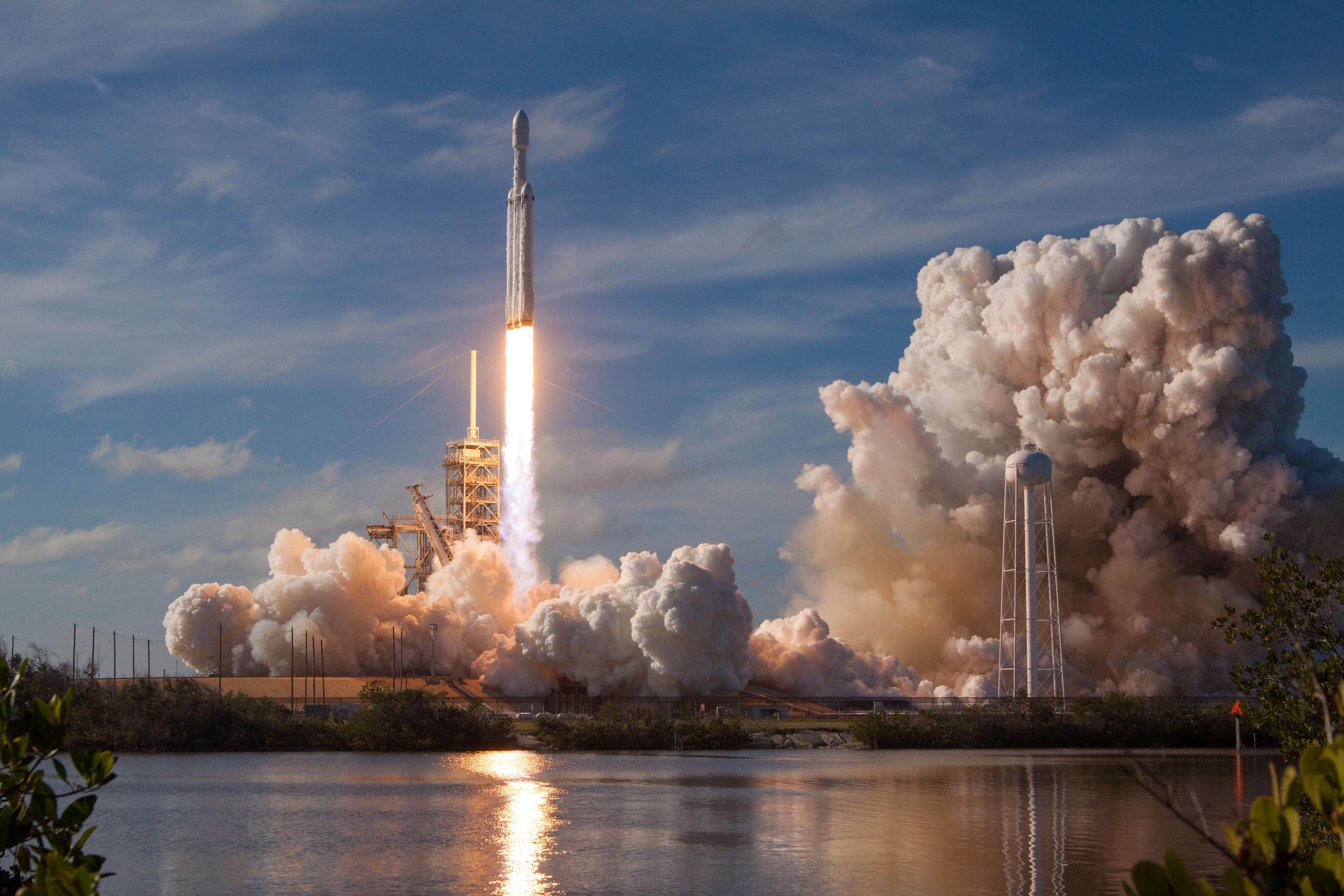 Is GE Stock Overbought after Q3 Earnings?
By Oleksandr Pylypenko

Oct. 30 2019, Published 2:52 p.m. ET
General Electric (GE) stock is rocketing during today's trading session after the company announced its third-quarter results. The company beat Wall Street's expectations for both revenue and EPS. GE stock is up 9.48% at the moment of writing.

Options traders continue to make bullish bets on GE stock.

So is the technical chart appealing at the current levels or is GE overbought? Below is a technical take.
Article continues below advertisement
General Electric's Q3 earnings recap
GE managed to impress Wall Street with its earnings results today. The company reported third-quarter non-GAAP EPS of $0.15, beating Wall Street consensus by $0.03. It also delivered revenue of 22.36 billion, which exceeded analyst estimates by $460 million. Following this announcement, GE stock rose 6.3% in today's premarket trading session. 
Moreover, the company reported non-GAAP industrial free cash flow of $650 million. So it achieved the strong end of its guidance range of up to $1 billion. GE also raised its industrial free cash flow outlook to the range of flat to $2 billion.
GE CEO Larry Culp said, "We are raising our Industrial free cash flow outlook again even with external headwinds from the 737 MAX and tariffs." 
Looking ahead, GE continues to expect non-GAAP industrial free cash flow in positive territory for 2020. The company also expects further acceleration in 2021. 
Moreover, the company sold down part of its stake in Baker Hughes and the remainder of its common shares in Wabtec, which resulted in net cash proceeds of $3 billion and $1.6 billion, respectively. 
Finally, General Electric announced $9 billion "of total Industrial deleveraging actions." The company expects these initiatives to reduce its external debt by $4 billion–$6 billion through 2020. GE also reduced its external debt at GE Capital by $1 billion during the quarter.
Larry Culp commented, "We will continue to take actions to improve our financial position … as we prepare for 2020 and beyond. I remain confident that we will unlock value for GE's stakeholders as our transformation accelerates."
Technical take: Options traders actively betting on GE stock rise after earnings
Despite the 9.48% gain in the stock, options traders appear to be betting that GE stock will rise in the coming weeks. The $13.00 call options for expiration on January 17 have increased by about 158,354 contracts. The calls traded at about $0.04 per contract at the moment of writing. That level means the stock will need to rise to about $13.04 by the expiration date in January to earn a profit for the options holder. That represents a gain of 31.31%. Moreover, it's a large bullish bet, considering the open interest's total dollar value of about $0.65 million. 
Article continues below advertisement
Also, the $15.00 calls that expire in June 2020 for GE stock have seen their open interest rise by around 5,000 contracts to a total of 5,201. The calls were bought at $0.08 per contract. This level represents a modest bullish bet for GE stock, given the total dollar value of these transactions at about $42,000. A buyer of those calls would need GE stock to rise to $15.08 by the expiration date to break even. That's a gain of about 51.8% from General Electric's current price
Finally, the open interest levels for March 2020, $10.00 calls increased modestly early in today's session. According to Barchart.com, the open contracts rose by 3,373 contracts to about 22,386. A buyer of the calls would need GE stock rise to $10.85 by March expiration. This level represents a gain of about 9.3% from GE stock's current price.
Is GE stock overbought? 
Let's take a closer look at GE's technicals. You can see that the stock is overbought, based on the RSI score of 69.15. However, it shouldn't be a concern for now. The RSI index could indicate "overbought" and "oversold" conditions for a while.
Instead, pay attention to General Electric's technical levels. If GE stock can hold above its critical resistance level of $9.30, there's a high probability of another upward movement. But—should the stock drop below its given threshold—it could push shares down. That trend would create a bearish pattern known as the "gap fill."